ONLINE LEGAL DOCUMENTS
Appointment of a new officer - Resolution
Resolution of the corporation for the appointment of a new officer...more
Answer the questionnaire
Print the resolution
Sign it
Available option
Questionnaires review with a member of our legal team

No discount or credit is applicable to this option.

$60
Other services offered
Description
In the event that a corporation needs to appoint a new officer.
The resolution available on this Website will meet the needs of a majority of corporations for relatively simple situations.
Any decision concerning a corporation must be subject to a resolution by its board of directors or, as the case may be, its shareholders.
Any resolution of the corporation must be kept in its minute book.
Related videos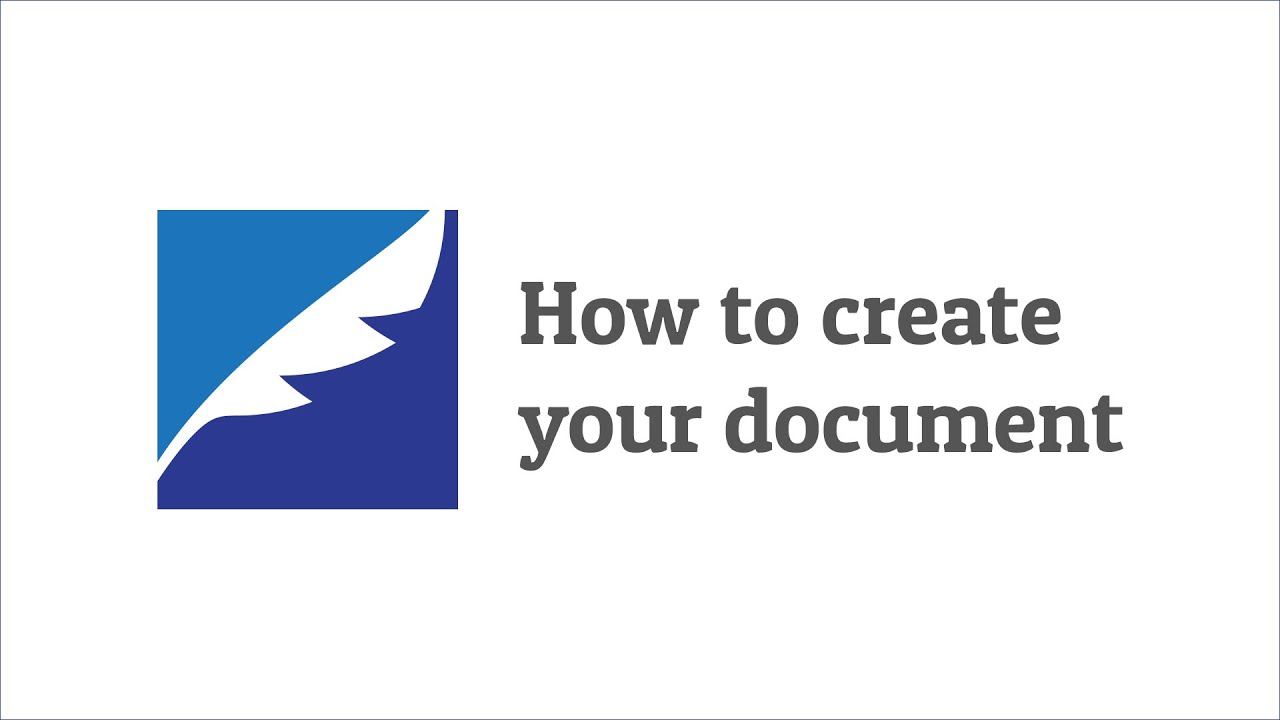 How to create your document
This browser does not support this kind of file. Please download the file to view it: Download the file