ONLINE LEGAL DOCUMENTS
For the appointment, acceptance, resignation, revocation or incapacity of a director of the corporation and the decision regarding his replacement.
Form for the acceptance of office of director in a corporation.
Notice and resolution confirming the resignation of a director of a corporation and decision concerning the latter's replacement.
Resolution useful for directors who wish to appoint a new replacement director in place of the shareholders following the removal of a director from office by the latter.
Resolution for shareholders wishing to remove a director from the corporation.
Related videos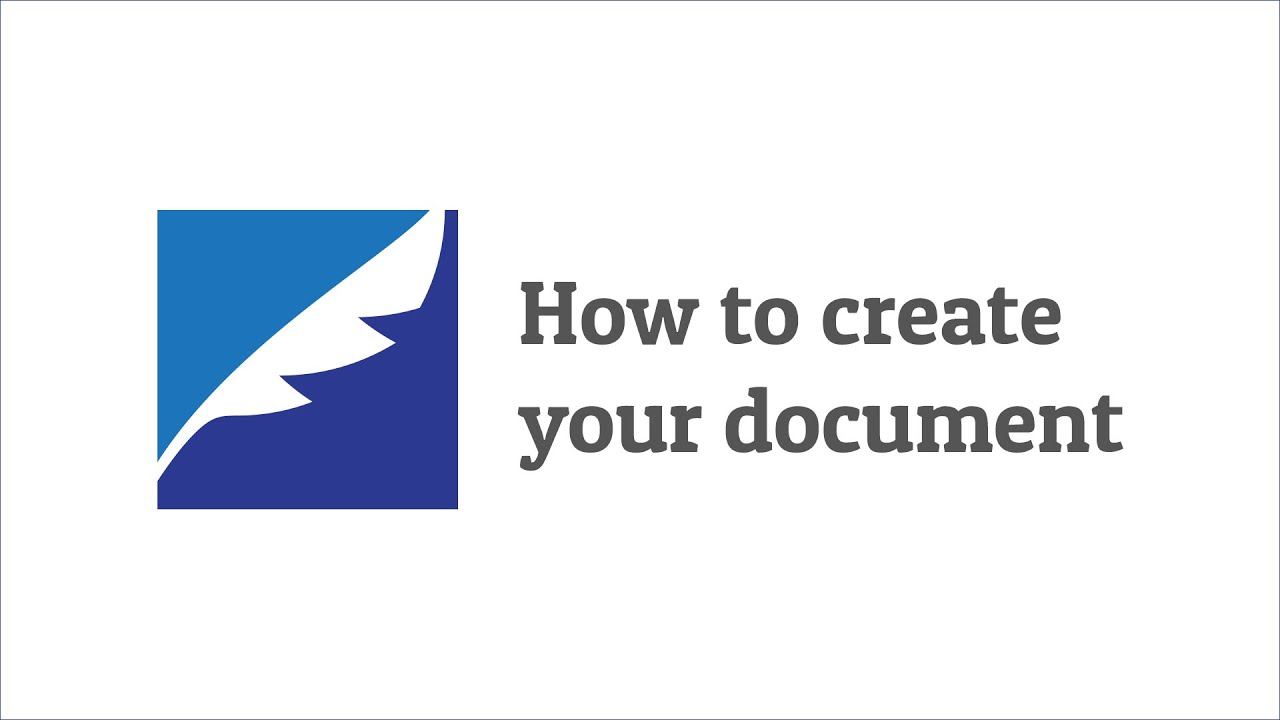 How to create your document
This browser does not support this kind of file. Please download the file to view it: Download the file