ONLINE LEGAL DOCUMENTS
Election of a new director - Resolution
Resolution of the shareholders to elect new directors...more
Answer questionnaire
Print the resolution
sign it
Available options
Form for the acceptance of office by the new director
$5
Questionnaires review with a member of our legal team

No discount or credit is applicable to this option.

$60
Other services offered
Description
The election of new directors of a corporation must subject to a resolution of the shareholders of the corporation passed at a special meeting.
The available resolution will meet the needs of most corporations where the number of directors in office following such election will never exceed the number already provided for in the articles said corporation.
This service for the appointment by the shareholders of a new director should be used for two situations:

(a) a new director must be elected in order to reach the fixed or minimum number of directors required by the articles of the corporation; and
(b) a new director may be elected in order to ensure a better functioning of the board of directors, provided that the election of the new director does not exceed the maximum number of directors provided for in the corporation's articles.

Any decision concerning a corporation must be the subject to a resolution by its Board of Directors or, where, the shareholders.
Any resolution of a corporation must be kept in its Minute Book.
Related videos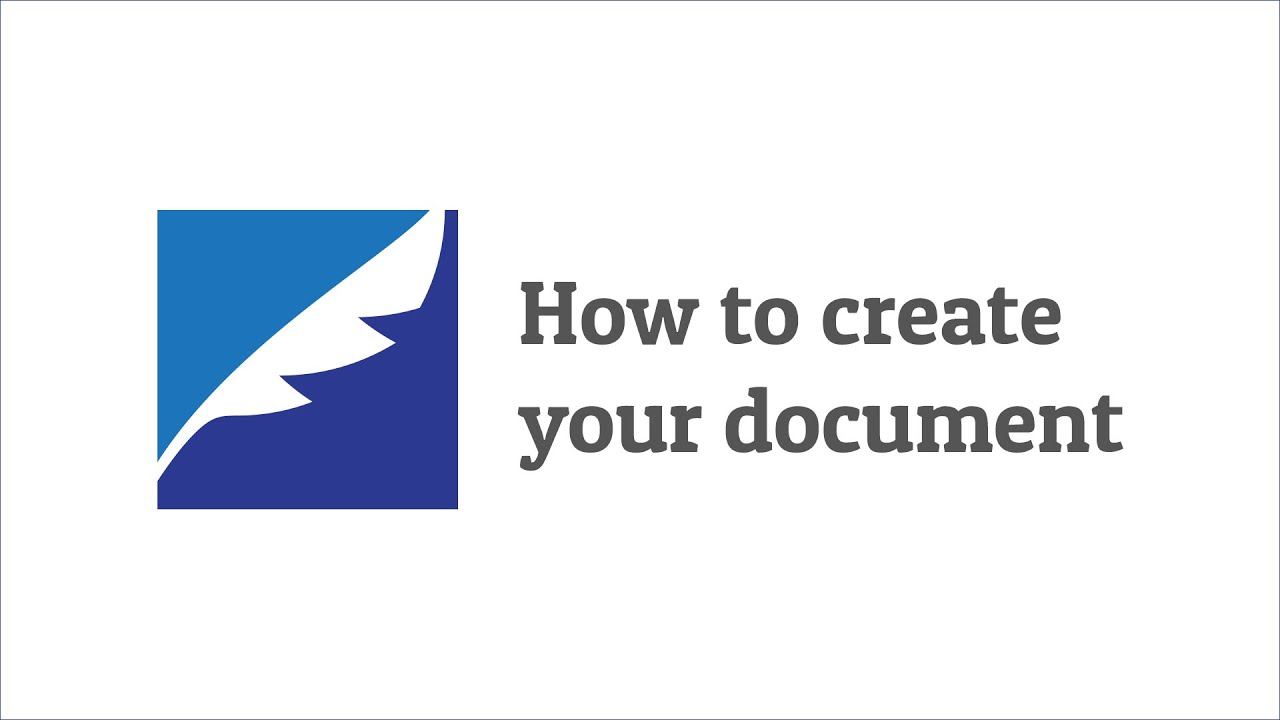 How to create your document
This browser does not support this kind of file. Please download the file to view it: Download the file