ONLINE LEGAL DOCUMENTS
Letter of recommendation
Letter from employer wishing to provide reference to a former employee...more
Answer the questionnaire
Print your letter
Sign
Description
The letter of recommendation is prepared and signed by an employer who has chosen to accept the request of a former employee and become a reference for a prospective employment.
The letter of recommendation is intended to highlight the skils and qualities of an employee with a prospective employer.
The letter recommendation must not be confused with the work certificate, as these two documents are not used for the same purpose. Indeed, the letter of recommendation is used to recommend a candidate to a prospective employer, while the work certificate is only intended to establish the period and nature of employment of a former employee.
Our letter of recommendation is appropriate for all situations where an employer was satisfied with the work of a former employee and wish to be used as reference for a prospective employer.
Other services offered
Related videos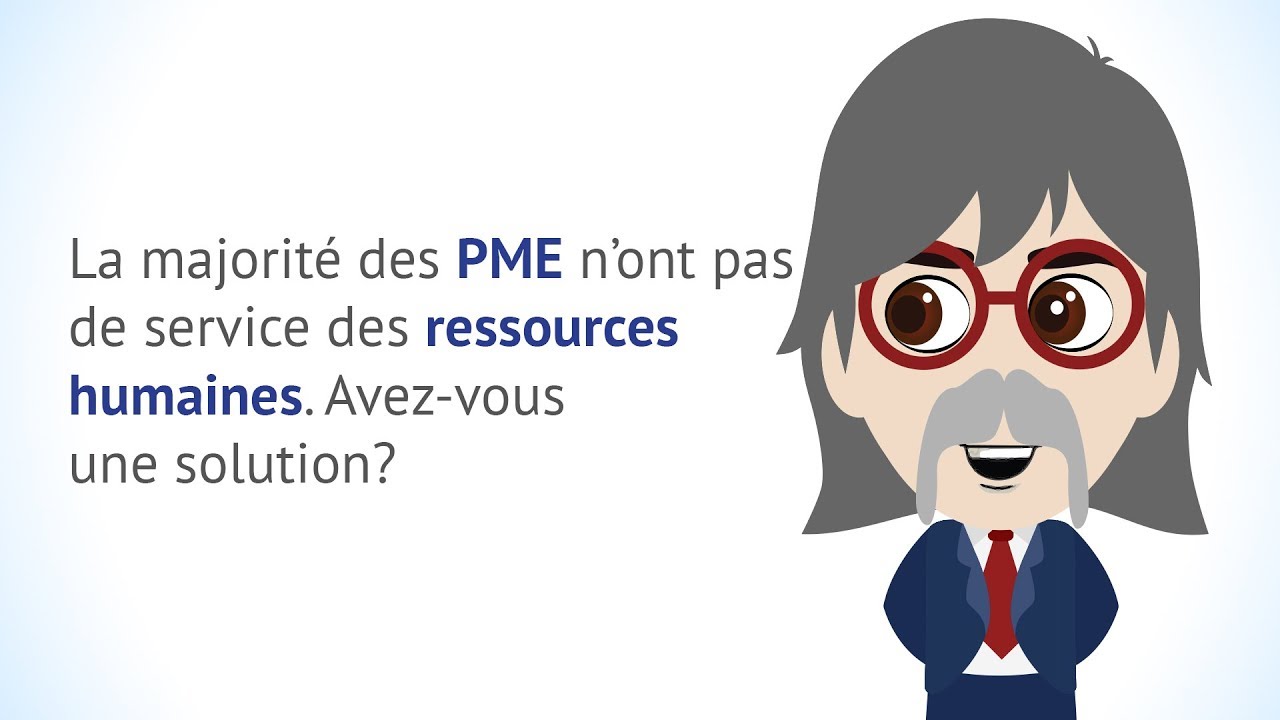 La majorité des PME n'ont pas de service des ressources humaines. Avez-vous une solution?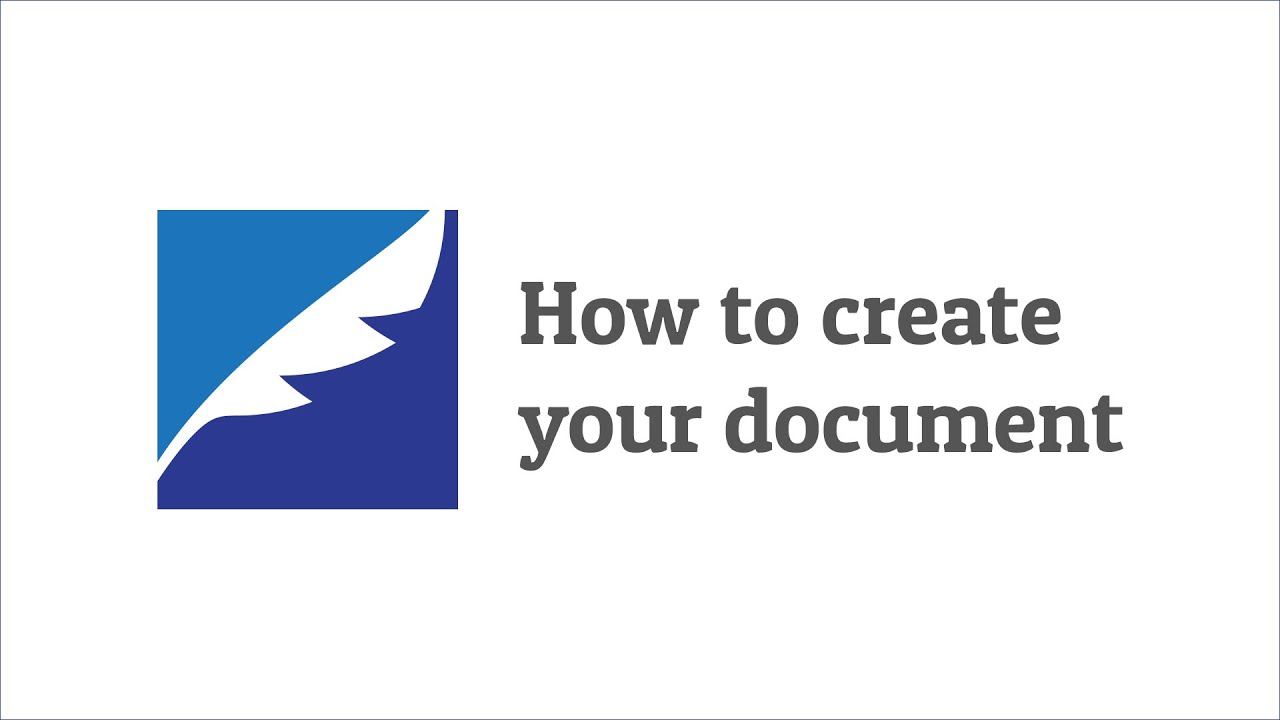 How to create your document
This browser does not support this kind of file. Please download the file to view it: Download the file