ONLINE LEGAL DOCUMENTS
Purchase of shares by the issuer from the shareholder by private agreement - Resolutions
Resolution of the issuing corporation wishing to buy back by agreement with one of its shareholders shares held in its own capital...more
Answer the questionnaire
Print the resolution
Sign
Available option
Questionnaires review with a member of our legal team

No discount or credit is applicable to this option.

$60
Other services offered
Description
During its existence, a corporation may agree with one of its shareholders to buy back shares that the latter holds in its own capital. The issuing corporation must then pass a resolution to purchase the shares by private agreement and the same applies to the shareholder who is a corporation.
The available resolution is suitable for the purchase of one class of shares and the shares must have been fully paid by the shareholder.
This resolution meets the needs of the majority of corporations for relatively simple situations and includes the documentation stated in the "Summary" tab.
In general, any decision concerning a corporation must be subject to a resolution passed by its Board of Directors.
Any resolution of the corporation must be kept in its minute book.
Summary
The Resolution for the purchase of private shares by the issuer from its holder includes the following documents, namely:
Resolution of the issuing corporation concerning the purchase of the shares;
If the issuing corporation is governed by the Quebec Business Corporations Act, the notice to be given to the shareholders or the resolution to be signed by all the shareholders in accordance with the requirements of section 89 of said Act;
Registers of shares and transfers for information only.
And, where applicable:
Demand note where the shares purchase price is not paid in money;
Share certificate for any shareholder to whom will remain a balance of shares in the subject class following the purchase by private agreement.
Related videos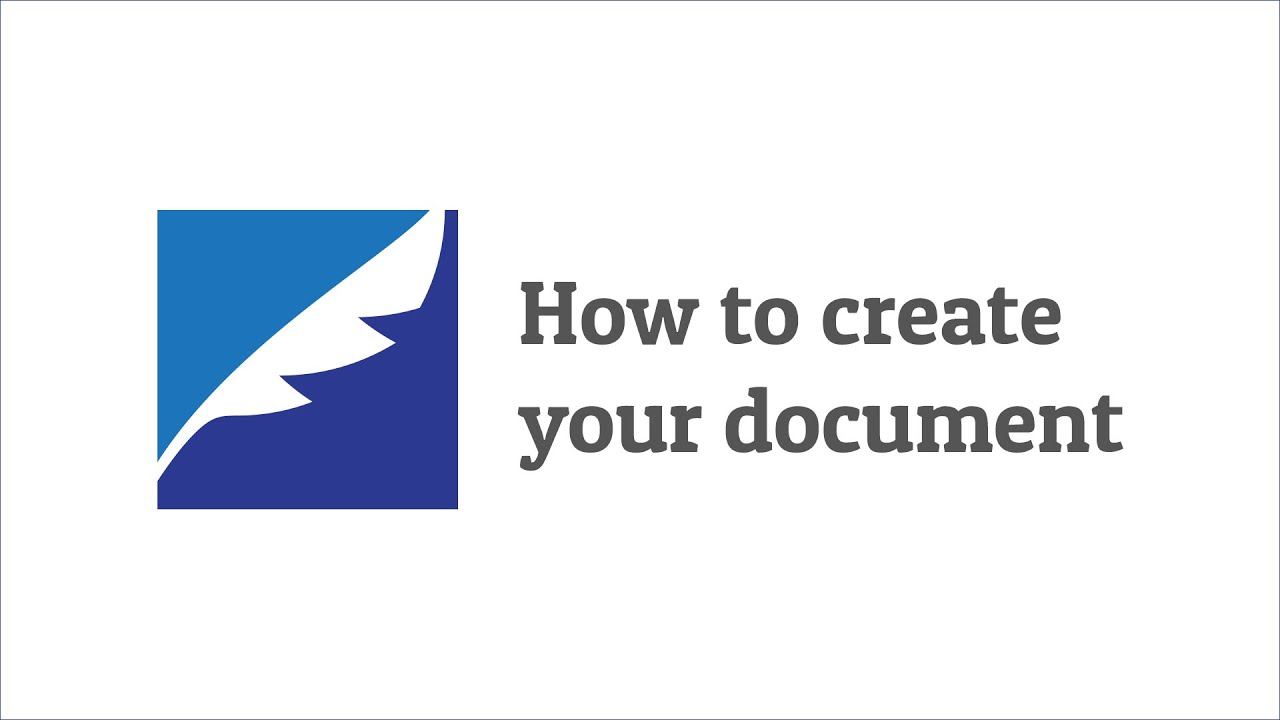 How to create your document
This browser does not support this kind of file. Please download the file to view it: Download the file