ONLINE LEGAL DOCUMENTS
Notice of suspension of an employee due to unsatisfactory performance - without pay
Notice of suspension for employer wishing to impose, as disciplinary action, a temporary suspension without pay on an employee whose work performance is poor or unsatisfactory...more
Answer the questionnaire
Print your notice
Sign
Description
This notice of suspension without pay must be used by the employer only if the latter wishes to suspend temporarily an employee whose work performance is unsatisfactory.
This notice includes a statement to the effect that the employee will not be paid during the period of suspension, this period to be possibly extended from one to several consecutive days.
In general, the suspension imposed on an employee is used to make him or her aware of the seriousness of the situation regarding his or her poor performance at work, to encourage him or her to address the situation quickly as well as inform him or her about the potential consequences of a return to work without a significant improvement in its performance during a given period.
Imposing a suspension on an employee must be for serious reasons and a copy of such a notice of suspension and acknowledgement of its receipt by the employee must be kept by the employer in the employee's file in order to be used as evidence against any possible legal action, complaint or claim by the employee before the CNESST, as well as to be able to better assess the employee's improvement in his or her work performance.
The notice of suspension without pay, available in our website, is suitable for most situations where an employee's work performance is deemed poor or unsatisfactory and the latter has already received a warning form his or her employer.
Other services offered
Related videos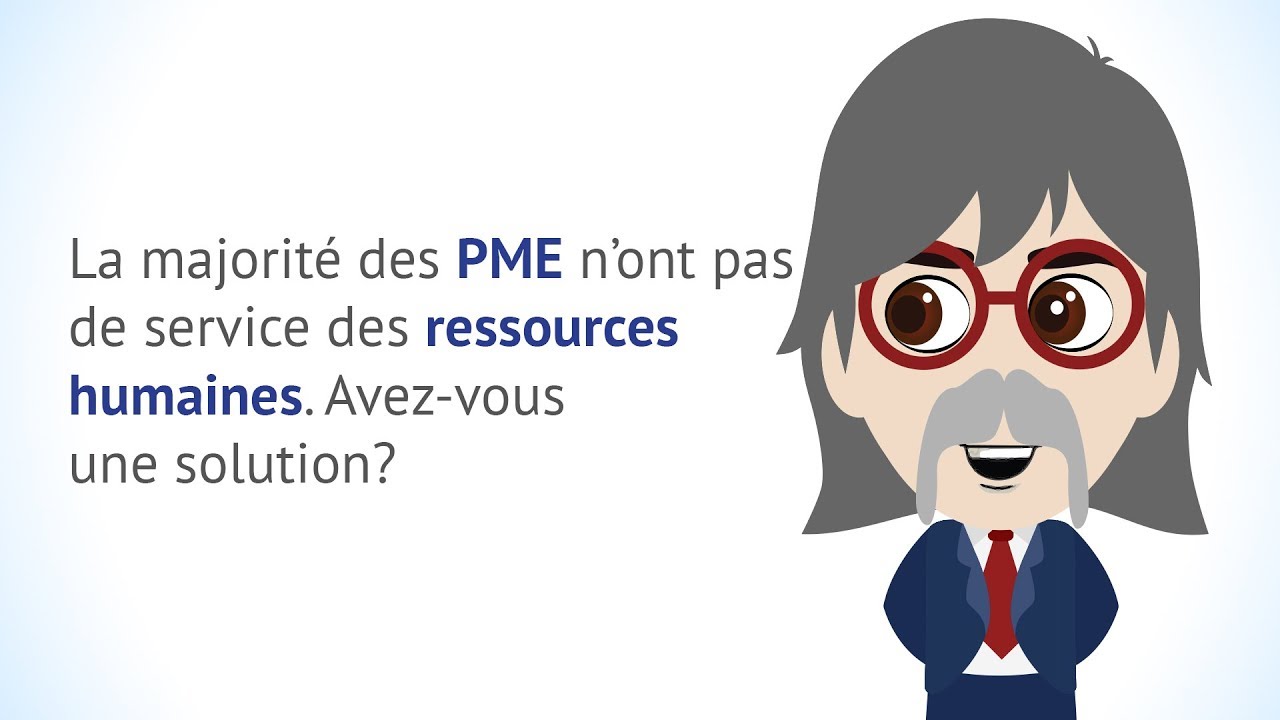 La majorité des PME n'ont pas de service des ressources humaines. Avez-vous une solution?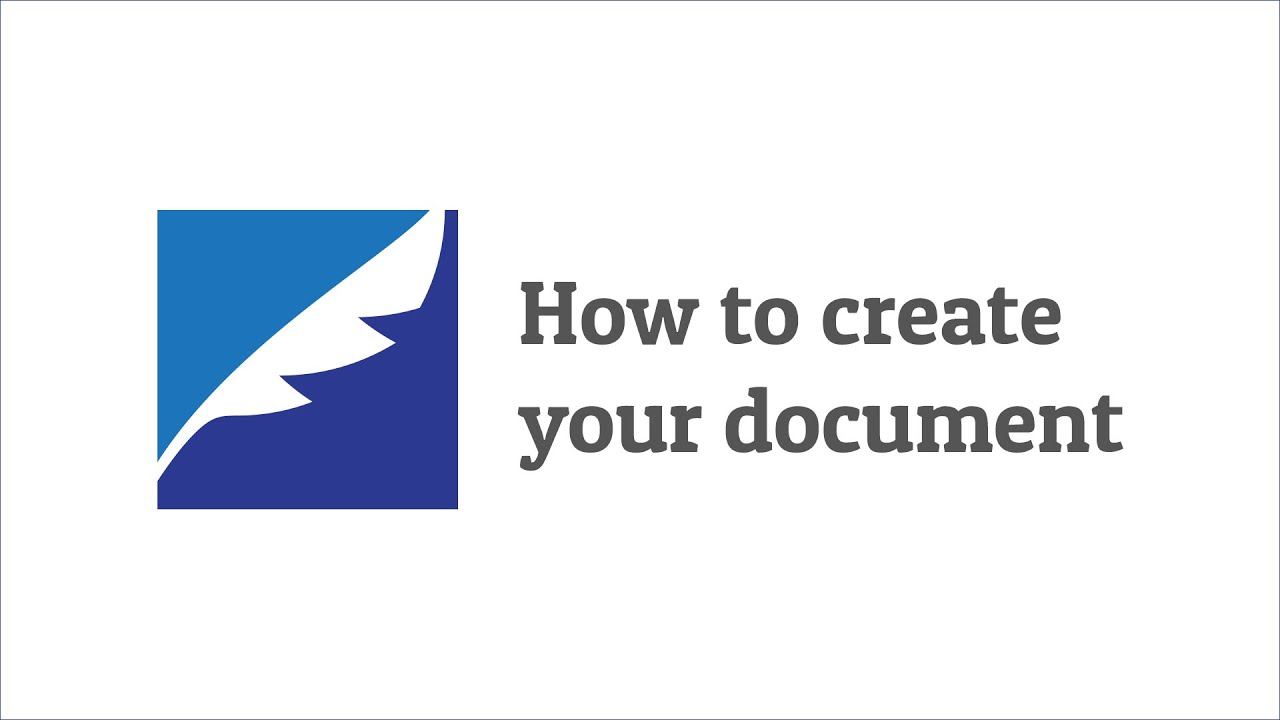 How to create your document
This browser does not support this kind of file. Please download the file to view it: Download the file