ONLINE LEGAL DOCUMENTS
Letter of dismissal for poor/unsatisfactory performance
Letter from employer wishing to give a notice of dismissal to an employee due to a poor performance in the execution of his or her tasks and duties...more
Answer the questionnaire
Print your letter
Sign
Description
Letter corresponding to a written notice of termination due to the employee's poor performance. This service must be used only for cases where the employer has already taken the necessary actions to enable the employee to improve his or her performance at work and, following various interventions, the employer does not observe any changes or significant improvements in the employee's work performance.
The notice period applicable for the termination of an employment is then determined based on the number of years of uninterrupted service completed by the employee with the employer, provided that the employee is not subject to the exception provided by law regarding the delivery of such notice. The employment contract/agreement between the employer and the employee will terminate upon expiry of the notice period.
Our letter of termination of employment for poor performance is appropriate for most situations where the employee has failed to achieve the work performance expected by the employer, despite the preliminary steps taken by the employer to enable the employee to achieve the goals that have been set for the latter or remedy the deficiencies in the performance of his or her tasks. This letter includes an acknowledgement of receipt by the employee subject to this notice of termination.
Related videos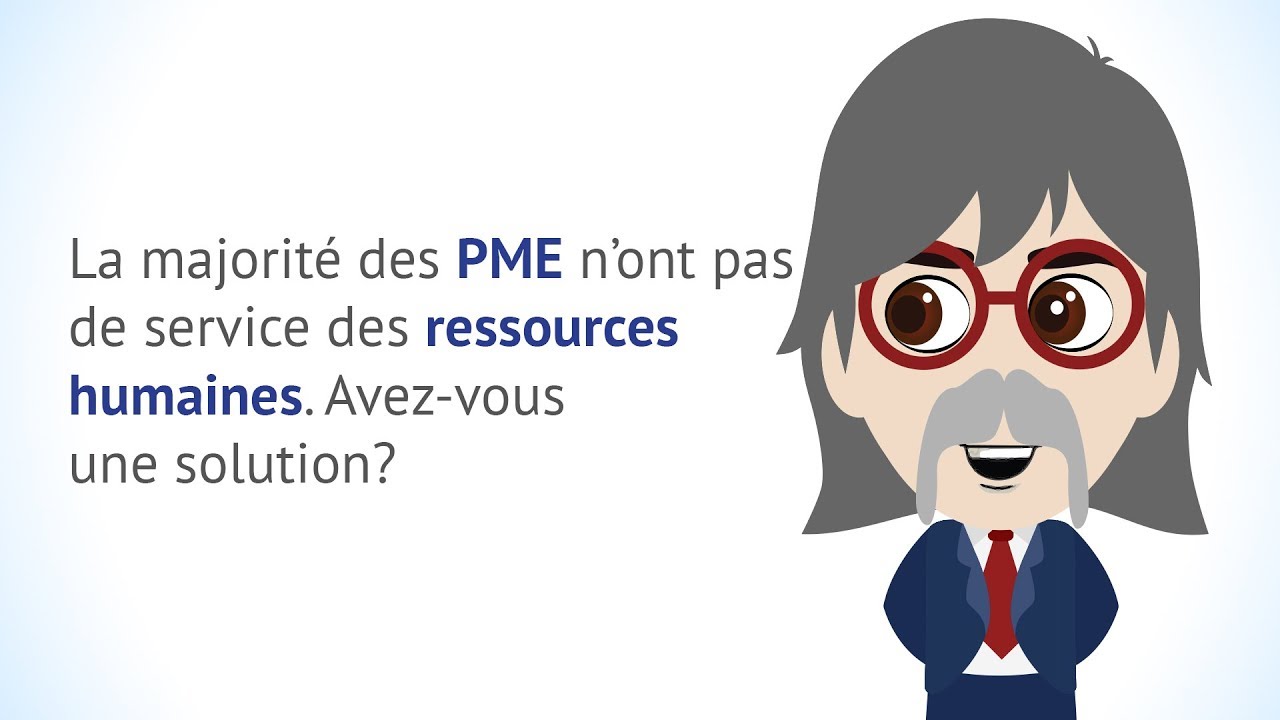 La majorité des PME n'ont pas de service des ressources humaines. Avez-vous une solution?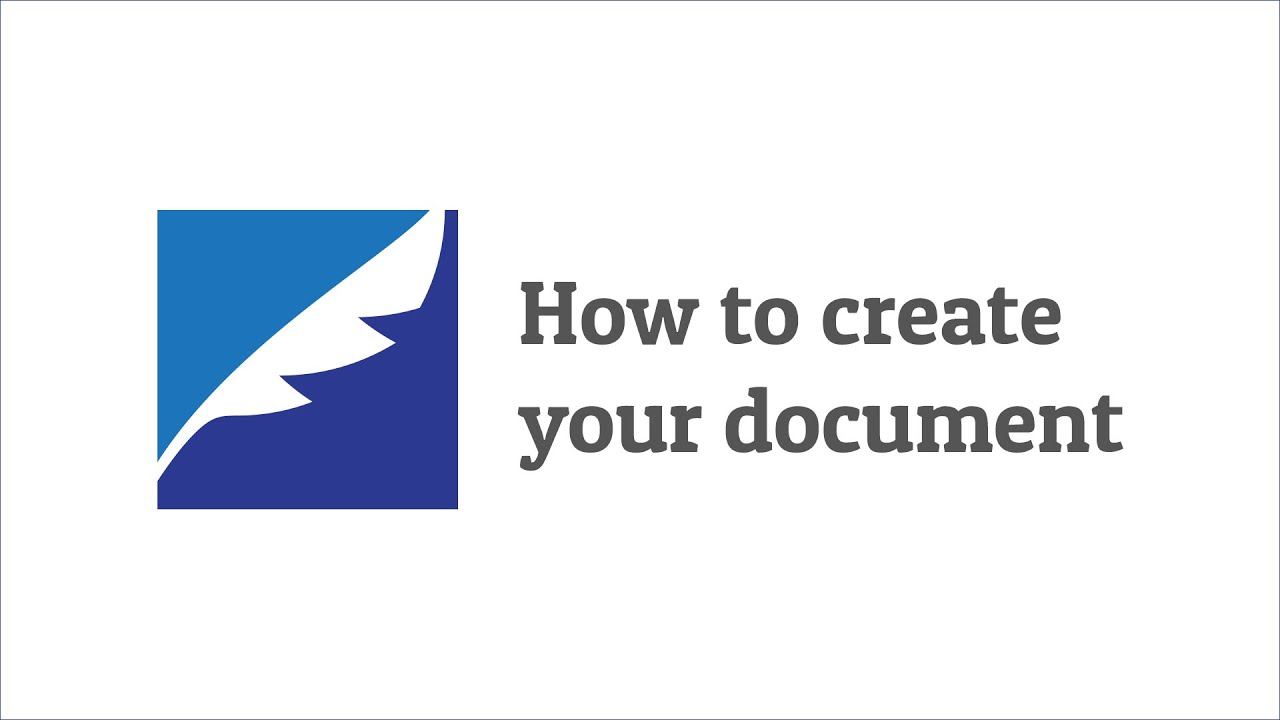 How to create your document
This browser does not support this kind of file. Please download the file to view it: Download the file