ONLINE LEGAL DOCUMENTS
Issue of shares - Resolution
Resolution of the corporation and associated documents confirming the issue of shares to a shareholder...more
Answer the questionnaire
Print your documents
Sign
Fees
Share certificate - 1st Subscriber

1 share certificate is included in the base price, expect an extra $2.00 per additional share certificate issued to the Subscriber.

-
Available options
To add a 2nd share subscriber
$35
Share certificate - 2nd Subscriber

1 share certificate is included in the price of this option, expect an extra $2.00 per additional share certificate issued to the 2nd Subscriber

-
Questionnaires review with a member of our legal team

No discount or credit is applicable to this option.

$60
Other services offered
Description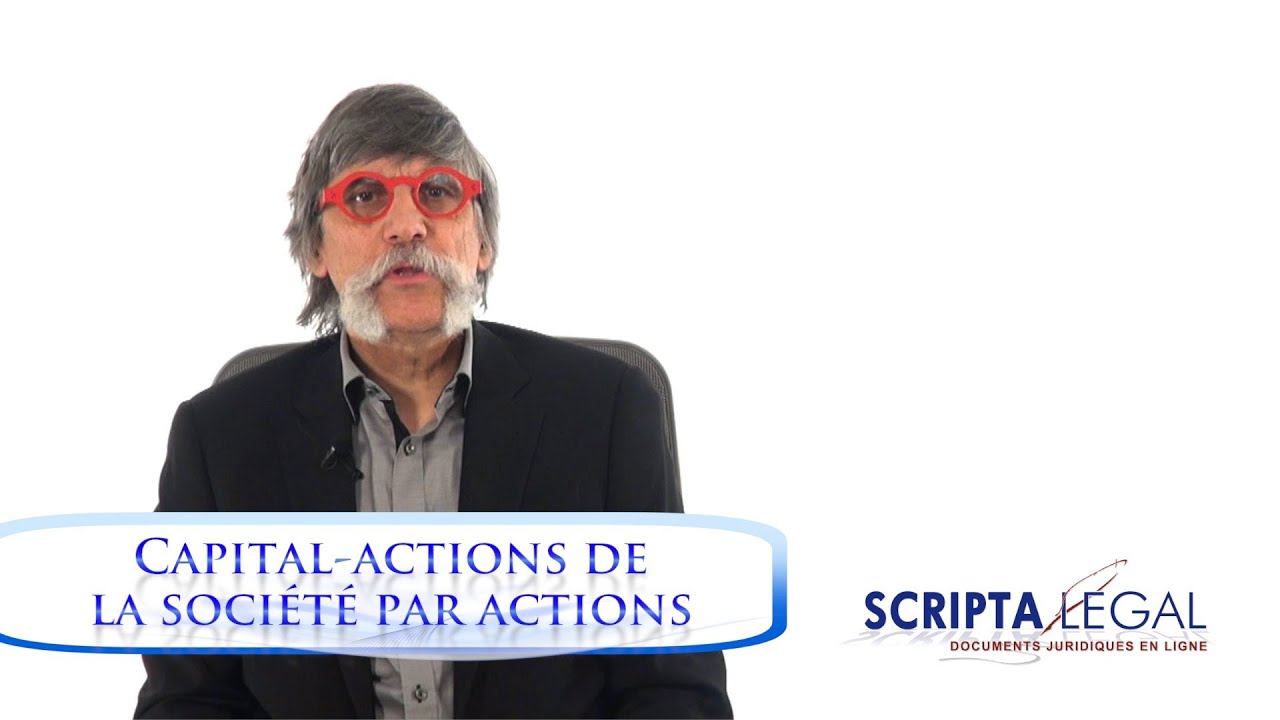 Service useful for a corporation already incorporated and organized wishing to issue new shares through subscription.

The issue of shares service, available on this website, meets the needs of most corporations for relatively simple situations, and includes the documents listed in the "Summary" tab.
In general, any decision concerning a corporation is subject to a resolution by its board of directors. In the case of an issue of shares, several documents must be signed and various steps must be completed.
Any resolution of the corporation should be recorded and kept in its minute book.
Summary
The issue of shares service includes the following documents, namely:
The corporation's resolution for the issue of shares
Notice of share subscription
Statement according to Regulation 45-106
Share certificate
And, where applicable:
Discharge to the issuer if the shares are issued in consideration of past services
Notice of intervention to a unanimous shareholder agreement already in force
Notice of intervention to another type of shareholder agreement
If the issue of shares is made in the name of a legal person (a corporation), other related services in connection with the subscriber are also available on this website to obtain, where applicable, all the relevant resolutions and other documents.
Related videos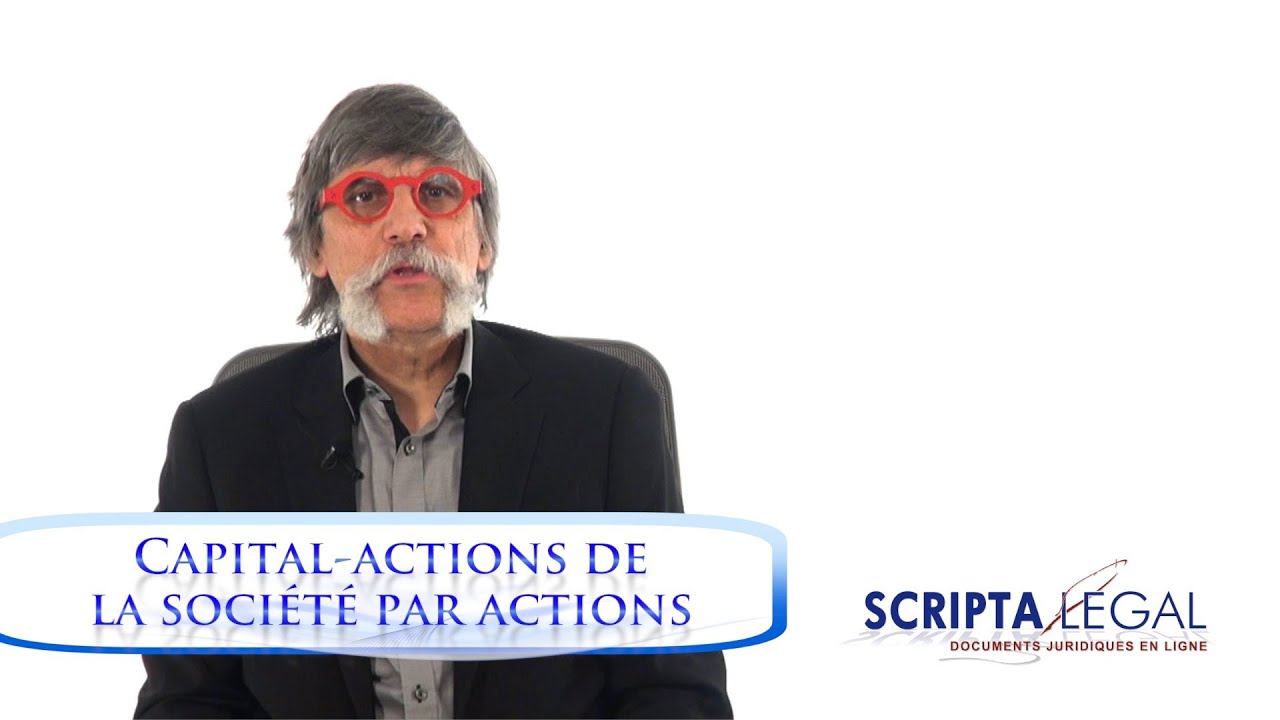 Share capital of the business corporation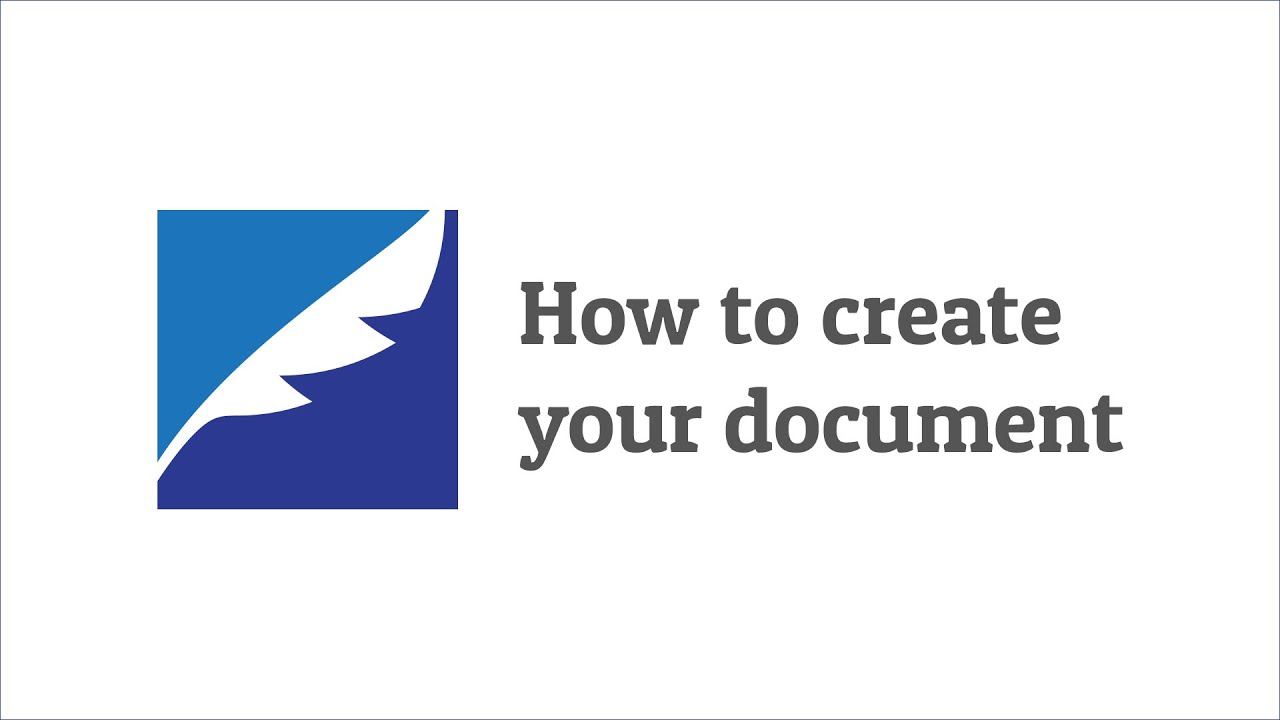 How to create your document
This browser does not support this kind of file. Please download the file to view it: Download the file