ONLINE LEGAL DOCUMENTS
Information Request Letter - Canada Revenue Agency - Goods and Services Tax (GST)
Letter useful in the case where the deceased held a tax (GST) account number in order to make the necessary verifications with the Canada Revenue Agency...more
Answer the questionnaire
Print your letter
Sign
Description
If the deceased had an account number for the Goods and Services Tax (GST), you will need to obtain, before being able to proceed with the succession/estate inventory of the deceased's property, all the relevant information from the Canada Revenue Agency with respect to such tax account.
This letter can also be used in the case where the deceased received a refund check issued by government authorities and that it could not be cashed before the death of the beneficiary.
The information request letter, available on this website, will be suitable for most situations.
Other services offered
Related videos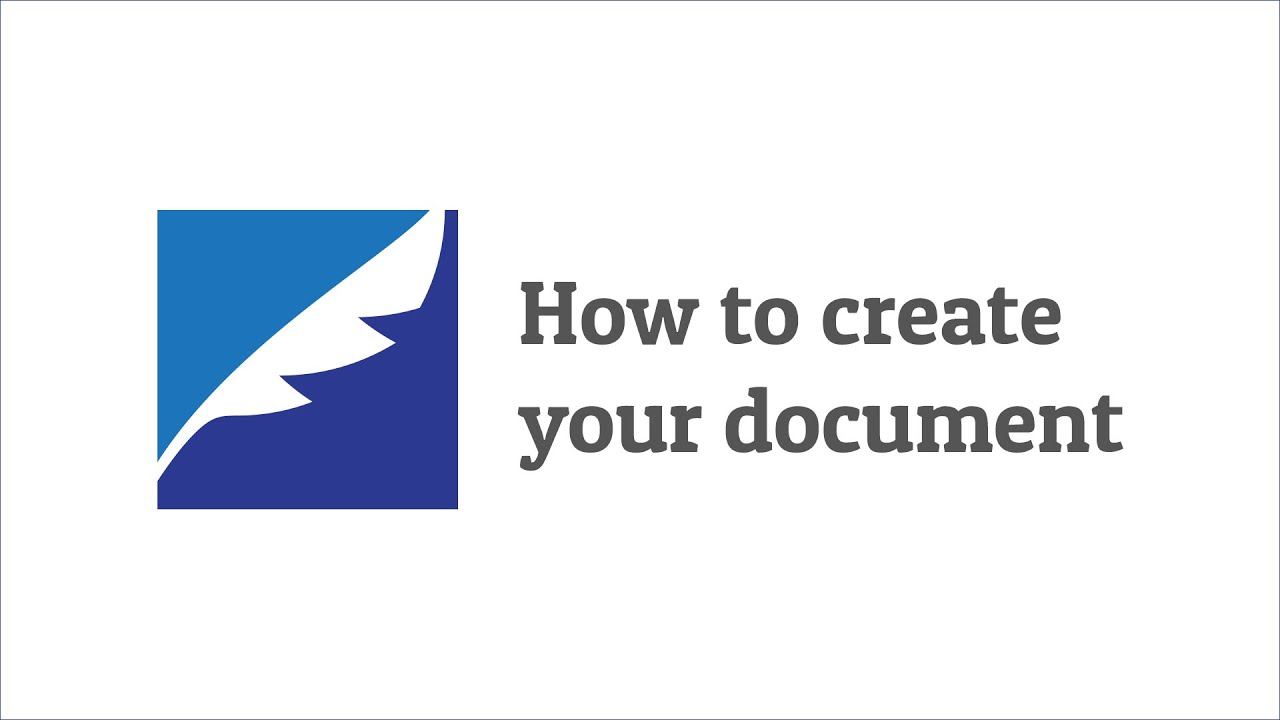 How to create your document
This browser does not support this kind of file. Please download the file to view it: Download the file