ONLINE LEGAL DOCUMENTS
General power of attorney notarized online
The general power of attorney allows you to name the person who can act on your behalf...more
Answer the questionnaire
Meet a notary online
Sign online before the notary
Description
This general power of attorney is executed and signed online before a notary
Service processing steps:

Online meeting with a notary to evaluate your needs and get legal advice;
Preparation of the power of attorney and forwarding of a draft;
Videoconference meeting with the notary for the explanations and electronic signing of the general power of attorney.
Registration of the will to the register of the Chambre des notaires du Québec

The signing of a general power of attorney gives your attorney the necessary powers to deal with your property just as you would yourself.
Depending on your needs, the power of attorney may include the main provisions listed in the « Summary » section below
The fees for the electronic signature platform are included.
3 to 15 business days are required for the preparation of the power of attorney.
Summary
Summary of clauses available for the preparation of your general power of attorney.
Identification of the mandator
Revocation
Appointment of the attorney/mandatary
Powers of the attorney/manadatary
Appointment of the mandatary to the business (Optional)
Powers of the mandatary to the business (Optional)
Resignation of the attorney/mandatary
Remuneration
Rendering of account
General provisions
End of the mandate
Civil status
Interpretation clause
Related videos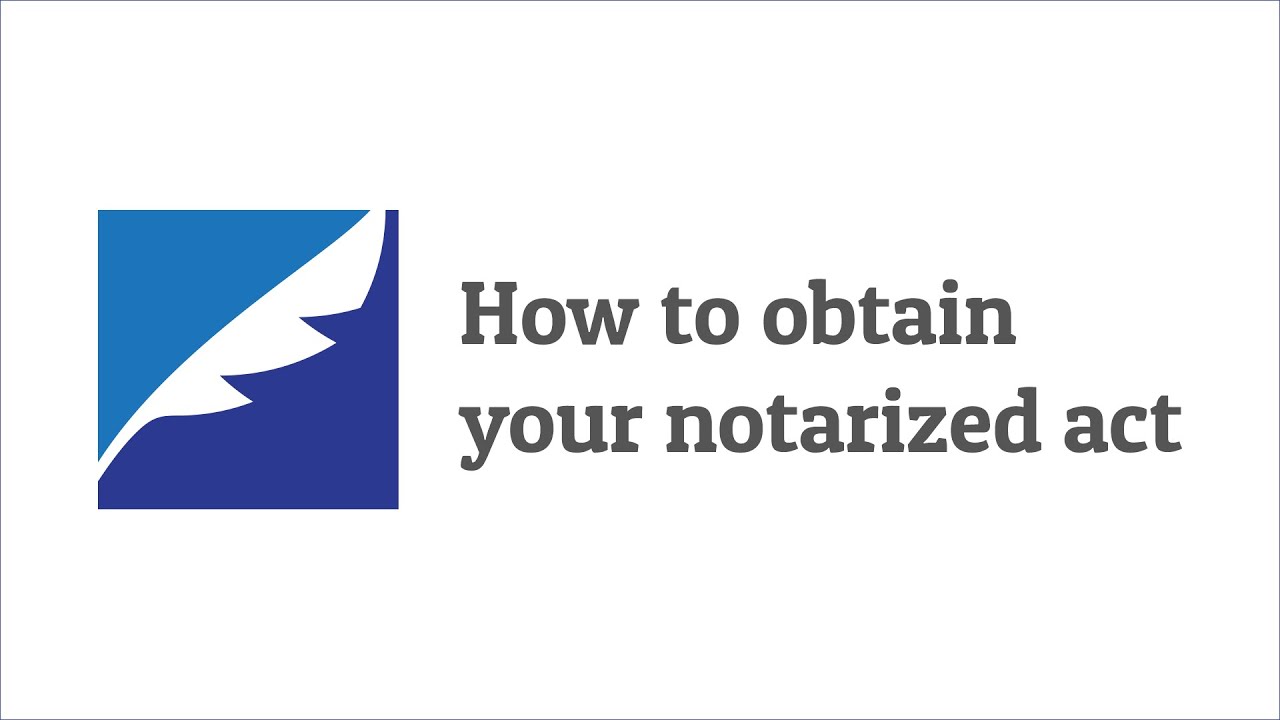 How to obtain your notarized act
This browser does not support this kind of file. Please download the file to view it: Download the file