ONLINE LEGAL DOCUMENTS
Renewal of a commercial lease
Your commercial lease extension or renewal agreement to establish the course of your landlord/lessor and tenant/lessee relationship...more
Answer the questionnaire
Print your lease renewal agreement
Sign
Available options
To add a renewal option
$10
To obtain the extract of resolution of the Lessor which would be a corporation
$5
To obtain the extract of resolution of the Lessee which would be a corporation
$5
Questionnaires review with a member of our legal team

No discount or credit is applicable to this option.

$60
Other services offered
Description
The renewal of a lease is an agreement that is made between a tenant, also called the lessee, who is interested to continue renting a space for professional, commercial or industrial purposes, and a landlord, also called the lessor, who is willing to continue the lease of his property.
The lease renewal agreement is generally used either to extend a lease or just to establish the amount of the rent following the exercise, by the tenant, of a renewal option of which terms and conditions had not been established in advance.
Generally speaking, besides the duration and the amount of the rent, the lease renewal is subject to the same terms and conditions as the original lease.
Our commercial lease renewal agreement is a document that meets your needs for a relatively simple lease renewal or extension agreement.
Related videos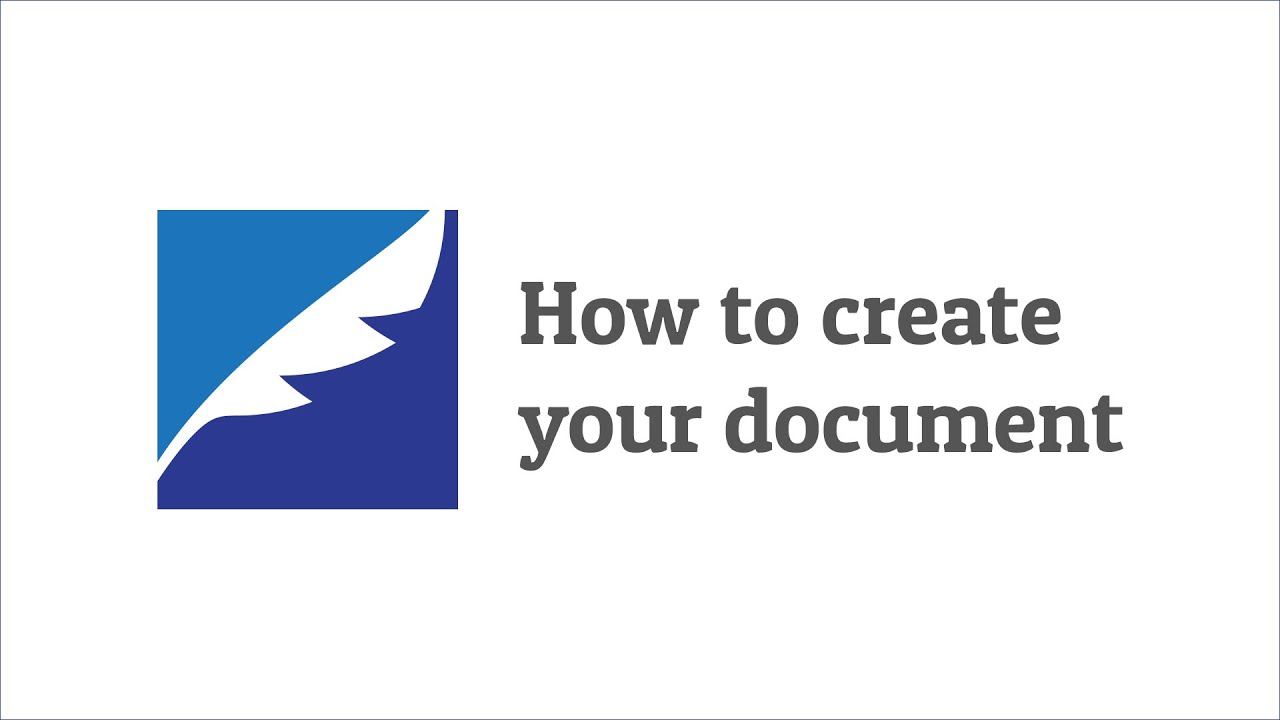 How to create your document
This browser does not support this kind of file. Please download the file to view it: Download the file