ONLINE LEGAL DOCUMENTS
Annual meetings of the corporation - Resolutions
Once a year, at the end of a fiscal year and once the financial statements have been obtained, you must proceed with the preparation of the annual meetings of your corporation...more
Answer the questionnaire
Print the annual meetings
Sign
Available options
Documents related to the appointment of proxyholders
$25
Questionnaires review with a member of our legal team

No discount or credit is applicable to this option.

$70
Other services offered
Description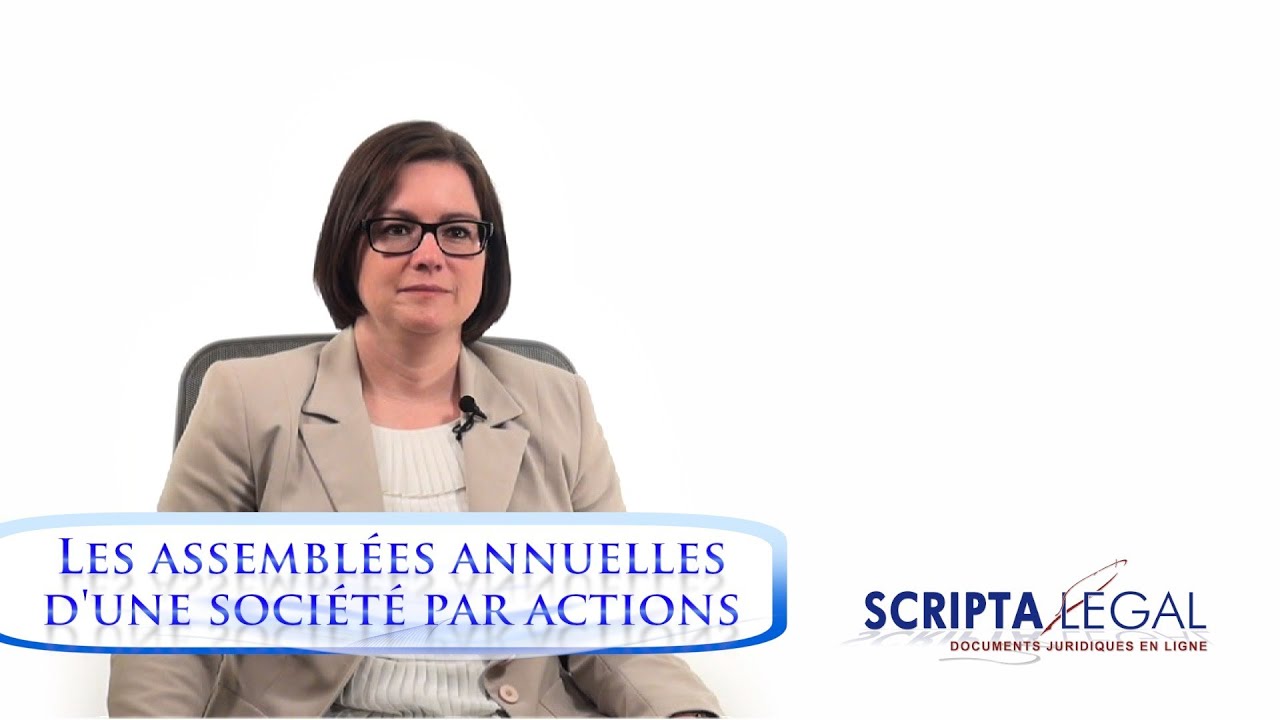 The annual meetings of the corporation are usually held as follows:

A first meeting of the board of directors in which the financial statements are approved before submitting them to the shareholders;
A meeting of shareholders where the financial statements are received and adopted, where the directors are elected and the decision to appoint or not an auditor is made;
A second meeting of the board of directors where the auditor is appointed, where applicable, and where the officers are also appointed.

The available annual meetings meet the needs of most corporations.
If, however, your corporation wishes to obtain a more comprehensive service, including in particular the preservation of the corporation's minute book in a corporate vault, the preparation of annual meetings, the updating in the government registers and a free phone consultation service, please contact  .
These documents must be kept in the minute book of the corporation.
If necessary, you will obtain a template for the letter of acceptance of office to be signed by any new elected director and you will also be able to obtain all related documents if proxyholders must be appointed for corporate shareholders.
Summary
In addition to three (3) regular annual meetings, you will also obtain the following related documents, namely:
Letter of acceptance of office for each director appointed as such for the coming year;
Proxy to vote given to each proxyholder of corporate shareholders along with the acceptance of the proxyholder and the proxy issuer (Optional)
Extract of resolution of the Board of directors for each corporate shareholder granting a proxy to its proxyholder (Optional)
Related videos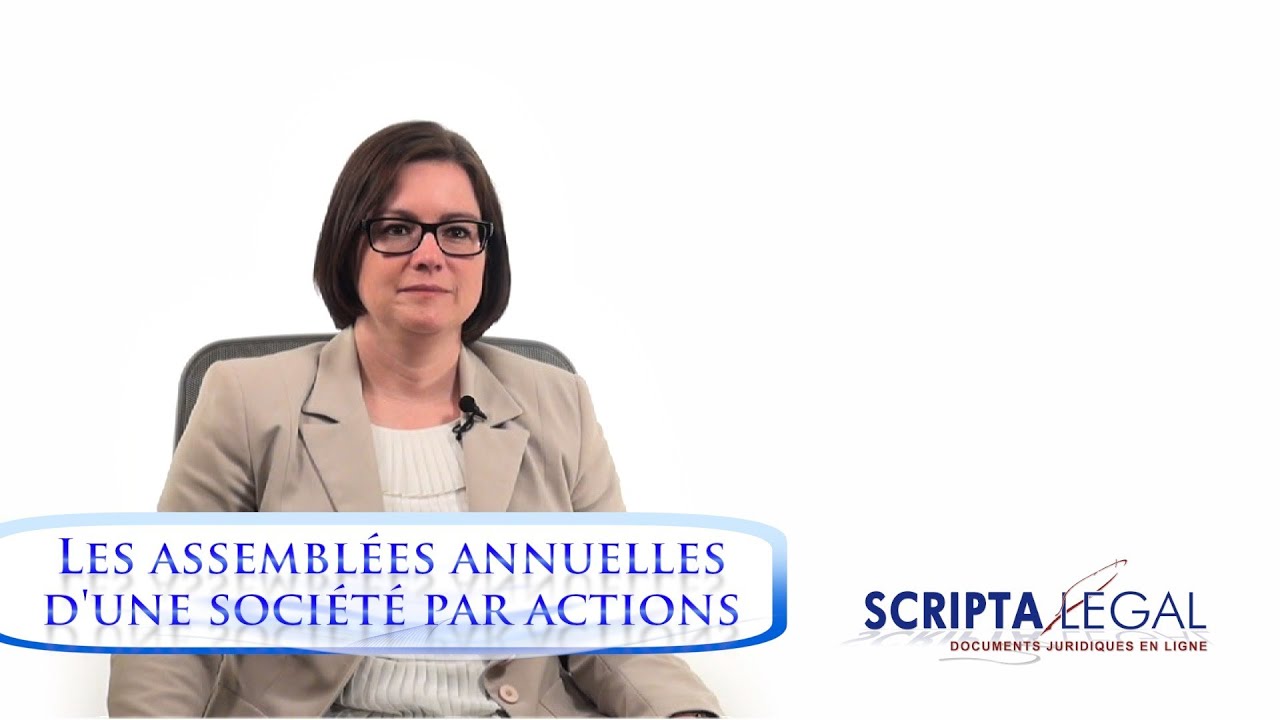 Annual meetings of a business corporation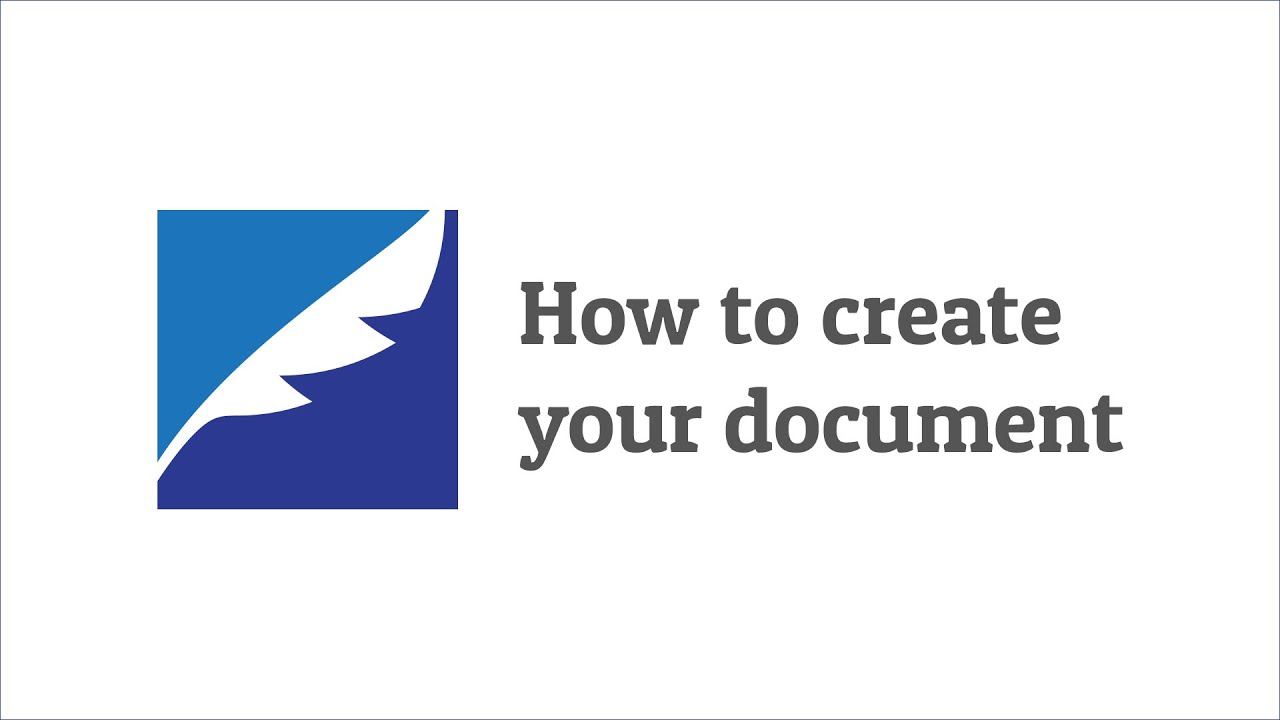 How to create your document
This browser does not support this kind of file. Please download the file to view it: Download the file