ONLINE LEGAL DOCUMENTS
Prepare any type of shareholders' agreement yourself online.
The shareholder buy-sell agreement allows you to organize the administration of your business corporation and plan the disposition of shares upon the death or withdrawal of a shareholder from the corporation.
Your unanimous shareholder agreement to restrict, in whole or in part, the powers of directors of a corporation.
Related videos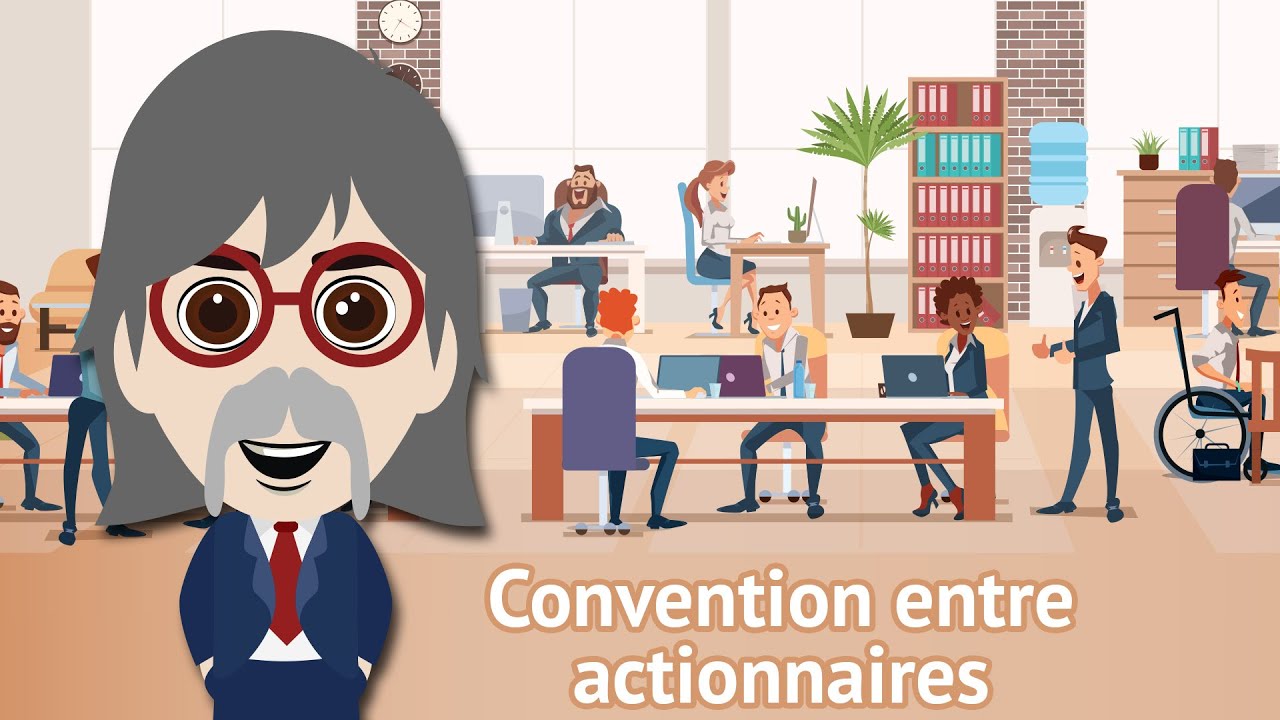 Y a-t-il des avantages Ó signer une convention d'actionnaires?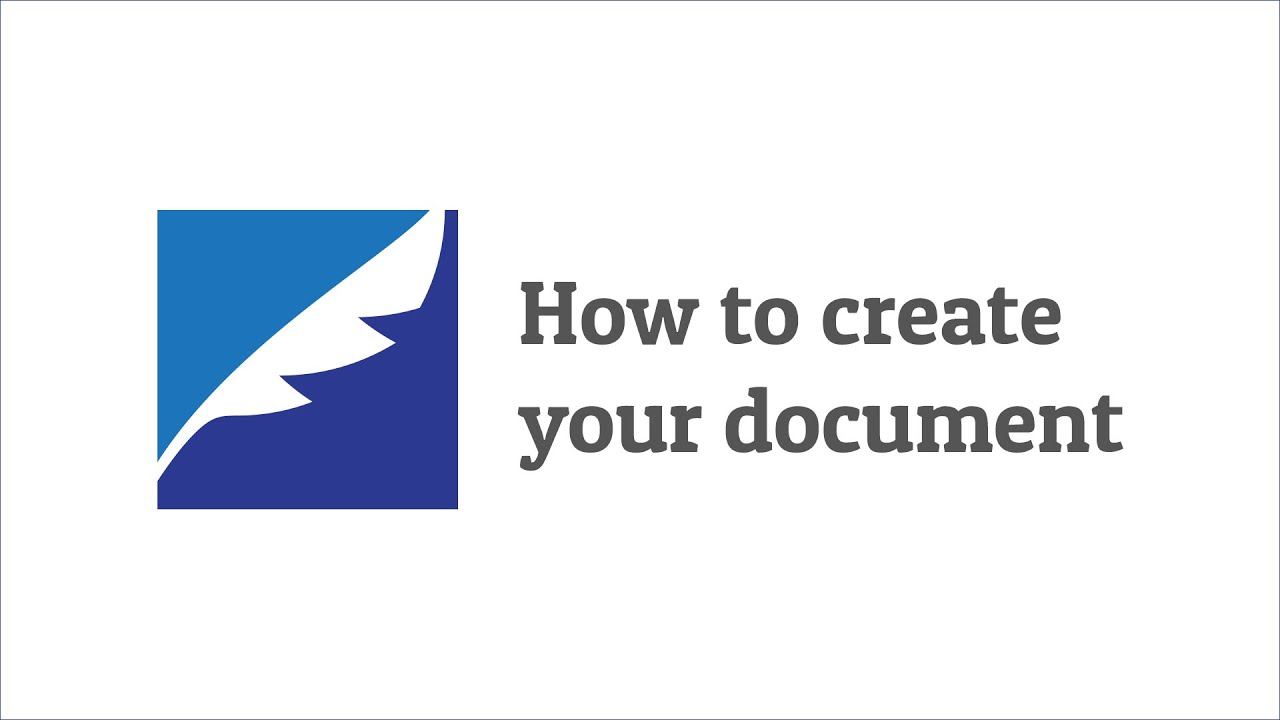 How to create your document
This browser does not support this kind of file. Please download the file to view it: Download the file