ONLINE LEGAL DOCUMENTS
Make your protection mandate online
You may remotely appoint your mandataries now should your incapacity occur.
A protection mandate allows you to name the person who will take care of you and your property in the event of your incapacity.
START
Meet the notary online, get all the advices you need and sign your protection mandate online.
START
Related videos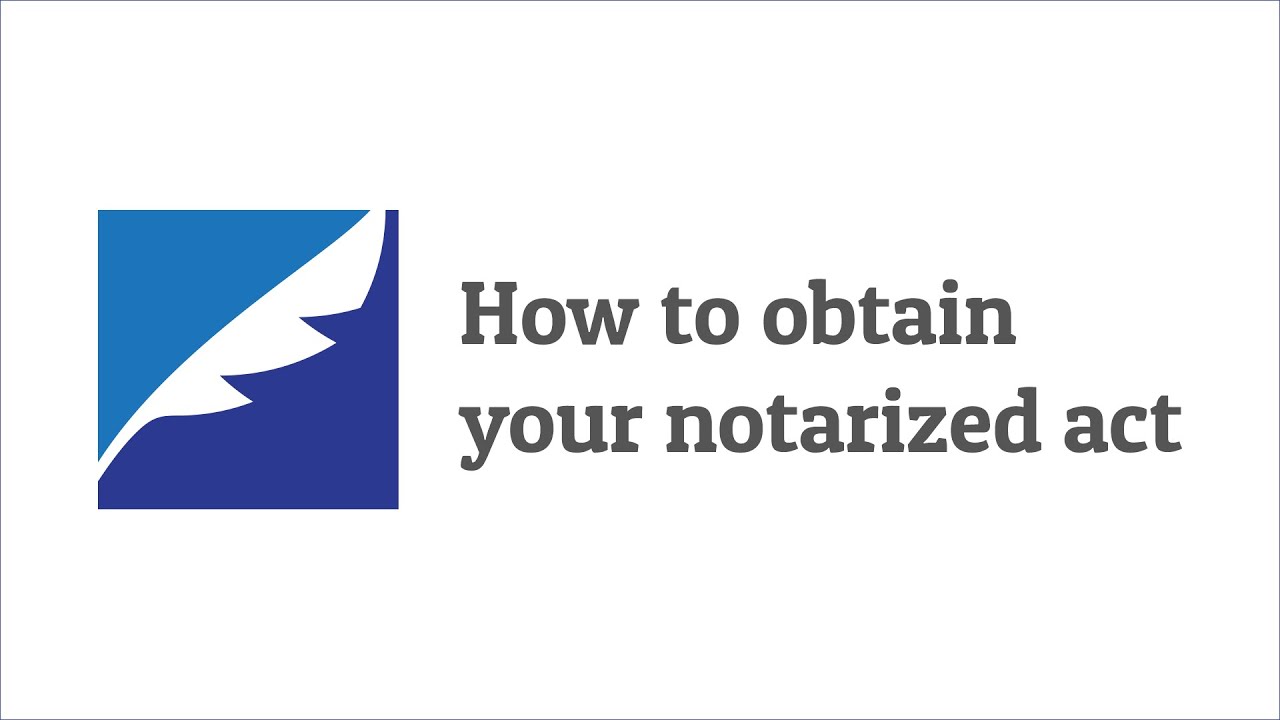 How to obtain your notarized act
This browser does not support this kind of file. Please download the file to view it: Download the file