ONLINE LEGAL DOCUMENTS
Purchase offer for a boat
Your purchase offer for a used boat sold by an individual to well start your negotiations...more
Answer the questionnaire
Print your purchase offer
Sign
Available options
Balance of sale price
$5
Sale of the purchaser's boat
$5
Privilege to continue to offer the vessel (boat) for sale, with right of first refusal clause in favour of the buyer.
$5
Acceptance conditional to the cancellation of another purchase offer previously accepted by the seller
$5
Waiver of a right of first refusal provided in another document
$5
Questionnaires review with a member of our legal team

No discount or credit is applicable to this option.

$60
Other services offered
Description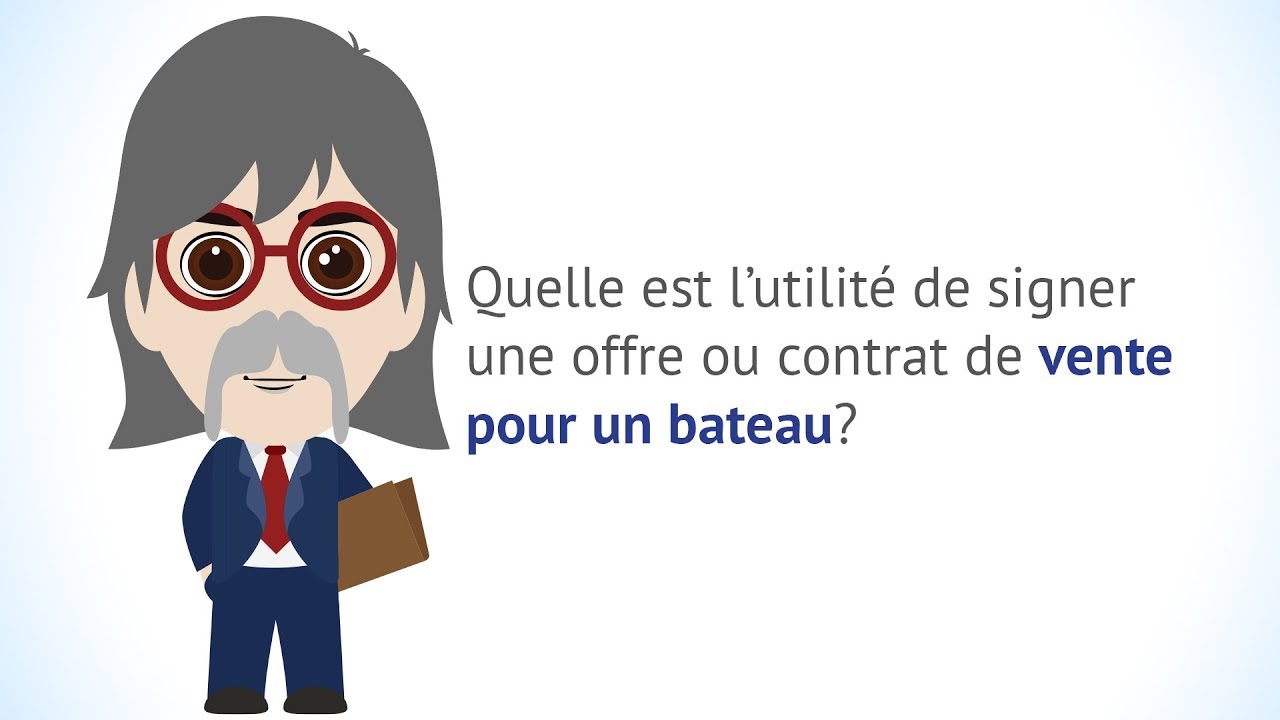 The purchase offer is an extremely important document in the negotiations that would lead to the acquisition of a vessel.
It is a contract whereby the buyer agrees to purchase and the seller, accepting the purchase offer, commits himself or herself to sell under the conditions provided therein.
The purchase offer is therefore binding upon both parties.
The non-compliance with the purchase offer may have serious legal consequences for the party who refuses to comply with such a contract; if:

If the seller refuses to execute the purchase offer, the buyer may apply to Court to force the seller to sell such property under the conditions stated in the purchase offer;
If the buyer does not want to perform his or her obligation, the seller may apply to Court to seek damages from the buyer for the suffered harm.

The purchase offer, available on this website, is a comprehensive document that will usually meet your needs.
Summary
Summary of the clauses available for the preparation of your purchase offer.
Identification of the parties
Subject matter of the purchase offer
Purchase price
Conditions of the purchase offer (series of optional conditions, some of which are subject to an additional fee):

Financing
Vessel Inspection
Obtaining adequate insurance quote
Testing the boat on water
Balance of sale price ($)
Privilege of continuing to offer the boat for sale ($)
Acceptance conditional upon cancellation of another previously accepted offer ($)
Waiver of right of first refusal ($)
Sale of the boat of the purchaser ($)

Declarations and obligations of the seller
Declarations and obligations of the purchaser
Arrangements for the transfer of ownership and taking of possession
Election of domicile
Terms of acceptance and signatures
Related videos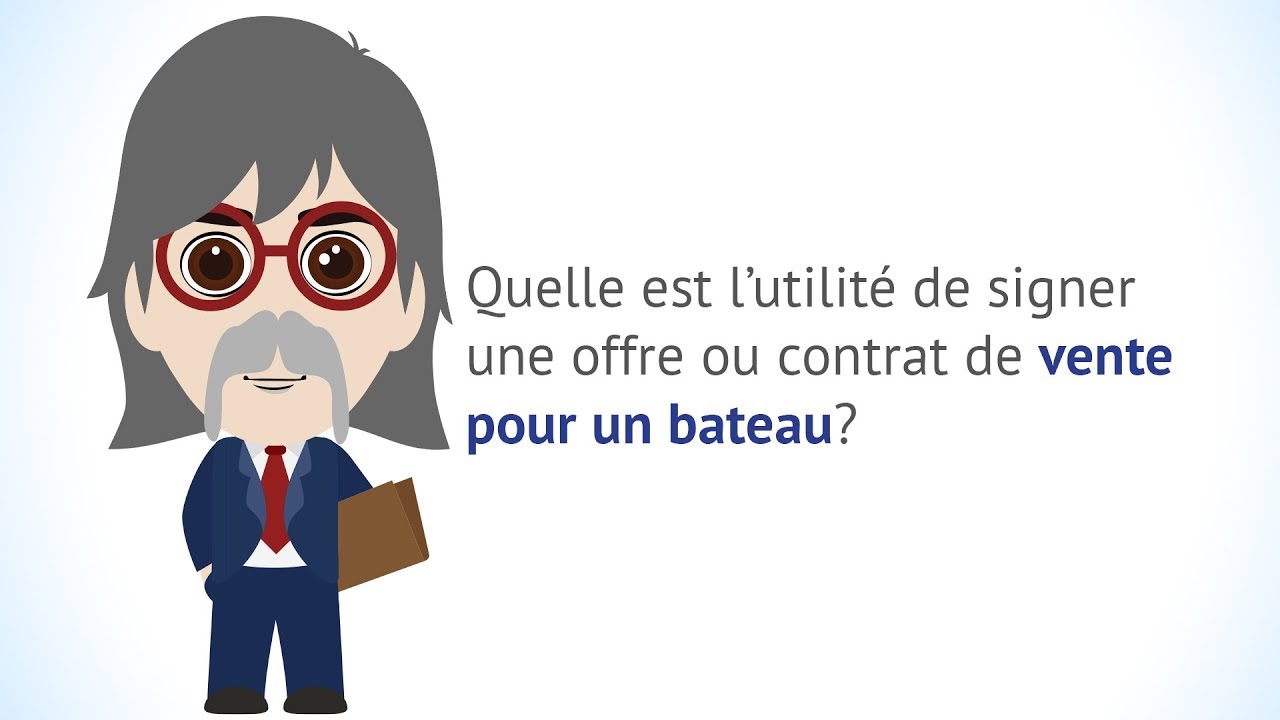 Quelle est l'utilité de signer une offre ou contrat de vente pour un bateau?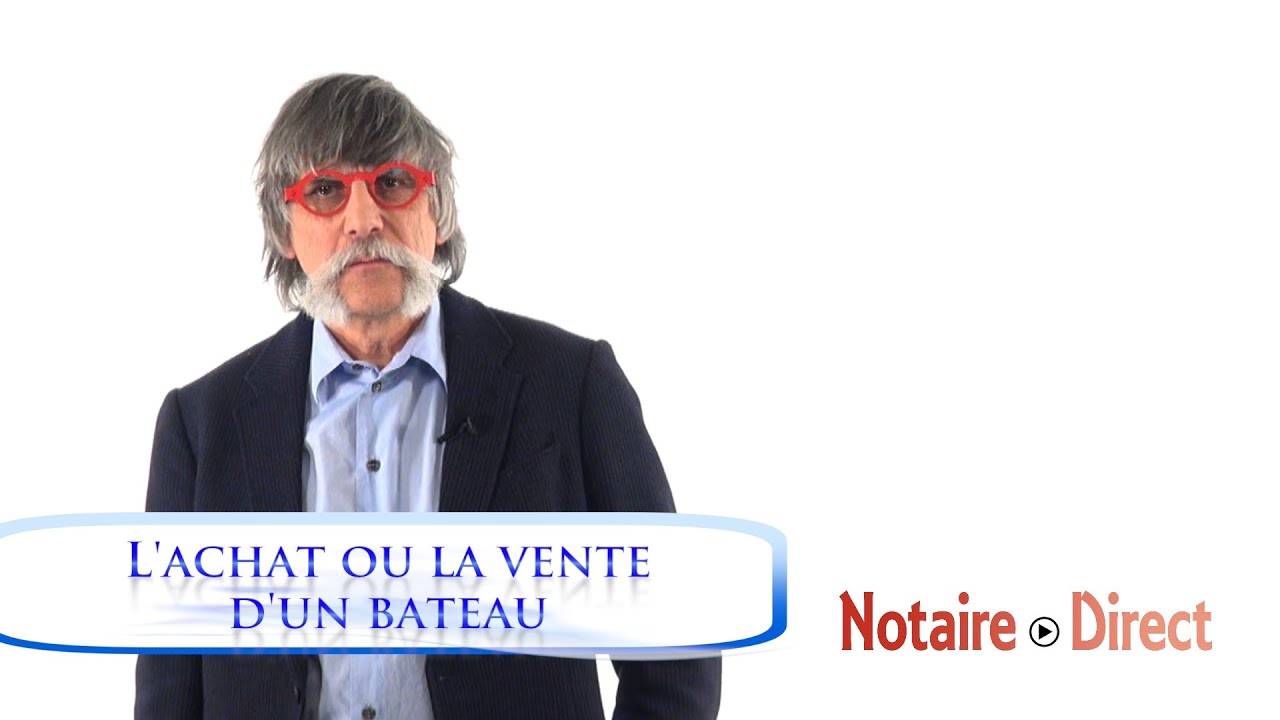 Purchasing or selling a boat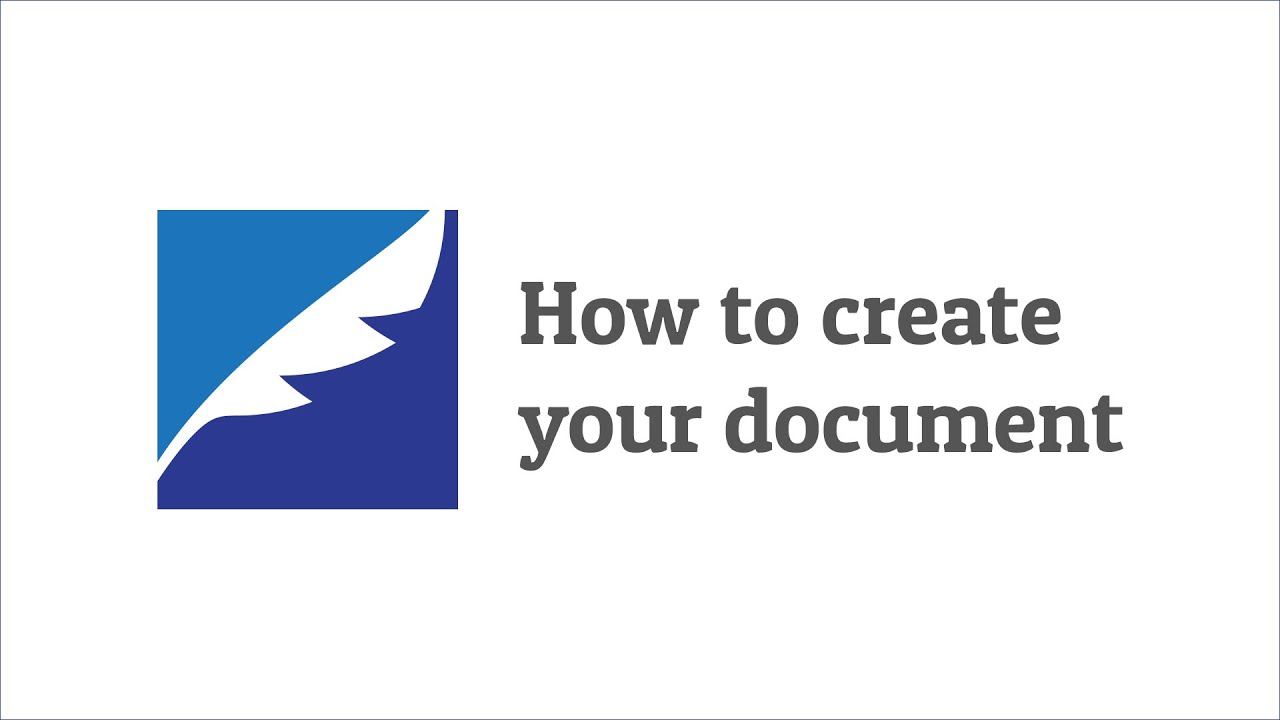 How to create your document
This browser does not support this kind of file. Please download the file to view it: Download the file