ONLINE LEGAL DOCUMENTS
Offer to purchase - immovable/real estate property
Your offer to purchase for an already built immovable property in order to well start your negotiations...more
Answer the questionnaire
Print your offer to purchase
Sign
Fees
| | |
| --- | --- |
| Seller property information statement form | Included |
Available options
Privilege to continue to offer the immovable property for sale, with the clause of right of first refusal in favour of the purchaser
$7
Acceptance conditional to the cancellation of another offer to purchase previously accepted by the seller
$7
Waiver of a right of first refusal provided in another document
$7
Environmental analysis
$7
Zoning verification
$7
Rezoning or obtaining a permit
$7
Balance of sale price
$7
Sale of the property of the purchaser
$7
To obtain the extract of resolution of the offeror (purchaser)
$5
To obtain the extract of resolution of the owner (seller)
$5
Questionnaires review with a member of our legal team

No discount or credit is applicable to this option.

$90
Other services offered
Description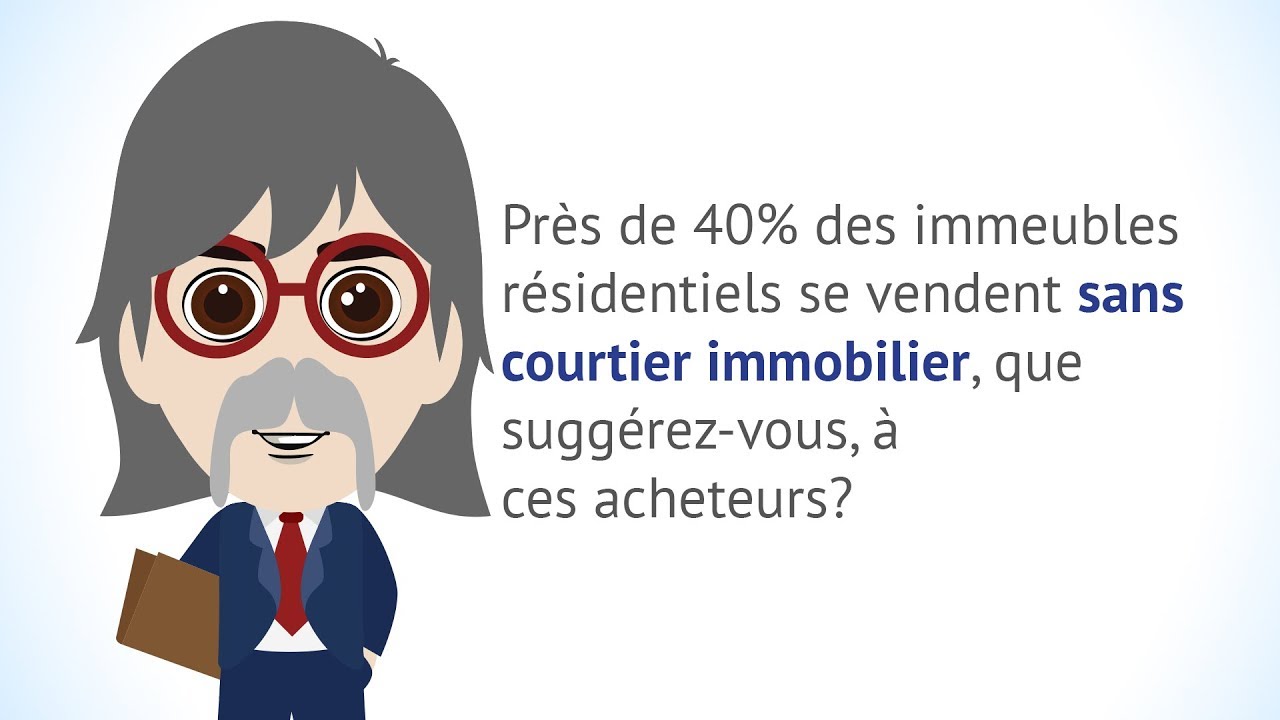 The offer to purchase is an extremely important document in the negotiations that would lead to the acquisition of a property.
It is a contract whereby the purchaser agrees to purchase and in return, the seller, who accepts the offer to purchase, undertakes to sell under the conditions established in the said offer.
The offer to purchase is therefore binding upon both parties.
The non-compliance with the offer to purchase may have serious legal consequences for the party who refuses to comply with such a contract:

If the seller refuses to execute the offer to purchase, the purchaser may require the court to force the seller to sell with the conditions specified in the offer to purchase;
If the purchaser does not want to perform his obligation anymore, the seller may apply to the court for damages due to the suffered disturbances.

Although the offer to purchase, available on this website, is a comprehensive document that will normally meet your needs, we also offer, as an option, a review or legal support service.
Summary
In addition to the offer to purchase, you will also get, at no additional charge, a detailed form regarding the seller's property information statement in respect of the immovable property in question.
Summary of the clauses available for the preparation of your offer to purchase.
Identification of the parties
Subject matter of the offer to purchase
Purchase price
Conditions of the offer to purchase (series of optional conditions, some of which are subject to an additional fee):

Financing
Assumption of existing obligations
Balance of sale price ($)
Privilege of continuing to offer the immovable property for sale ($)
Acceptance conditional upon cancellation of another previously accepted offer ($)
Waiver of right of first refusal ($)
Analysis of the soil bearing capacity
Environmental Analysis ($)
Zoning verification ($)
Rezoning or obtaining permits and licences ($)
Soil test prior to the construction of a septic system
Building inspection, inspection of the chimney, pool, tank and heating systems
Sale of the property of the purchaser ($)
Pyrite
Water flow and quality test
Verification of septic systems
Emptying the septic tank
Examination of co-ownership (condominium) documents, indivision agreement, leases
Establishment of an indivision agreement
Obtaining the seller's property information statement form

Declarations and obligations of the seller
Declarations and obligations of the purchaser
Arrangements for the transfer of ownership and taking possession
Election of domicile
Terms of acceptance and signatures
Related videos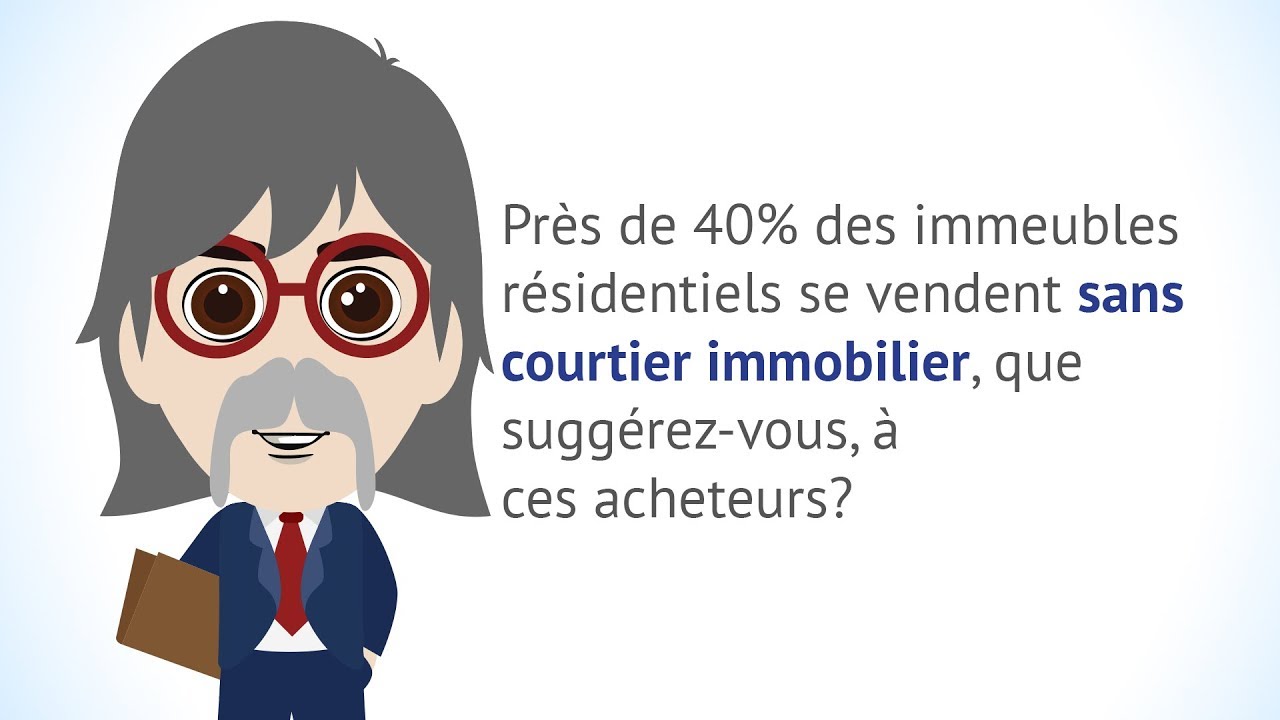 Que suggérez-vous aux acheteurs d'immeubles résidentiels se vendant sans courtier?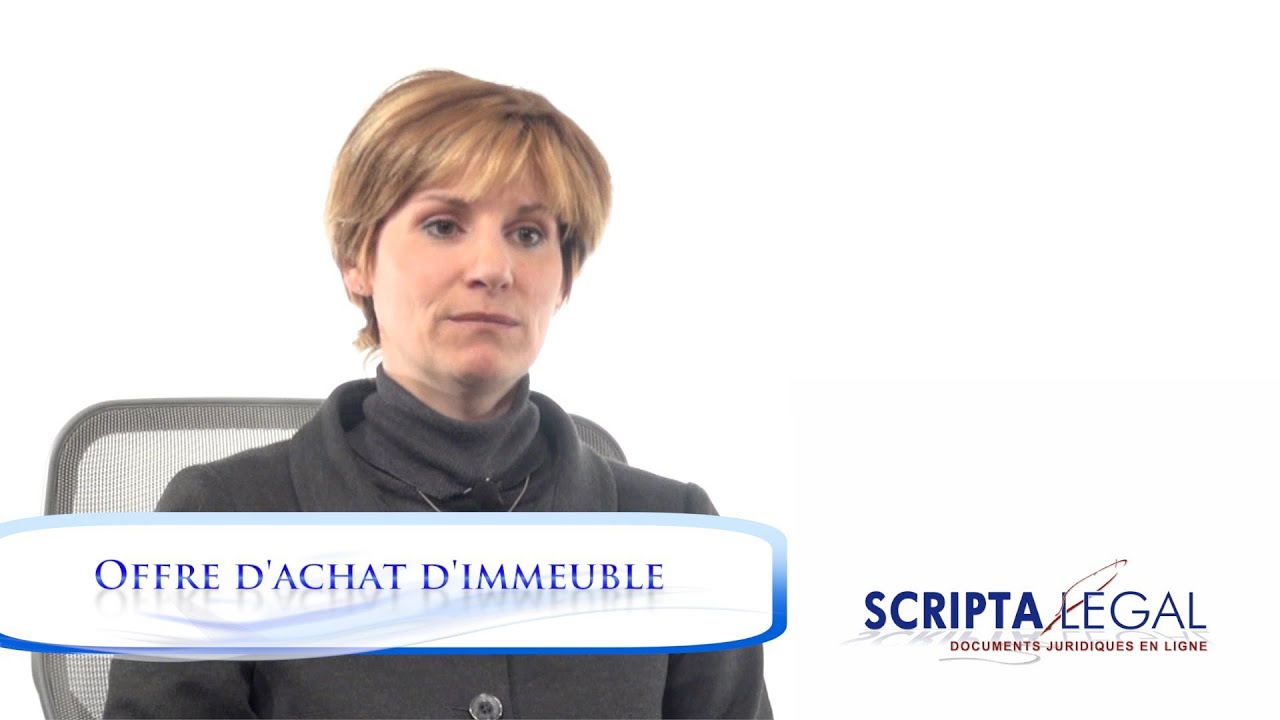 Offer to purchase for a real estate property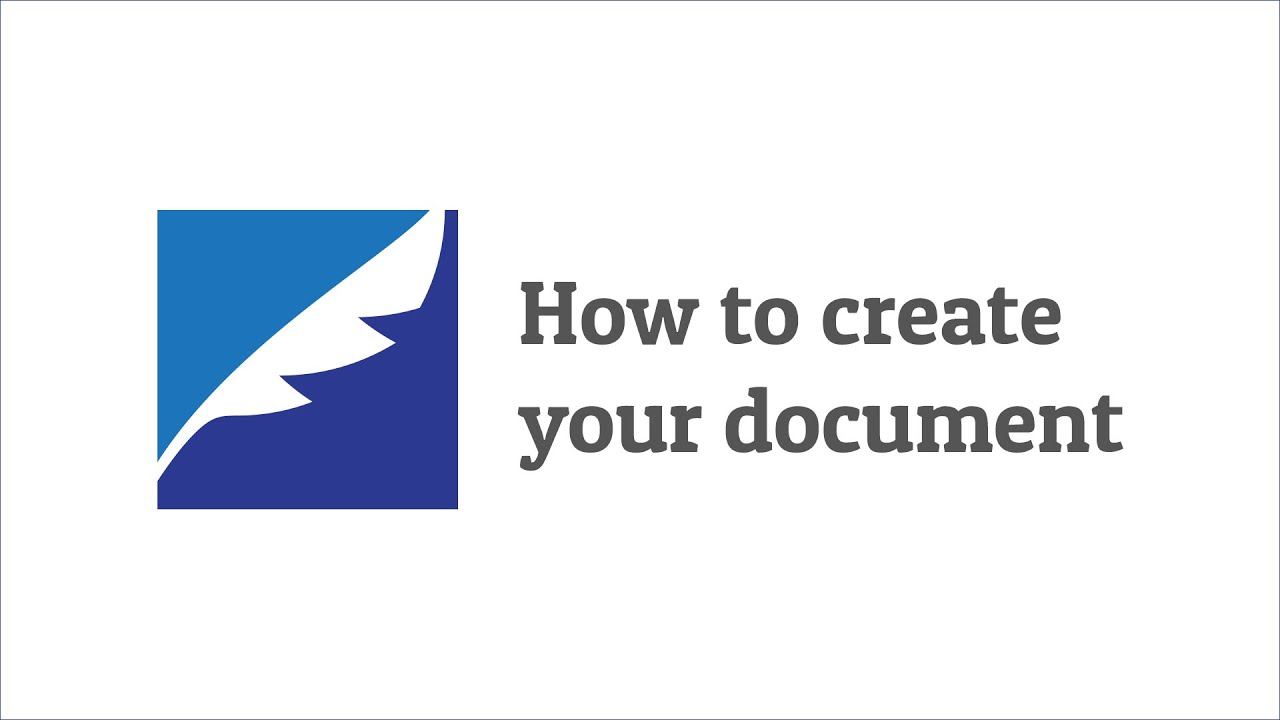 How to create your document
This browser does not support this kind of file. Please download the file to view it: Download the file