ONLINE LEGAL DOCUMENTS
Policy concerning the use of drugs and/or alcohol
Your employer policy regarding the use of drugs and/or alcohol will enable you to establish clearly with each employee what cannot be tolerated in the company...more
Answer the questionnaire
Print your policy
Have it signed
Description
The policy regarding the use of drugs and alcohol enables the employer to indicate to its employees the various drug and alcohol related prohibitions, as well as share its vision, values ​​and intentions in this regard.
Upon the hiring or introduction of such policy by the employer, any employee subject to this policy must receive a copy thereof and sign it.
The available policy regarding the use of drugs and alcohol is a document that includes the main provisions of which an overview can be found in the "Summary" tab above.
This document will meet the needs of a business wishing to implement a relatively simple policy regarding the use of drugs and alcohol at work. For a policy of which conditions are more complex, please contact a legal adviser specializing in labour law.
Other services offered
Summary
Overview of the provisions set out in the
drugs and alcohol policy
:
Standards regarding possession or use of drugs or alcohol in the workplace;
Drug and alcohol testing procedure set up by the employer (optional);
Conduct of screening tests (optional);
Contact person in case of inquiries about this policy;
Amendment to the policy;
Interpretation clause.
Related videos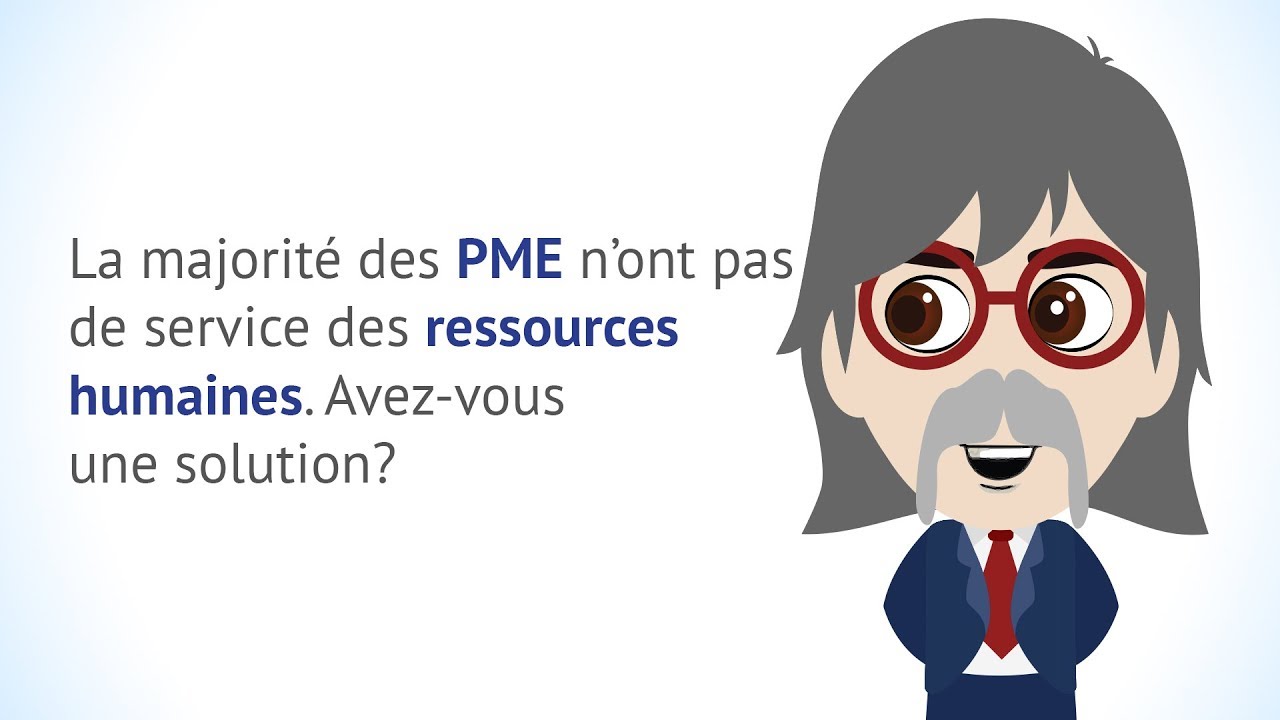 La majorité des PME n'ont pas de service des ressources humaines. Avez-vous une solution?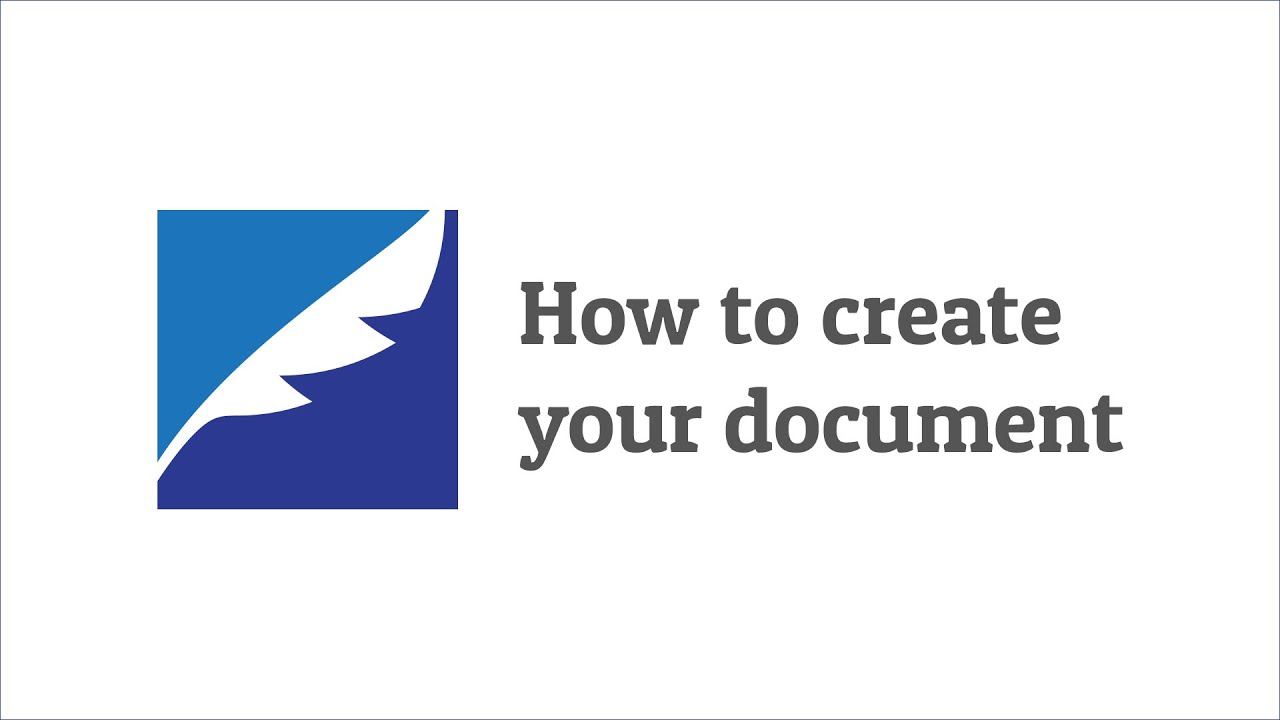 How to create your document
This browser does not support this kind of file. Please download the file to view it: Download the file