ONLINE LEGAL DOCUMENTS
Letter to the Public Curator - Request for a list of property administered on behalf of the deceased
Letter useful for any person wishing to obtain, from the Public Curator of Quebec, a list of property that the latter administered on behalf of the deceased...more
Answer the questionnaire
Print your letter
Sign
Description
If, in his or her lifetime, the deceased person was unable to manage his or her property and it was the Public Curator of Quebec who was responsible for the administration of the deceased's property, you must then, before being able to proceed with the succession/estate inventory of the deceased's property, obtain all the relevant information from the Public Curator.
The letter requesting from the Public Curator the list of administered property, available on this website, will be suitable for most situations.
Other services offered
Interactive legal guide
A loved one just passed away ...
What to do?
Related videos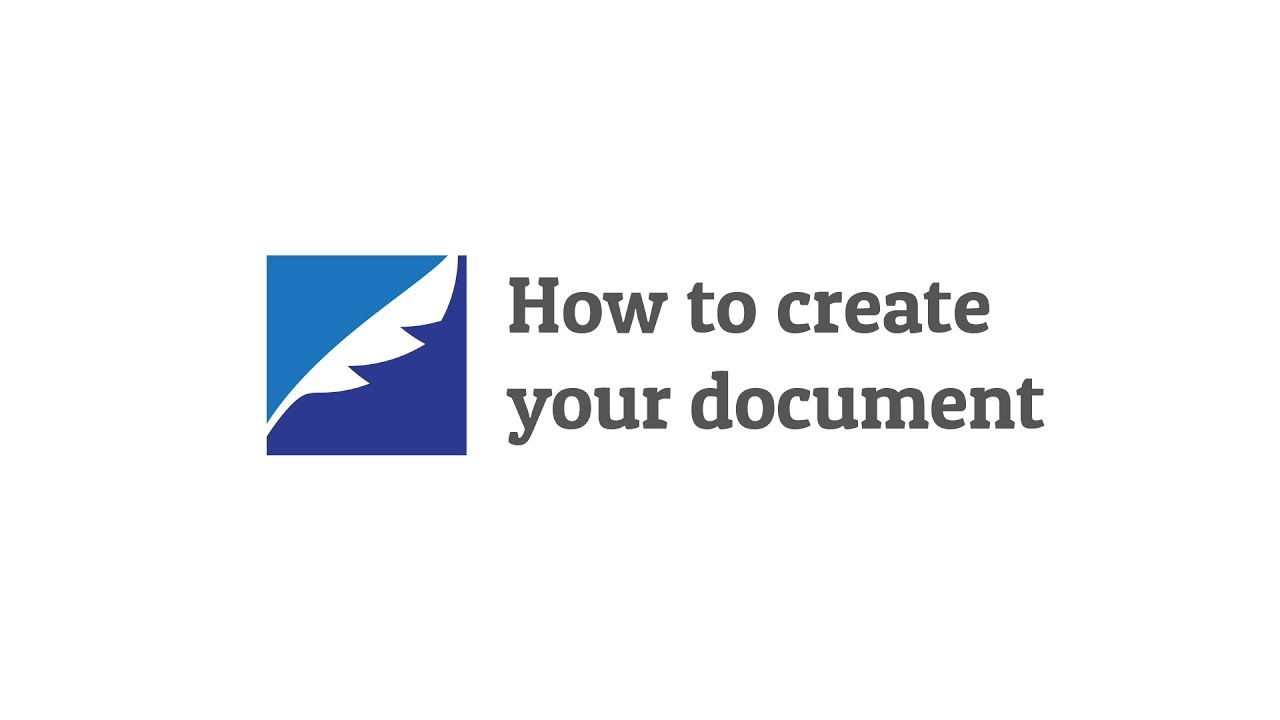 How to create your document
This browser does not support this kind of file. Please download the file to view it: Download the file