ONLINE LEGAL DOCUMENTS
The registration of a trademark can be a complex process; an experienced trademark agent may allow the applicant to save time and money by avoiding the pitfalls that can result of incorrectly completed applications or incomplete researches, for example.
Your new application to proceed with the registration of a trademark.
Your request for the change of name of the trademark owner.
Your request to extend the time to file a Declaration of Use of your trademark.
Your request for a trademark registration certificate shall follow the acceptance of the registration of your trademark in Canada and you will acquire the exclusive right to use that trademark in this country for 15 years.
Your application for a trademark renewal with the Canadian Intellectual Property Office (CIPO).
Your Request to recognize the transfer of one or more trademarks.
Related videos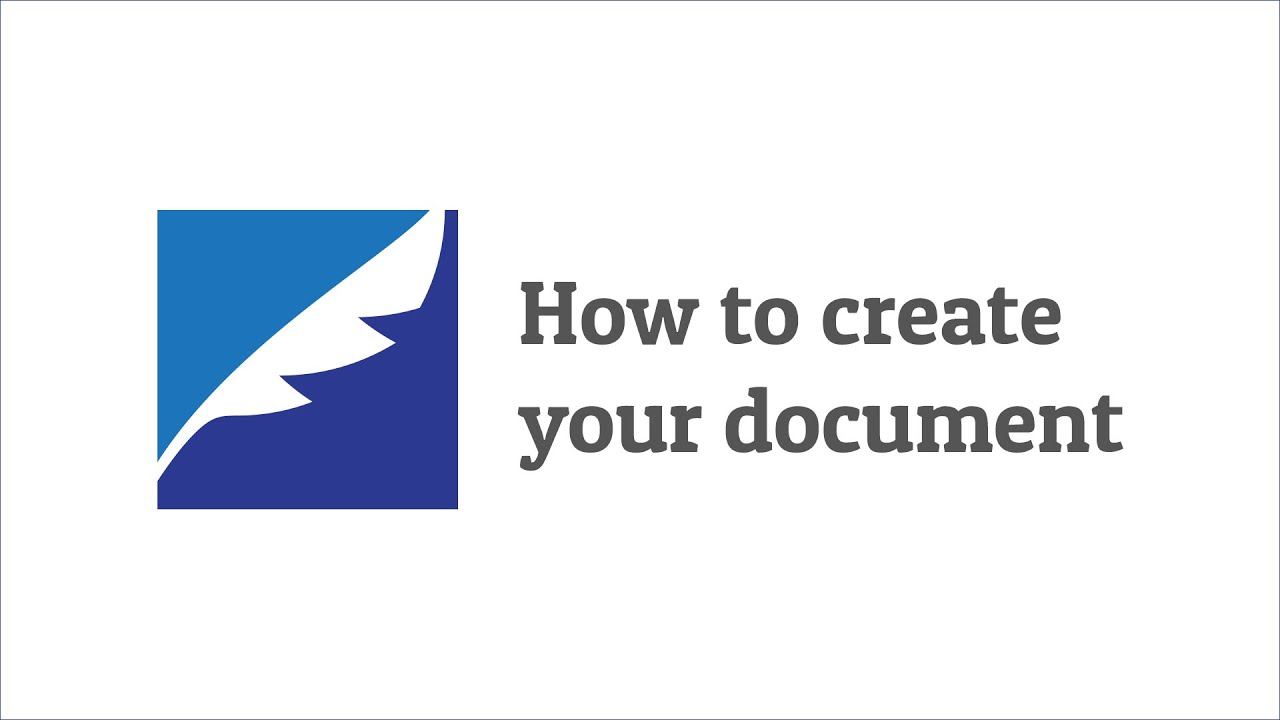 How to create your document
This browser does not support this kind of file. Please download the file to view it: Download the file