ONLINE LEGAL DOCUMENTS
Agreements and contracts such as an acknowledgement of debt or a motor vehicle sales agreement.
Your acknowledgement of debt to attest in writing the existence of a loan between the lender and the borrower.
De facto spouses, your cohabitation agreement could include provisions concerning the contribution of each spouse during their life together and, in the event of separation, the child custody, the partition of property and many others.
Your motor vehicle sales agreement evidenced in writing for added security.
A verification search in the Register of personal and movable real rights (RPDRM) for the vehicle you wish to buy.
Related videos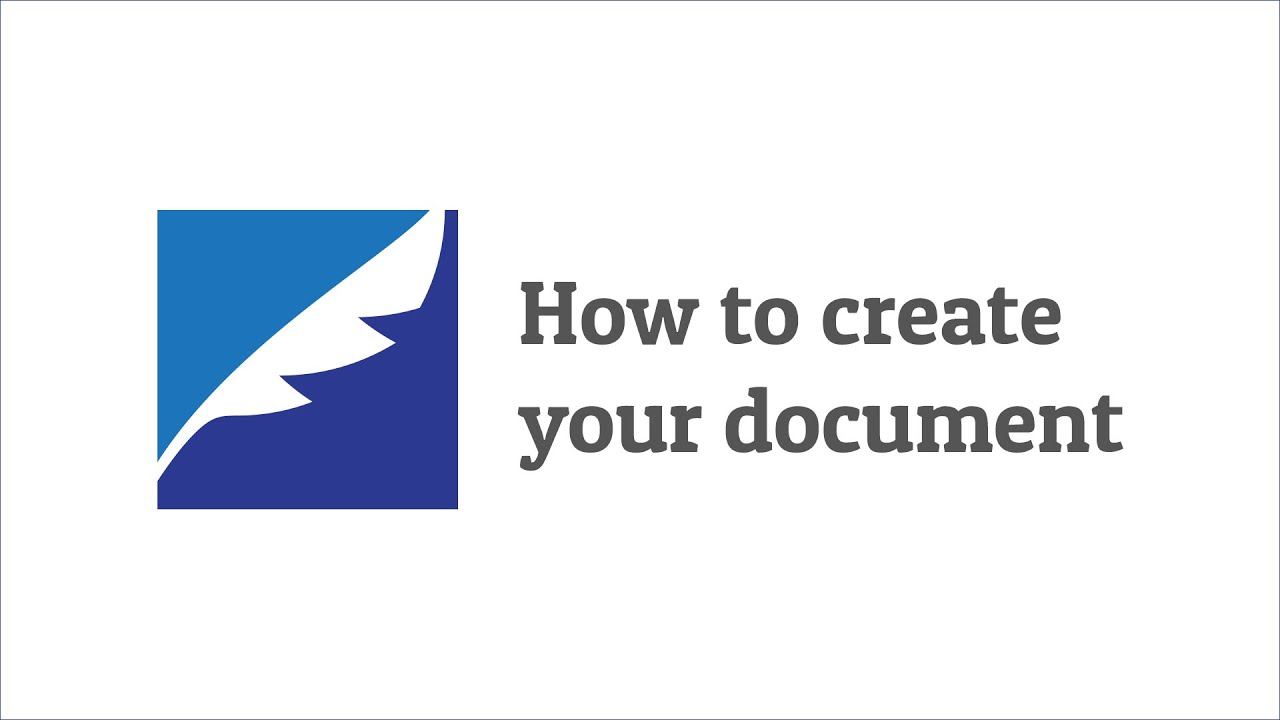 How to create your document
This browser does not support this kind of file. Please download the file to view it: Download the file