ONLINE LEGAL DOCUMENTS
Various letters related to the work world and which can be useful as much for an employer as for an employee.
Various documents useful for an employer who needs to take certain actions relating to discipline management.
Various documents useful to the employer in connection with the announcement of a dismissal.
Various employment policies that can be implemented by an employer in its business.
Various useful documents related to the termination of an employment.
Related videos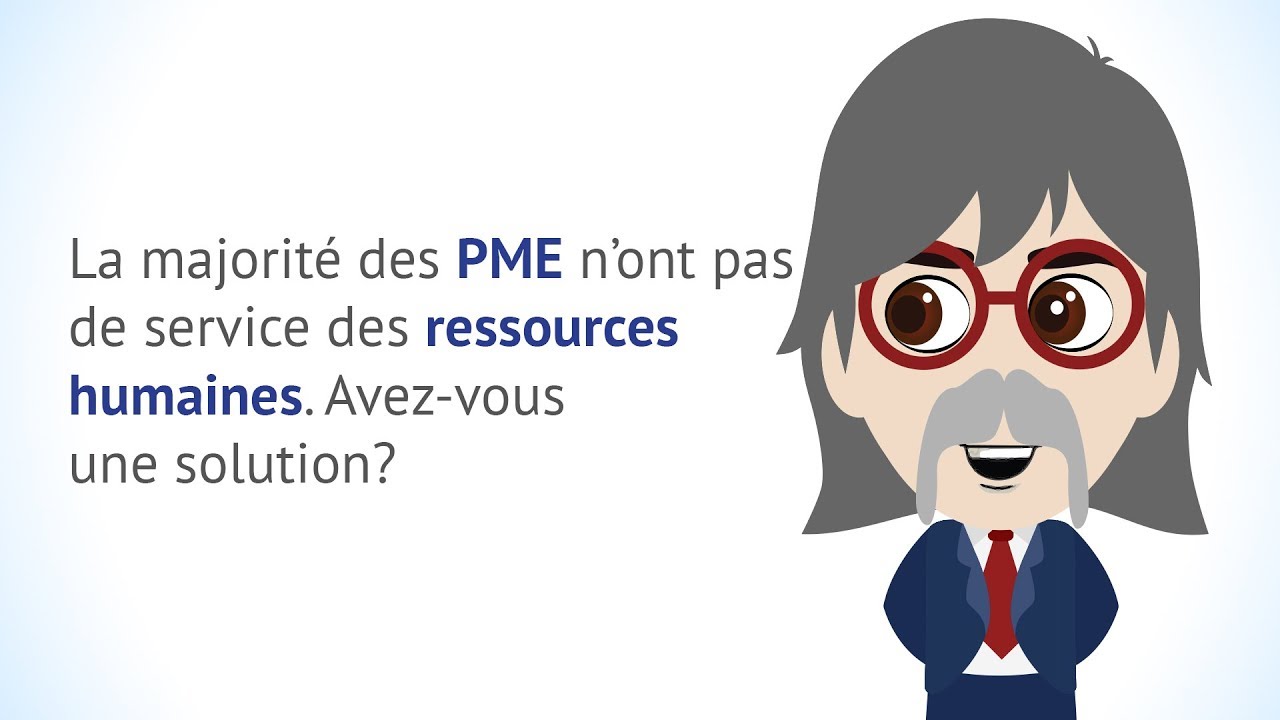 La majoritÚ des PME n'ont pas de service des ressources humaines. Avez-vous une solution?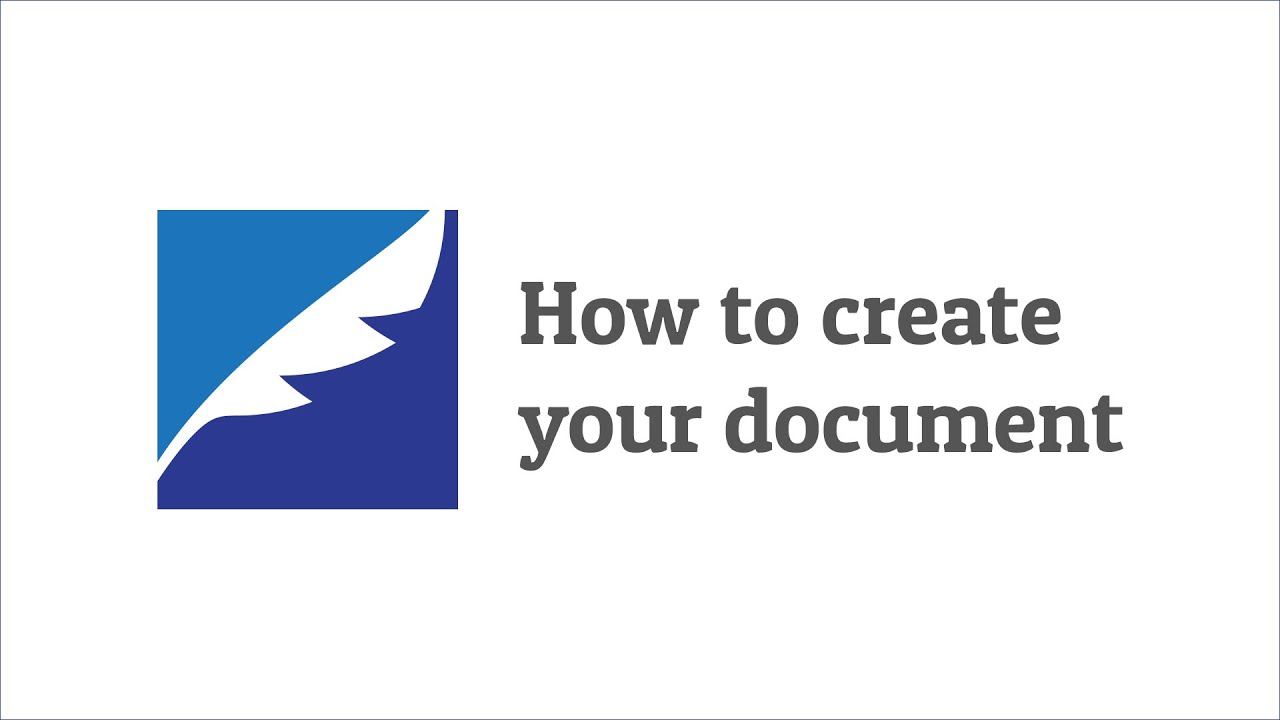 How to create your document
This browser does not support this kind of file. Please download the file to view it: Download the file