ONLINE LEGAL DOCUMENTS
Power of attorney to sell your rights in an immovable/real estate property
Your power of attorney to appoint the person who will represent you for the sale of an immovable property to an individual or a company...more
Answer the questionnaire
Print your power of attorney
Sign
Available options
In the event that the power of attorney is to be signed outside of Quebec
Included
In the event that the power of attorney is to be signed in the Province of Quebec
Included
For the power of attorney to be certified by a notary of Notaire-Direct Inc. office, located in Montreal

No discount or credit is applicable to this option.

$50
Questionnaires review with a member of our legal team

No discount or credit is applicable to this option.

$30
Description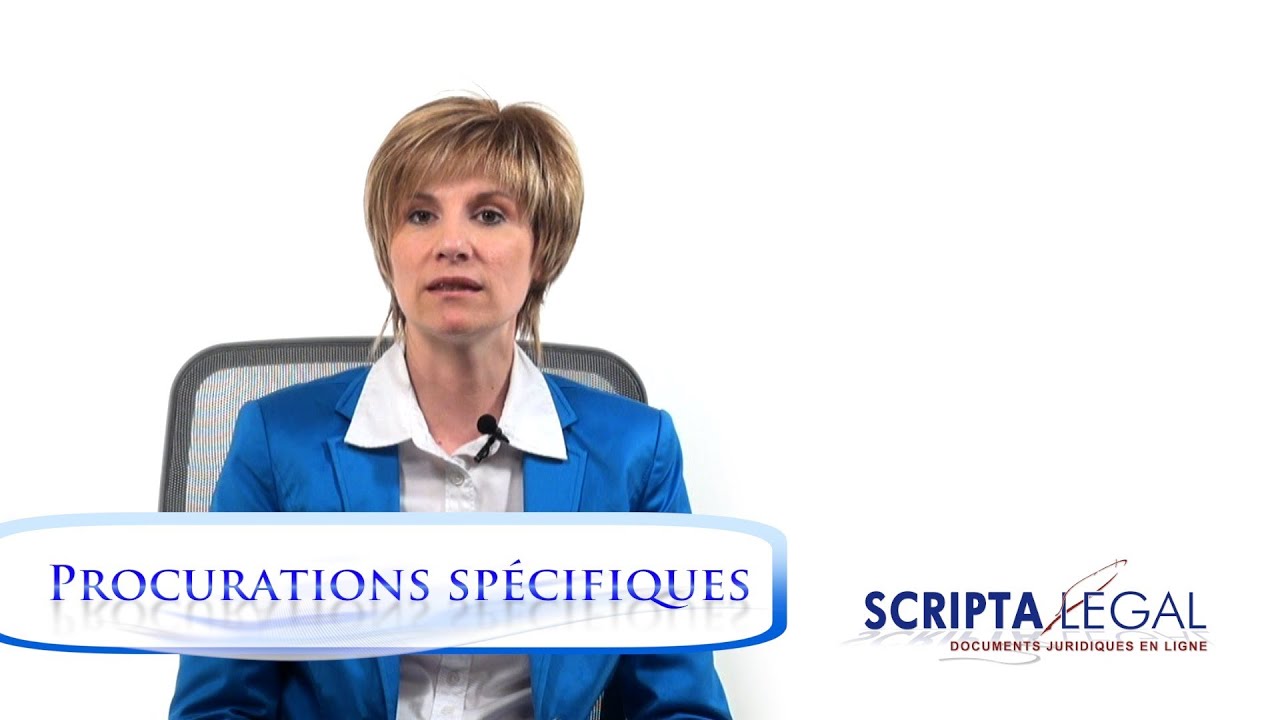 Drafting a specific power of attorney under private signature allows you to appoint a relative who will proceed, on your behalf, with the sale of all your rights in an immovable property to any individual or company.


This power of attorney is made for signing a deed of sale, but it can also be used to sign a potential offer to purchase.

Such a document will allow your

attorney

to fulfill the mandate given to him and that, without hassle.

Our specific powers of attorney, available are documents that will meet your needs for relatively simple situations.
For a deed of sale, the Civil Code of Quebec requires that this power of attorney be certified by a notary or a lawyer or, when signed outside of the Province of Quebec, certified by a notary public or a competent public officer.
Related videos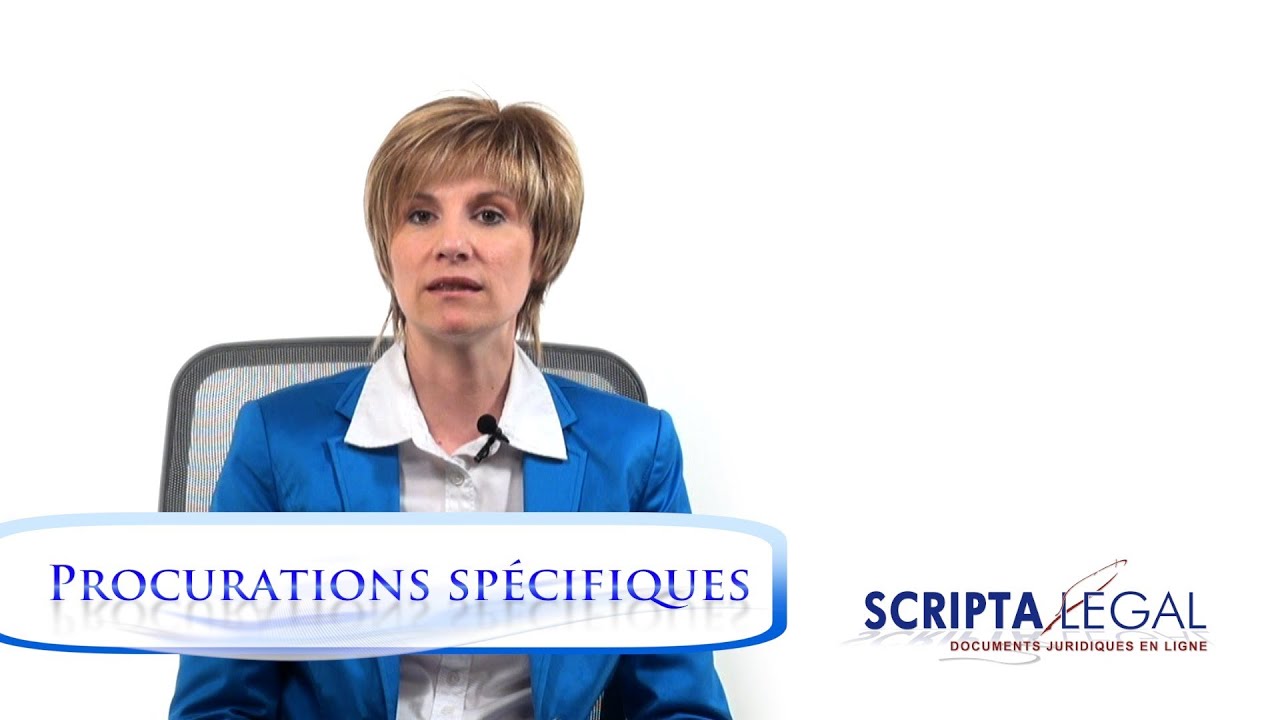 Specific Powers of Attorney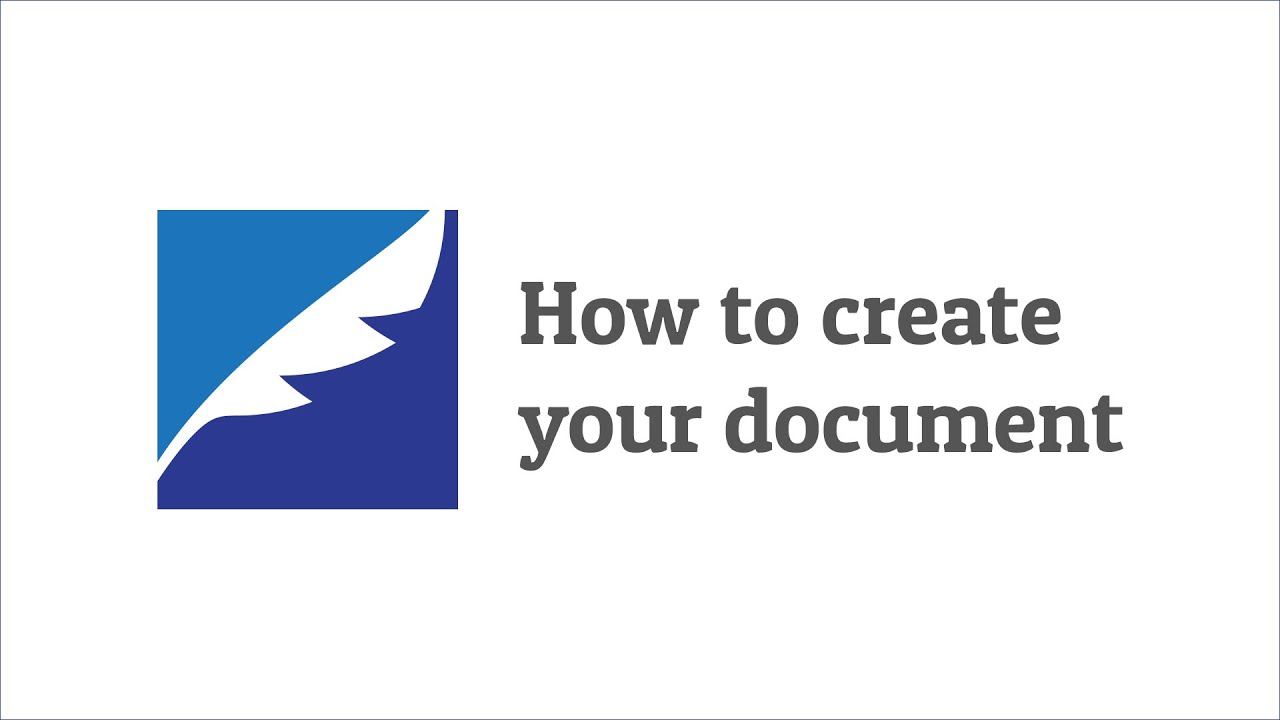 How to create your document
This browser does not support this kind of file. Please download the file to view it: Download the file