ONLINE LEGAL DOCUMENTS
Last Will and Testament
Your Will, signed in the presence of witnesses, allows you to choose the persons to whom you wish to transfer your property and the person who will administer your estate after your death...more
Answer the questionnaire
Print your Will
Sign
Available options
| | |
| --- | --- |
| Designation of a beneficiary of life insurance policies issued on your life | $5 |
| Designating a spouse or dependent child as beneficiary of your registered retirement savings plans (RRSPs) and income fund (RRIF) | $5 |
| Adding specific gifts or bequests | $5 |
| Appointment of a guardian for your minor children | $5 |
Description
The Will contains the wishes of one person.
Your personalized Will contains the main clauses identified in the "Summary" tab.
You must sign your Will with and in the presence of two witnesses of full age.
You can also name a guardian for your minor children in your Will, if applicable.
Depending on the nature of your assets and the province you live in, your executor may need to obtain a grant of probate from the court after your death.
The customized Will, available on this website, is designed to meet the needs of the majority of people for relatively simple distribution scenarios.
For a Will whereof terms are more complex, please contact your legal advisor.
Summary
Summary of clauses available for the preparation of your Will.
Revocation of previous Wills
Marital status
Appointment of executor
Declaration of beneficiaries of life insurance policies (optional)
Designation of Beneficiary of savings plans (optional)
Payment of taxes and other debts
Specific bequests (optional)
Residue of the estate
Payments for minor beneficiaries or beneficiaries under legal disabilities
Conversion of assets and powers of the executor
Exclusions from net family property and community of property
Oath and security
Resignation
Compensation
Appointment of a guardian for minor child (optional)
Funeral arrangements
Governing Law
Interpretation clause
Closing formalities
Related videos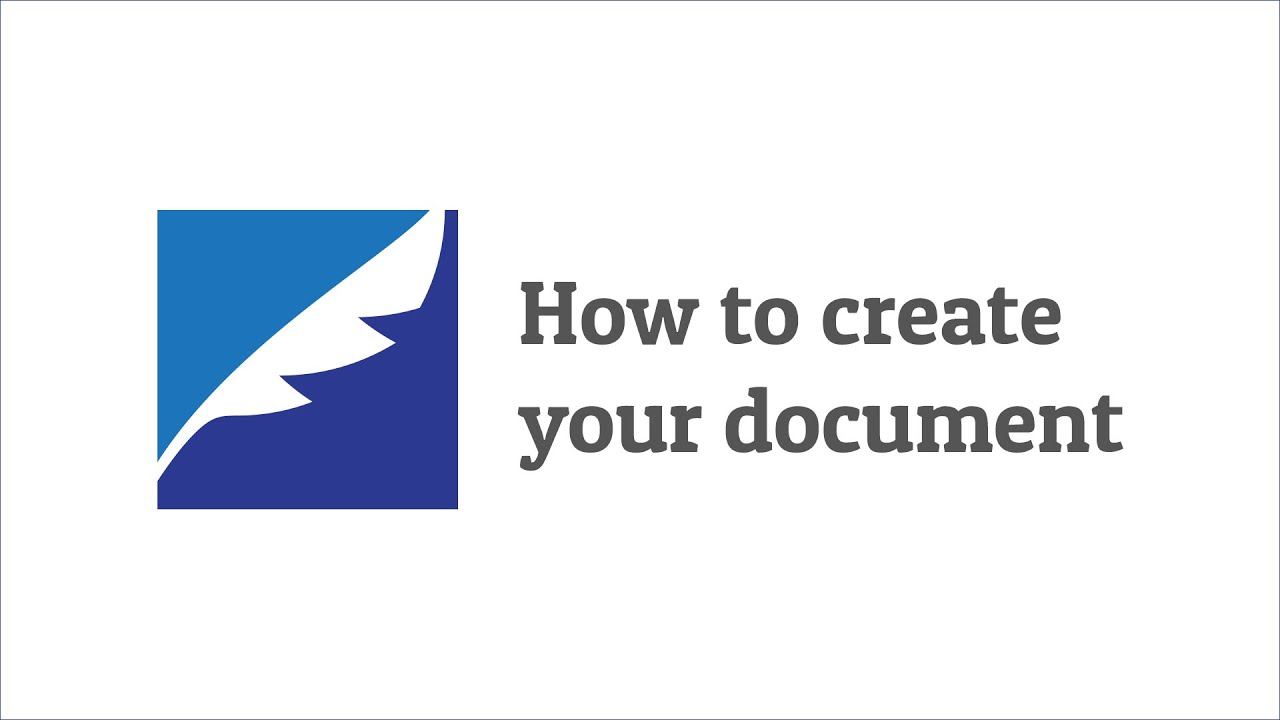 How to create your document
This browser does not support this kind of file. Please download the file to view it: Download the file