ONLINE LEGAL DOCUMENTS
Incorporation and legal organization of a CANADIAN business corporation (CBCA)
Incorporation of your business corporation under federal jurisdiction with a designating number (numbered name)...more
Answer the questionnaire
Receive your corporation's documents digitally
Fees
Fees to obtain the articles of incorporation (Canada - CBCA) - Non-taxable
$200
Registration with the Quebec Enterprise Registrar - Non-taxable
$356
Share capital including 7 classes of shares

Classes: 2 common, 1 control, 2 rolling, 2 investment

Included
Corporation Minute Book in digital format (PDF format)
Included
Available options
Corporation Minute Book in printed format, including the cover
$200
Adding an assumed name

If this option is chosen, only a verification in the Quebec Enterprise Registrar will be performed PRIOR TO the filing of the articles of incorporation.

$50
To apply for and obtain GST and QST account numbers
$125
To apply for and obtain source/pay deductions account numbers
$115
Questionnaires review with a member of our legal team

No discount or credit is applicable to this option.

$175
Other services offered
Description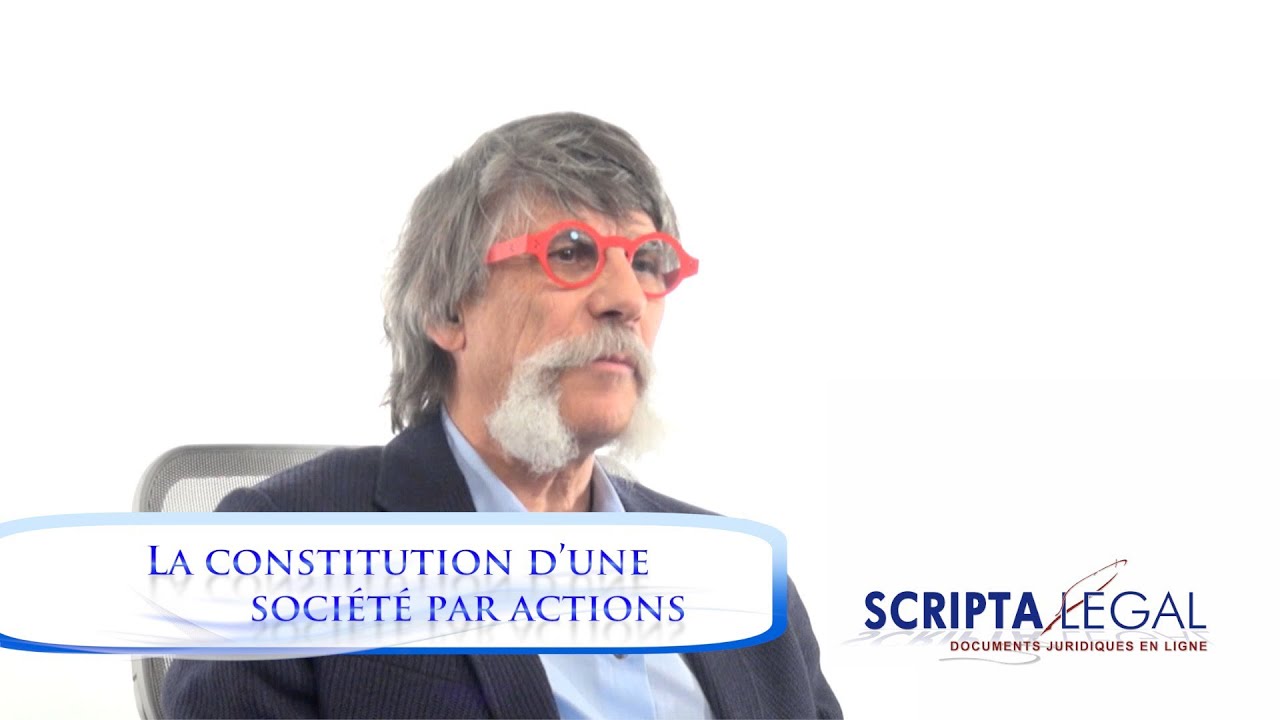 This service can be used to form a Canadian business corporation whereof head office is located in the Province of Quebec and whereof shares are not offered to the public.
The operation of a business made in the legal form of a business corporation allows it to have its own patrimony.
The personal liability of directors of a business corporation is limited; they are not liable for the debts of the corporation.
The Canada Business Corporations Act provides that at least 25% of the directors of a corporation must be "Canadian residents" and, for the case where the corporation has less than four directors, at least one director must be a Canadian resident.
The corporation may be under a federal or provincial jurisdiction depending on the type of business it intends to carry out, the territory it intends to serve, or the special requirements of corporate laws at each level of government.
The corporation may be identified either by a designating number or a corporate name which must comply with the applicable regulations and laws and be subject to a prior name search to ensure that it is not already used or it cannot be confused with another existing name or trademark. In both cases, the business corporation may also use an assumed name (alias) to identify itself.
A period of 3 to 10 business days will be required for the preparation of your service request
Related videos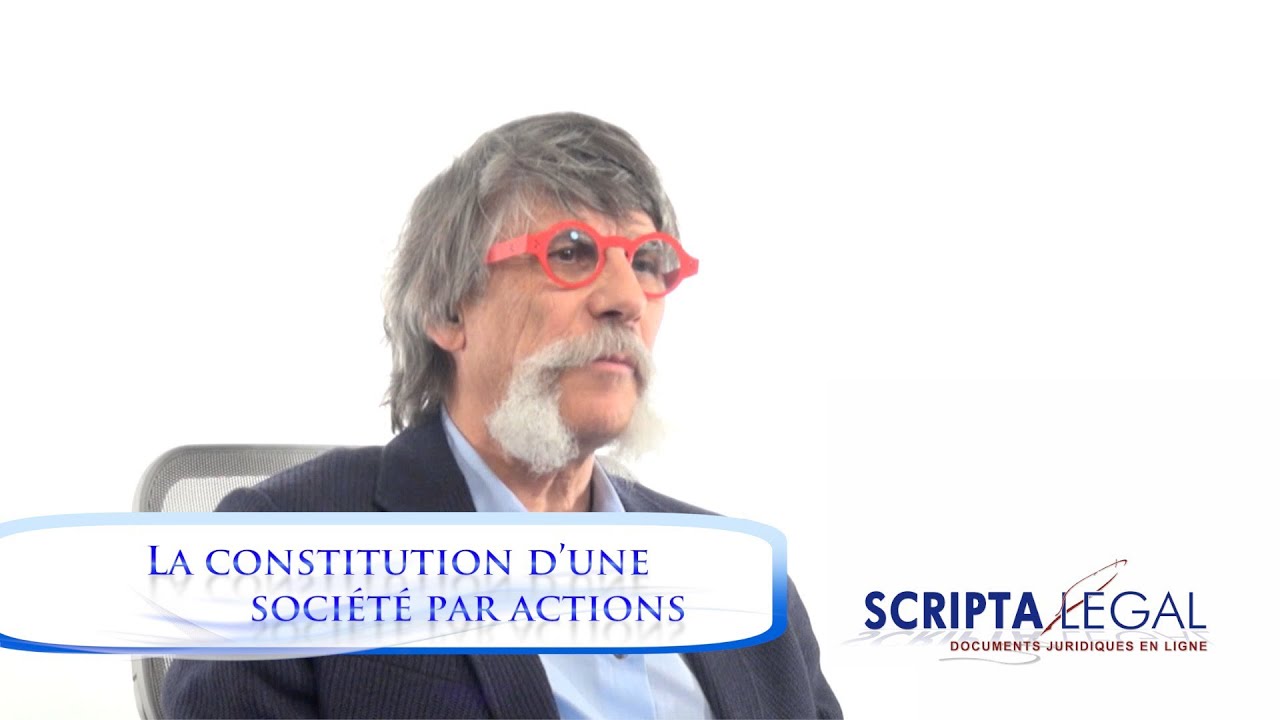 Incorporation of a business corporation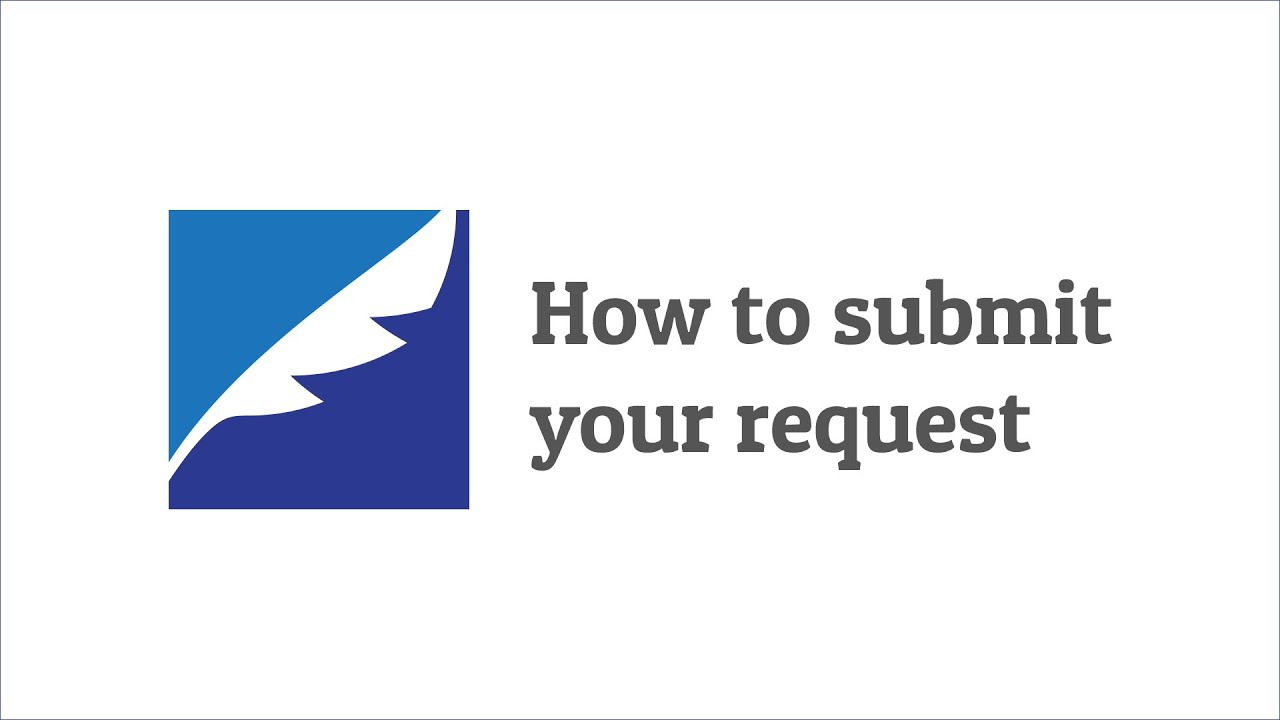 How to submit your request
This browser does not support this kind of file. Please download the file to view it: Download the file