ONLINE LEGAL DOCUMENTS
Quote
Purchase of a boat - Sale - Mortgage
Purchase or sale of a used boat, preparation of a marine mortgage and any other related formality...more
Description
For a turnkey and worry-free service, request your online quote now.
Purchase or sale of a used boat between individuals;
Financing through a marine mortgage;
Obtaining or transferring a pleasure craft licence or Certificate of Registry;
Other formalities with the competent authorities to comply with the Canada Shipping Act, 2001.
Avoid troubled waters! Secure your transaction.
Our team of specialized notaries and lawyers perform for you the necessary verifications and operations to ensure the success of your transaction;
The amounts received will go through the notary's trust account;
We will pay out any lender registered on the boat out of the proceeds of the sale;
We will obtain the cancellation of any lien or claim registered against the boat.
Online quote submitted within 24 business hours.
Related videos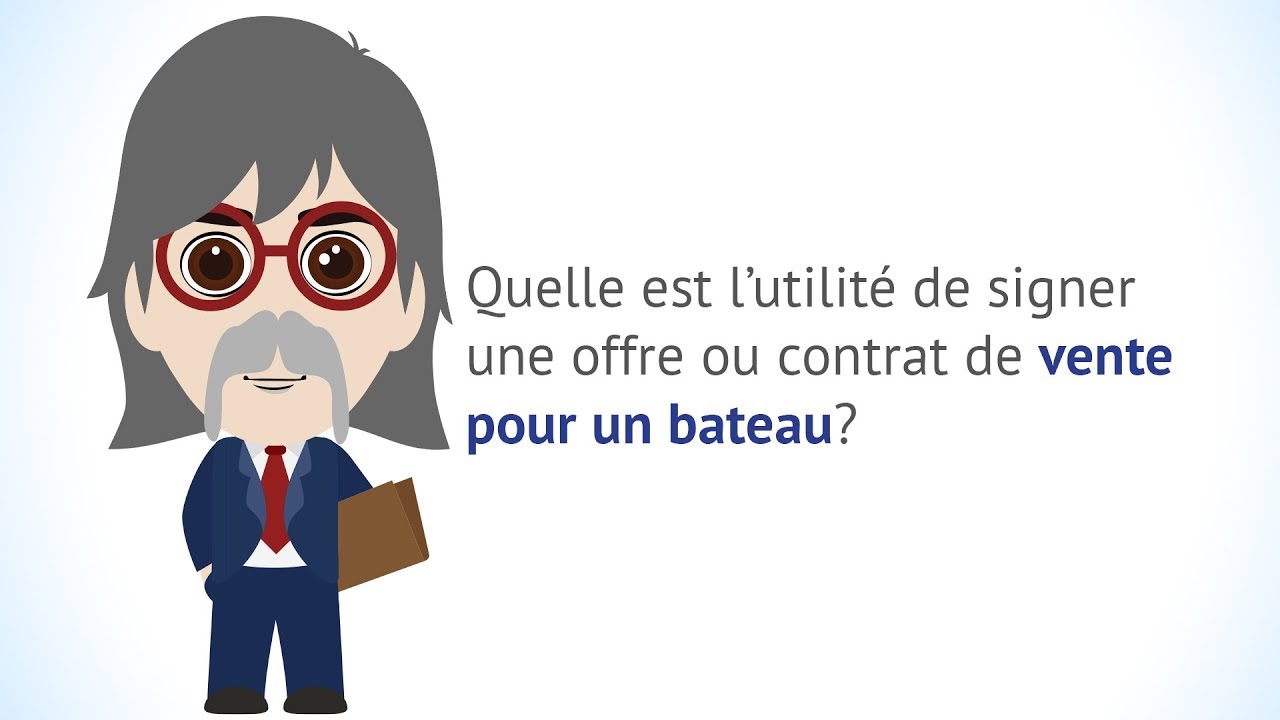 Quelle est l'utilité de signer une offre ou contrat de vente pour un bateau?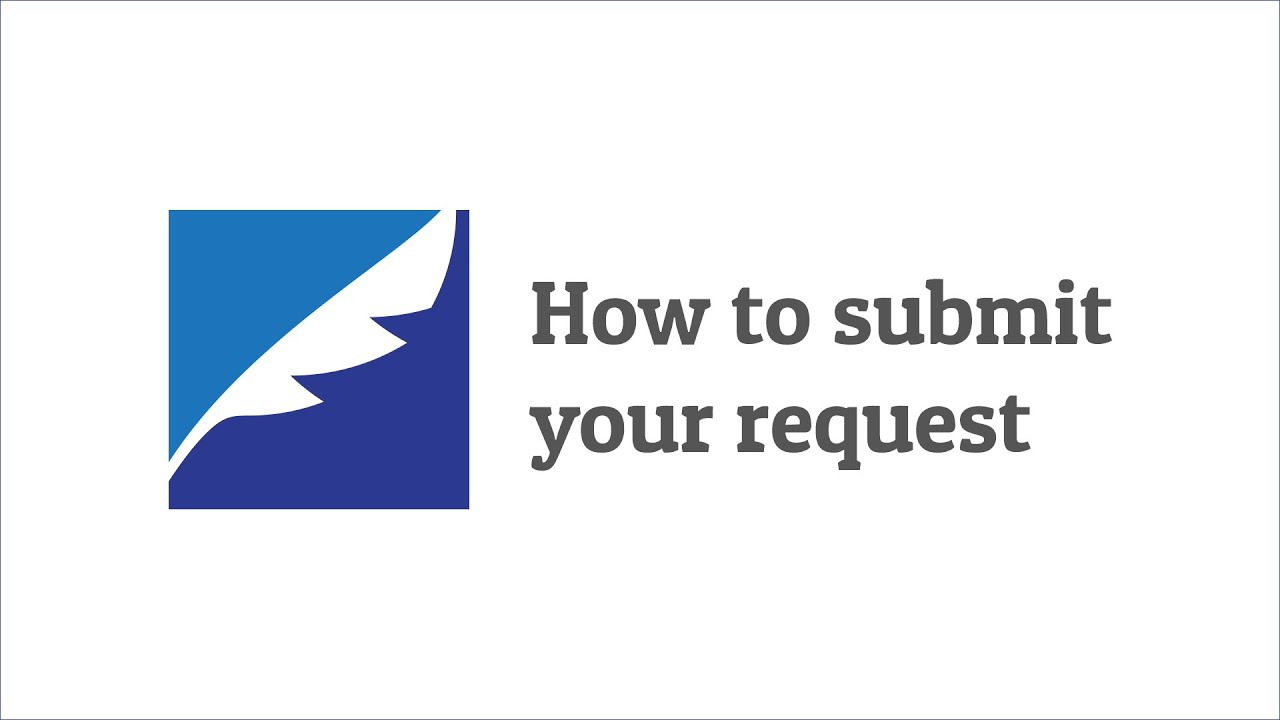 How to submit your request
This browser does not support this kind of file. Please download the file to view it: Download the file