ONLINE LEGAL DOCUMENTS
Formal notice demanding the payment of any amount due
Your formal notice demanding the payment of any amount owed to you...more
Answer the questionnaire
Print your formal notice
Sign
Description
The formal notice is a legal document demanding that the addressee formally perform an obligation, on specific terms and within a specified time frame.
In most cases, sending a formal notice is mandatory before starting legal actions.
The reception of your formal notice will maybe prompt the addressee to accept a settlement.
The formal notice is in the form of a letter containing various provisions, including:

A summary of the problem;
A demand for a specific relief or payment;
A deadline to pay your fees, commission or retribution.

Our formal notice demanding the payment of an amount due, is a document that meets your needs for a relatively simple situation.
For a formal notice regarding a more complex situation, we can refer you to a legal advisor.
Other services offered
Related videos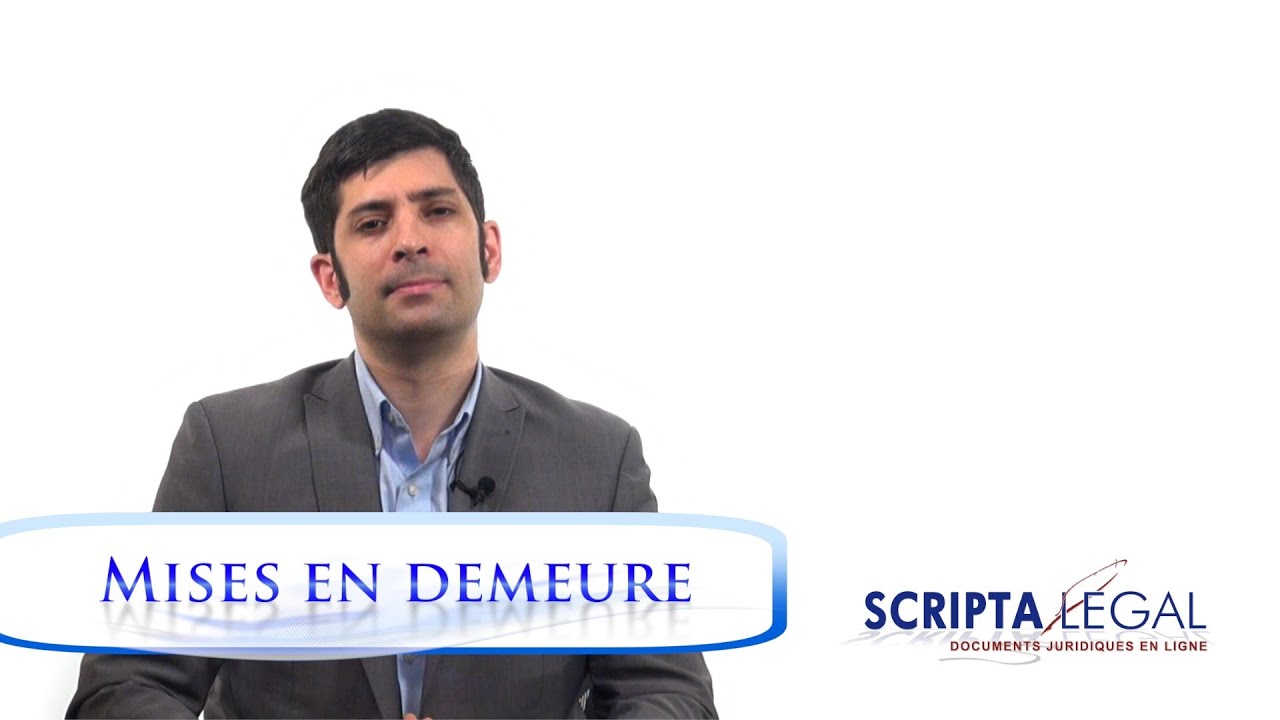 Formal notice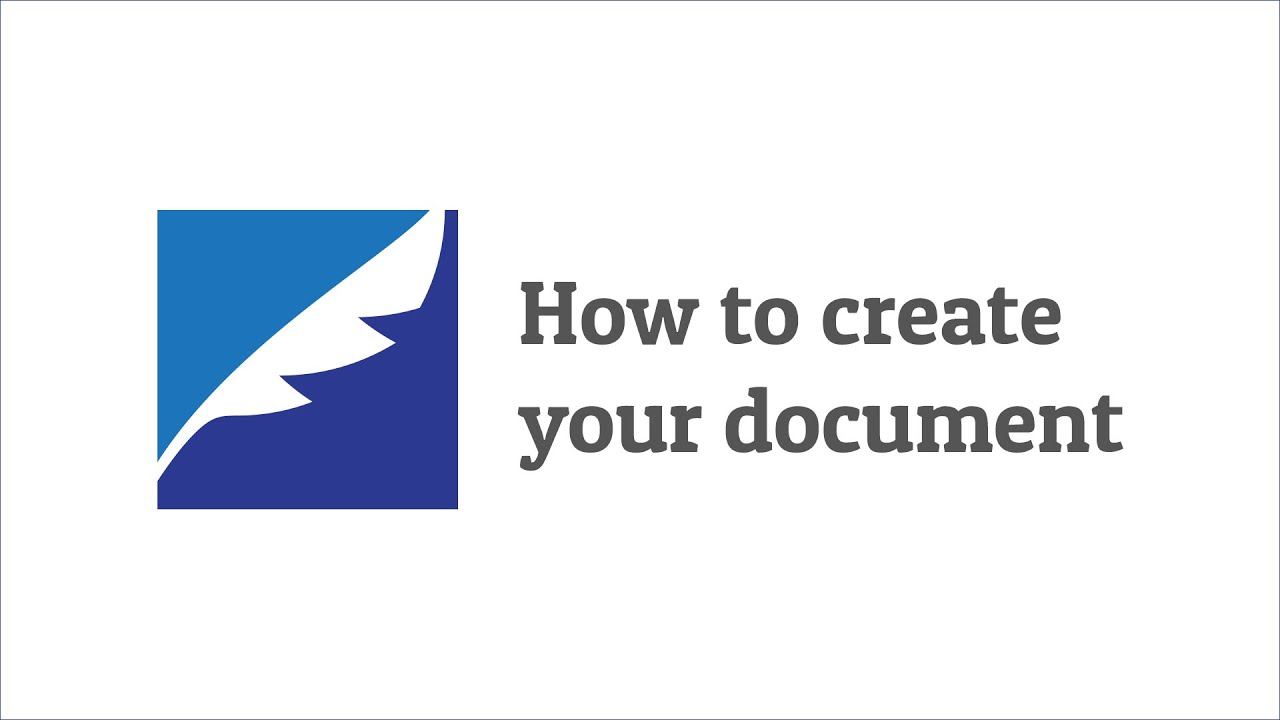 How to create your document
This browser does not support this kind of file. Please download the file to view it: Download the file