ONLINE LEGAL DOCUMENTS
A Will before witnesses allows you to choose your heirs and the person who will settle your estate upon your death.
A protection mandate allows you to name the person who will take care of you and your property in the event of your incapacity.
The general power of attorney allows you to name a person who can act on your behalf.
Related videos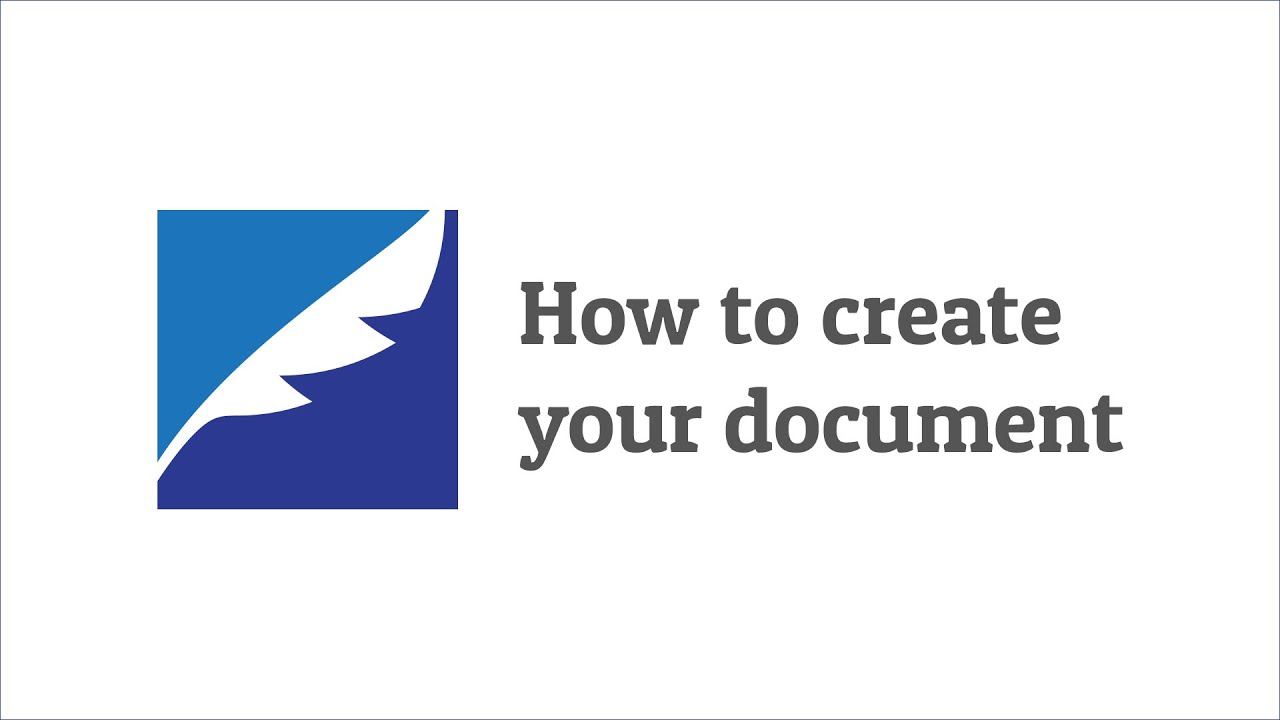 How to create your document
This browser does not support this kind of file. Please download the file to view it: Download the file