ONLINE LEGAL DOCUMENTS
Services
>
Legal documents for Desjardins Business Members
Legal documents for Desjardins Business Members
The shareholder buy-sell agreement allows you to organize the administration of your business corporation and plan the disposition of shares upon the death or withdrawal of a shareholder from the corporation.
Resolution of the corporation to declare dividend on a class of shares.
Everything you need to effectively manage your administrative relationships between employer and employees.
Various documents useful for any individual in matters heritage protection.
Related videos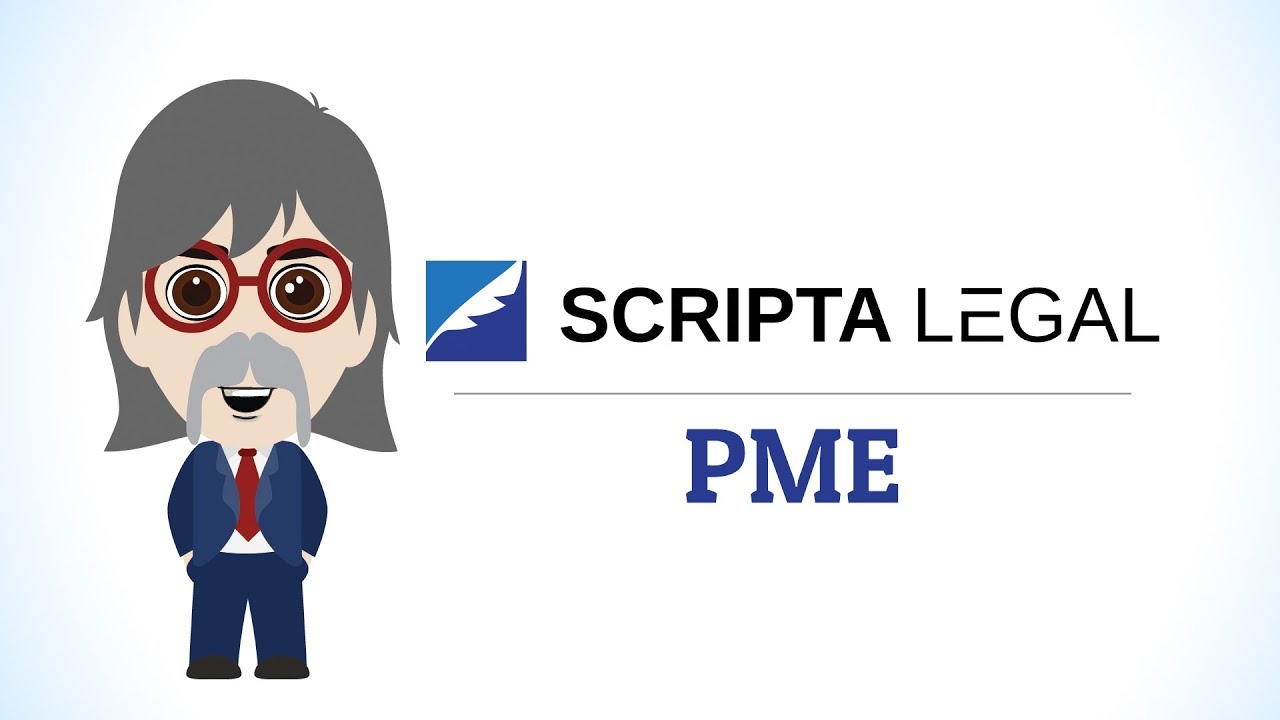 ScriptaLegal.com and the legal documents of your SME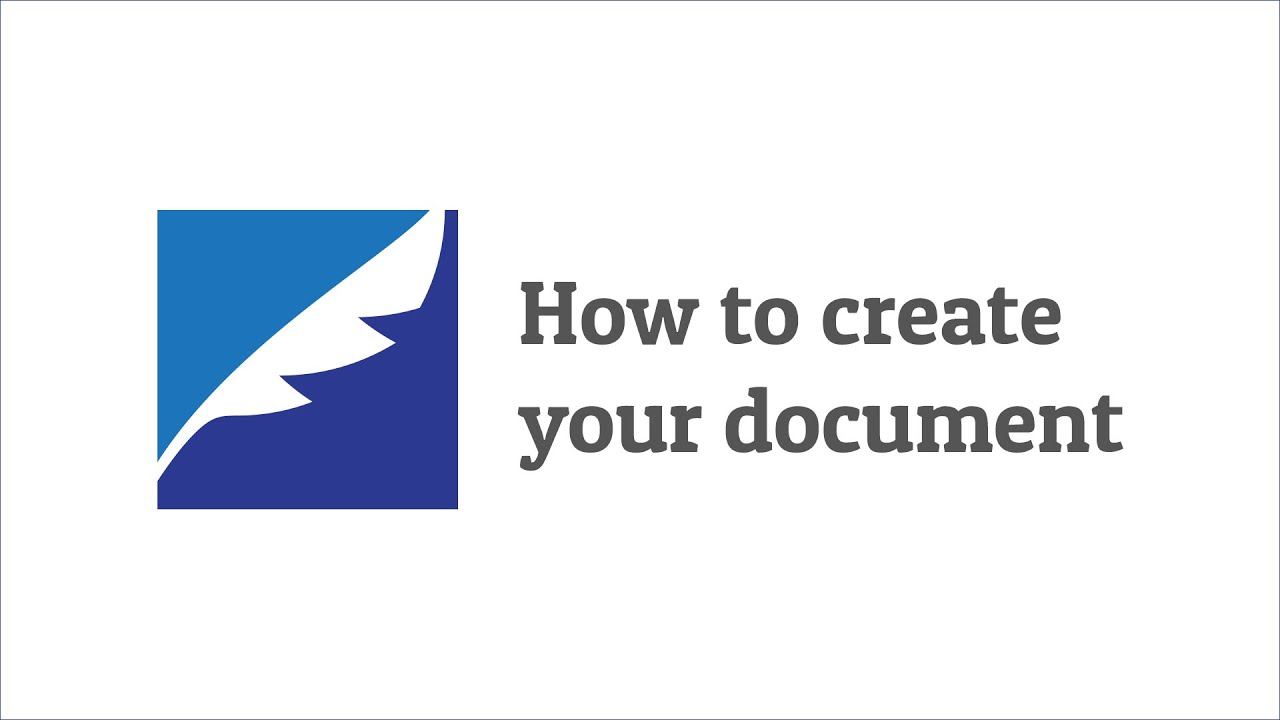 How to create your document
This browser does not support this kind of file. Please download the file to view it: Download the file