ONLINE LEGAL DOCUMENTS
Update report with the competent authorities for a Quebec corporation
To update the corporation's most current information with the government authorities...more
Answer the questionnaire
Receive a confirmation for your information update request
Available options
Update of registered/head office address
$5
Mailing address update
$5
Directors/Officers update

Expect an additional $5.00 fee for each additional director subject to the update

Starting from

$5
Update of officers non-member of the board of directors

Expect an additional $5.00 fee for each additional officer non-member of the board of directors subject to the update

Starting from

$5
Shareholders update

Expect an additional $5.00 for each shareholder subject to the update

Starting from

$5
Assumed name
$5
Other services offered
Description
The Act respecting the legal publicity of enterprises requires corporations to update their various information with government authorities.
The most frequent updates are undoubtedly related to the mailing address or head office of the coporation, information on its directors, shareholders and officers as well as the use of an assumed name.
Report your updates as soon as possible in order to comply with the law.
The various resolutions passed by a corporation throughout the year which deal with the issue or transfer of shares, appointment, disqualification or dismissal of a director or officer are all reasons for filing an updating report with the competent authorities.
Your update request will be sent to the competent authorities within 1 to 3 business days.
Related videos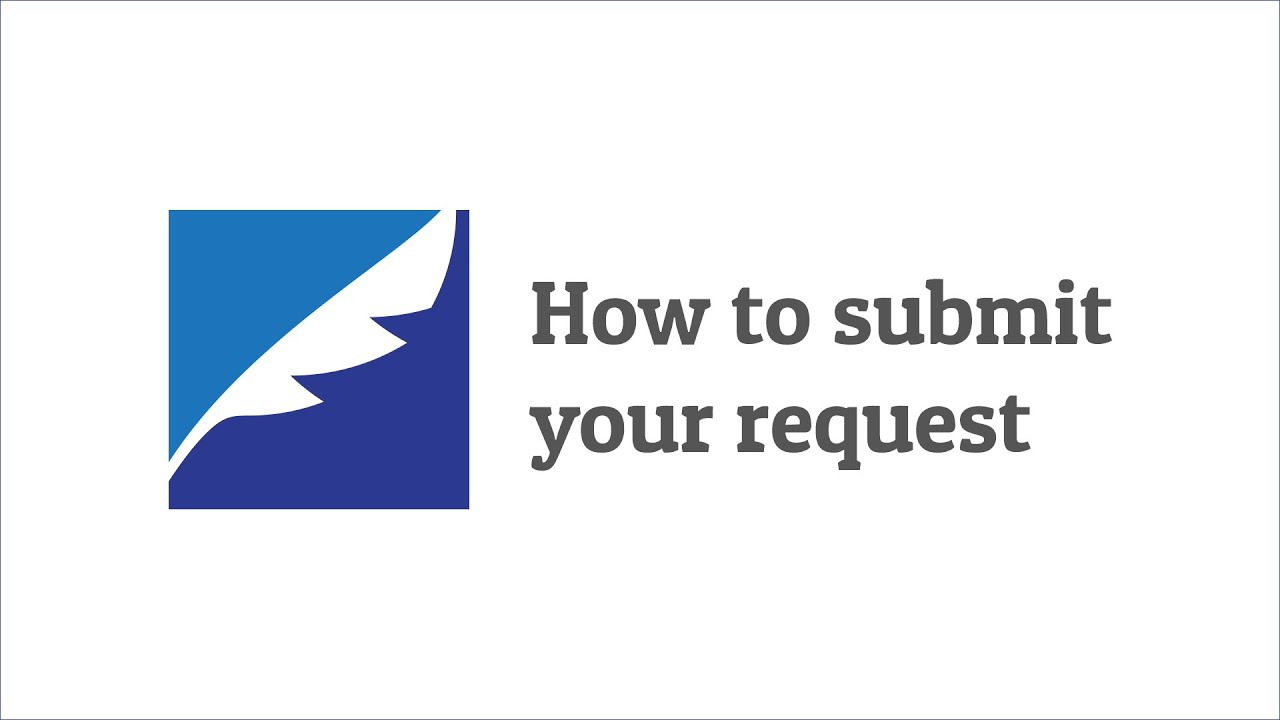 How to submit your request
This browser does not support this kind of file. Please download the file to view it: Download the file