ONLINE LEGAL DOCUMENTS
Transfer of trademark ownership
Your Request to recognize the transfer of one or more trademarks...more
Fees
Prescribed fee for the recognition of transfer of a trademark ownership - Non-taxable

Expect a $100 fee for each trademark that is subject to a change of ownership

Starting from

$100
Available options
Recognition of the transfer of ownership of other trademarks transferred through one and the same transaction.

An additional $15 fee will apply for each additional trademark

-
Sending the original documents by mail
$10
Description
Once the trademark is registered, the owner may sell or transfer its rights to this trademark to another party.
One of our trade-mark agents can file a request to recognize the transfer of one or more trademarks on behalf of the owner.
The recognition of the transfer will be sent as soon as it will be issued by the CIPO.
Related videos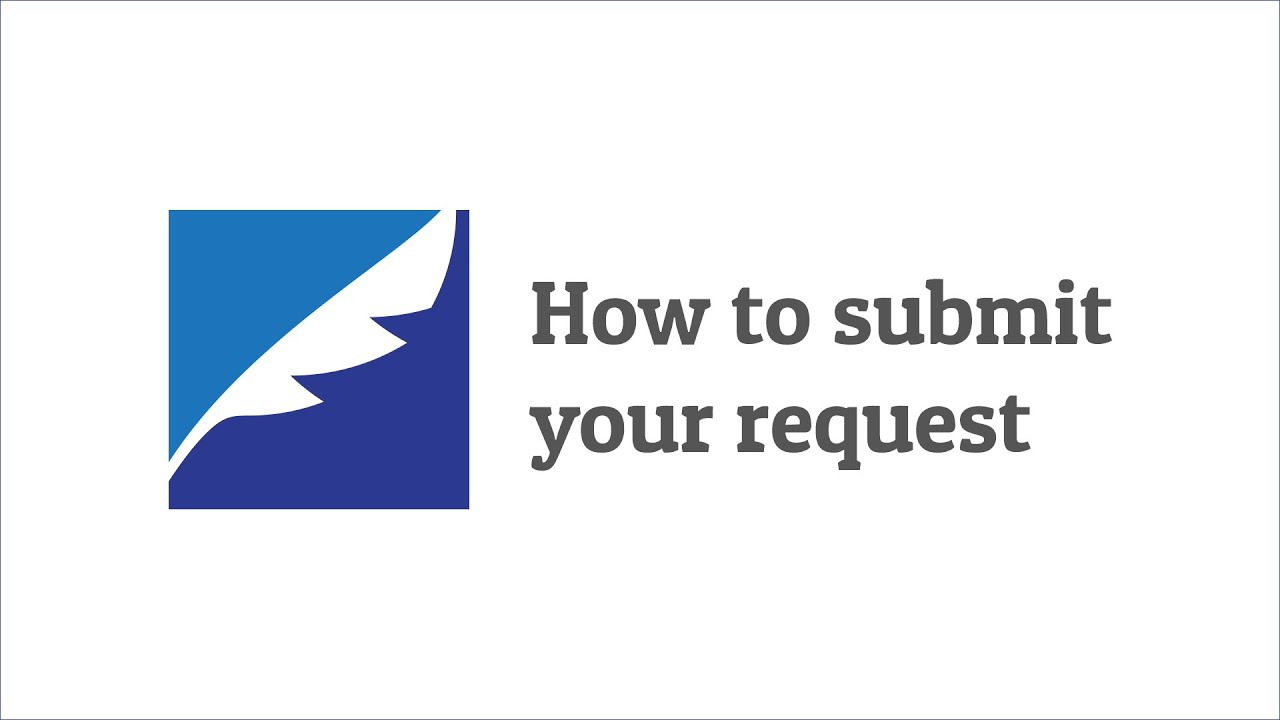 How to submit your request
This browser does not support this kind of file. Please download the file to view it: Download the file