ONLINE LEGAL DOCUMENTS
Short-term rental agreement for a cottage
Your rental agreement for a cottage - the only document evidencing your agreement between owner and renter...more
Answer the questionnaire
Print your lease agreement
Sign
Available option
Questionnaires review with a member of our legal team

No discount or credit is applicable to this option.

$60
Other services offered
Description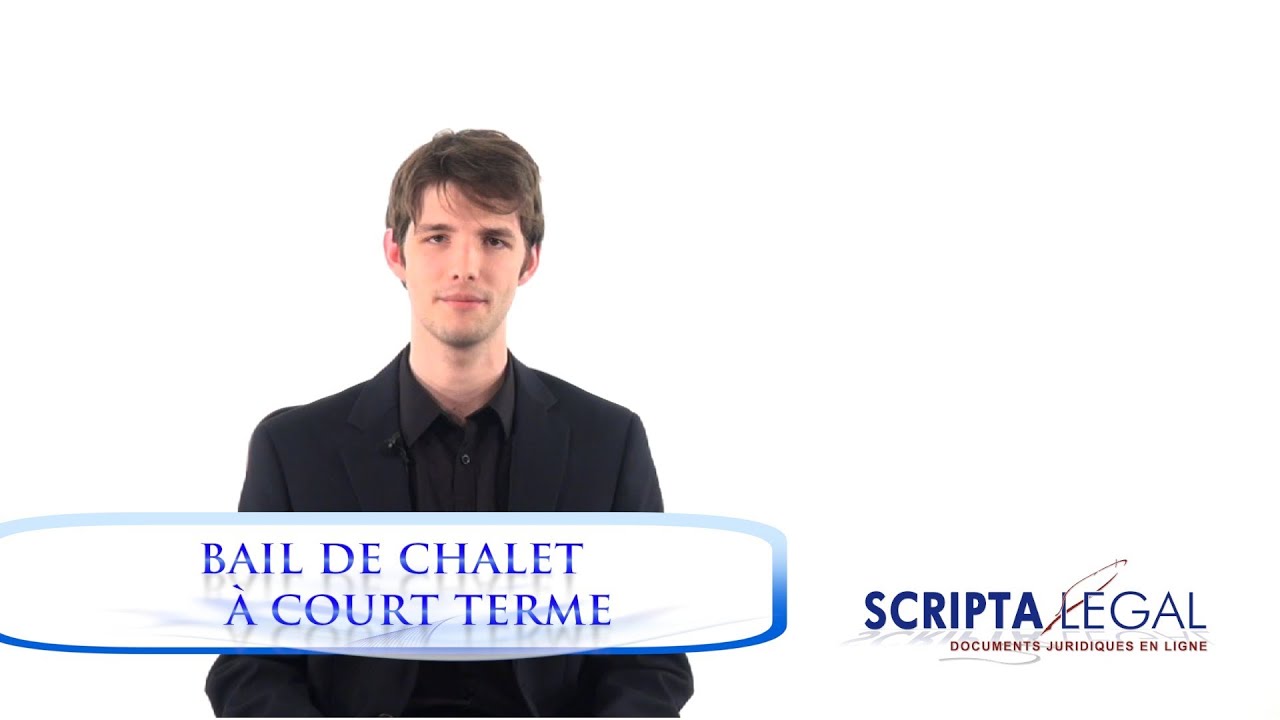 The rental agreement for a cottage is the best way to put all the odds on your side, since it allows you to establish in writing the different terms and conditions of the rental, as well as the rights and obligations of each party. The rental agreement offered in this service is suitable for any period of cottage rental not exceeding 31 consecutive days.
The rental agreement is the only document evidencing the agreement between the parties. It is therefore important that the landlord and the tenant agree on each provision of such an agreement.
The rental agreement for a cottage may be used for any short-term rental and may in no way be considered as a lease. The rented property shall be used for leisure and tourism purposes only.
The cottage rental agreement must explicitly include:

The amount and terms of payment of rent;
The term of the rental (duration);
A description of the rented premises;
The domestic and recreational amenities available for the renter;

The short-term rental agreement for a cottage, available on this website, is a document that provides the main provisions mentioned in the "Summary" section.
Summary
Overview of the topics covered in the short-term rental agreement for a cottage.
Identification of the parties
Identification of the dwelling
Use of the dwelling
Term of rental
Cost of rent and security deposit
Booking/Reservation
Maintenance of the dwelling and obligations of the renter
Cancellation terms
Condition of the dwelling and inventory
Building rules
Assignment and Sublease
Election of domicile
Miscellaneous provisions
Interpretative clause
Related videos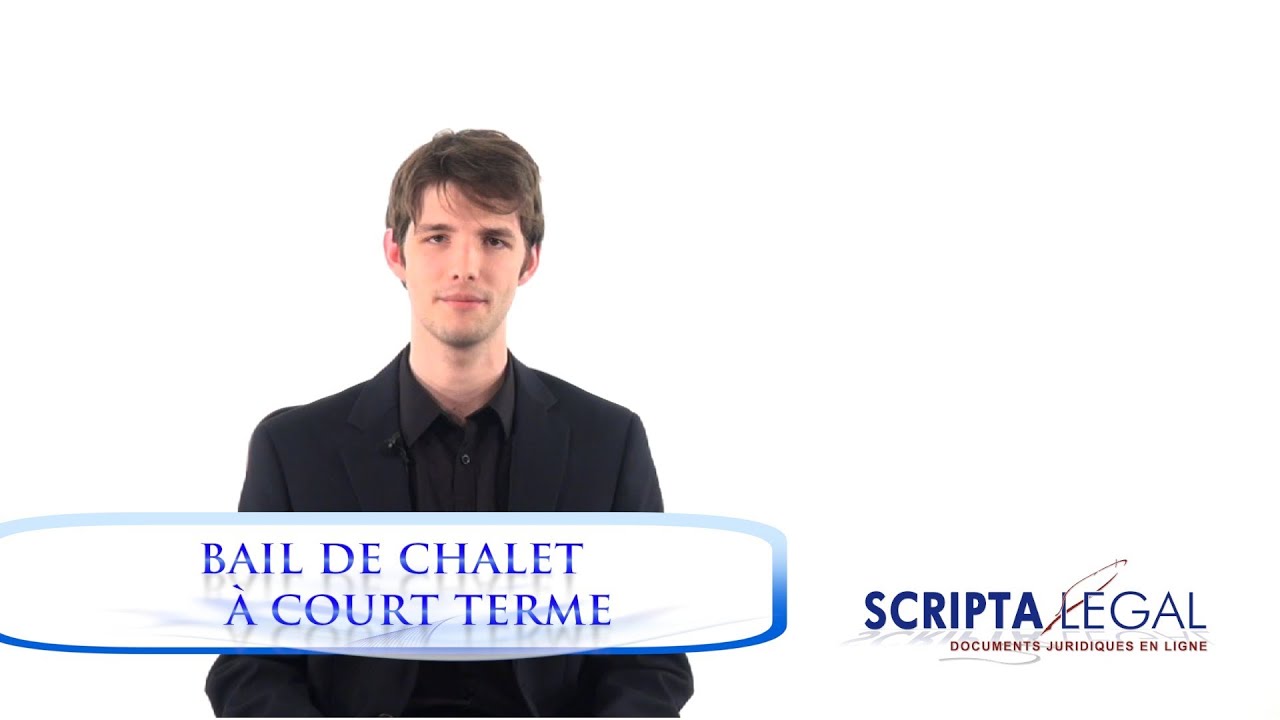 Short-term cottage rental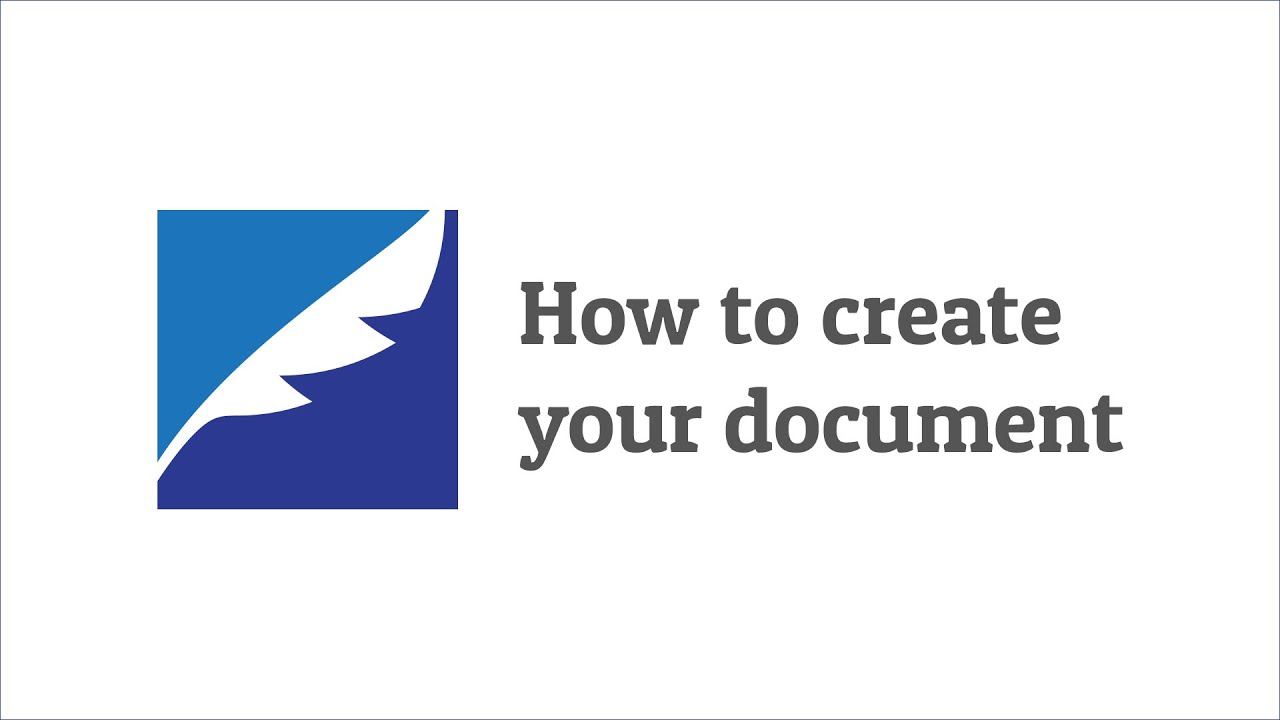 How to create your document
This browser does not support this kind of file. Please download the file to view it: Download the file