ONLINE LEGAL DOCUMENTS
Renewal of a trademark
Your application for a trademark renewal with the Canadian Intellectual Property Office (CIPO)...more
Description
Most of our legal advisors are experienced trade-mark agents.
Once registered, your trademark will be valid for a period of 15 years and you will have the exclusive right to use it.
Registration is renewable every 15 years.
Our trade-mark agents can file an application for renewal of a trademark on your behalf.
The renewal certificate will be sent once it is issued by the CIPO.
Related videos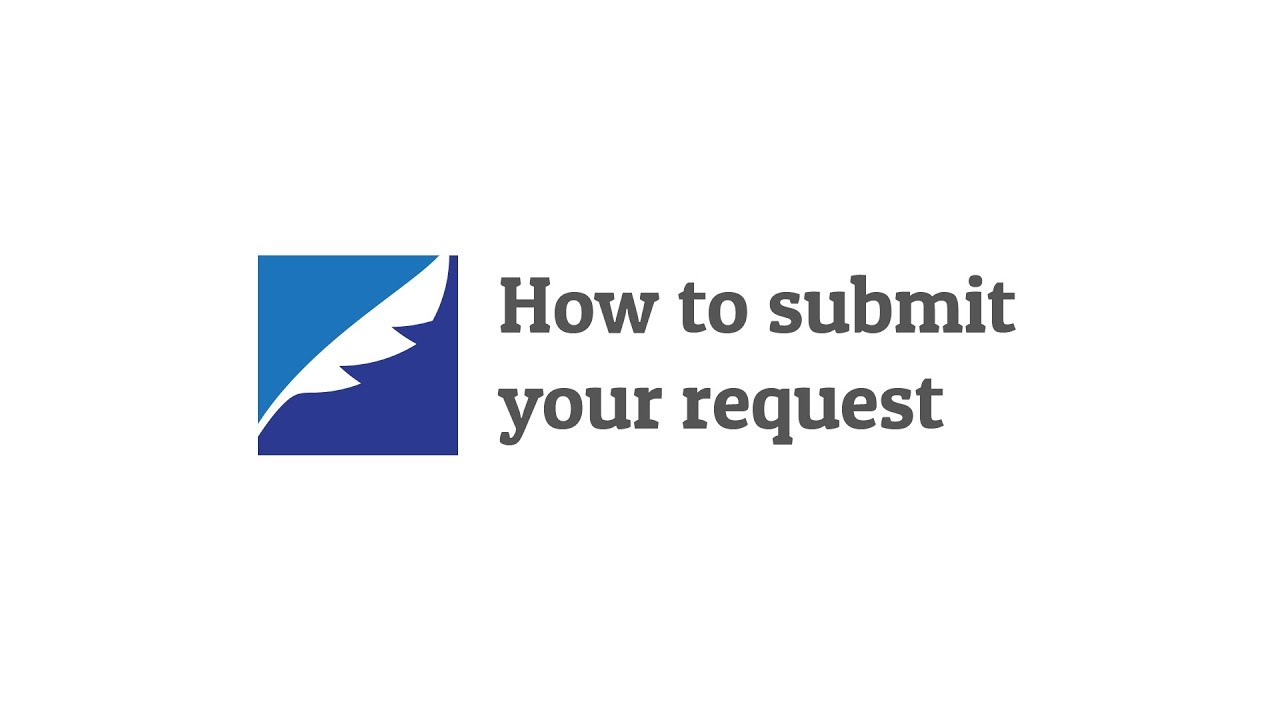 How to submit your request
This browser does not support this kind of file. Please download the file to view it: Download the file