ONLINE LEGAL DOCUMENTS
RDPRM - Preliminary movable property search
To perform a preliminary verification of the encumbrances and liens that may affect the assets of the business...more
Answer questionnaire
Receive the search result
Fees
RDPRM consulting fees - Non-taxable

Expect a fee of $10 for each verification performed.

Starting from

$11
To verify more than one name

Expect a fee of $35.00 for the verification of each additional name.

-
Available options
To retrieve liens that are only on a specific property (e.g., boat, machinery, etc.)

This choice will allow you to give all the details necessary to identify specifically the subject property.

Included
Detailed search result of the RDPRM
If, following a preliminary search, a detailed search is needed, a quote will be emailed to you.
Other services offered
Description
With respect to mortgage securities or other forms of collateral, upon the sale of a business or assets of a business, or simply the sale of a specific property, it is important to ensure that the property given as security or sold is free of any lien.
The preliminary movable property search in the RDPRM allows you to know if there are encumbrances or mortgages affecting the assets or property of a business, regardless of whether such business is operated by a company or an individual.
With the purchase of this service, we will perform for you a verification search with the Quebec Enterprise Register and, where appropriate, with Corporations Canada, to confirm the name or names used by such person in connection with his or her business. Subsequently, we will email you the summary obtained from the RDPRM, which will indicate the number and type of registration that have been made with respect to the name that was originally submitted to us.
Note that if there are more than one encumbrance or lien, we will send you, along with the summary, a quote so you can know the cost to obtain a detailed search based on the number of registrations listed on the summary.
The price displayed is for the case where there is only one company or individual name to verify. Please note that the same amount will be added for each additional company or individual for the search.
Related videos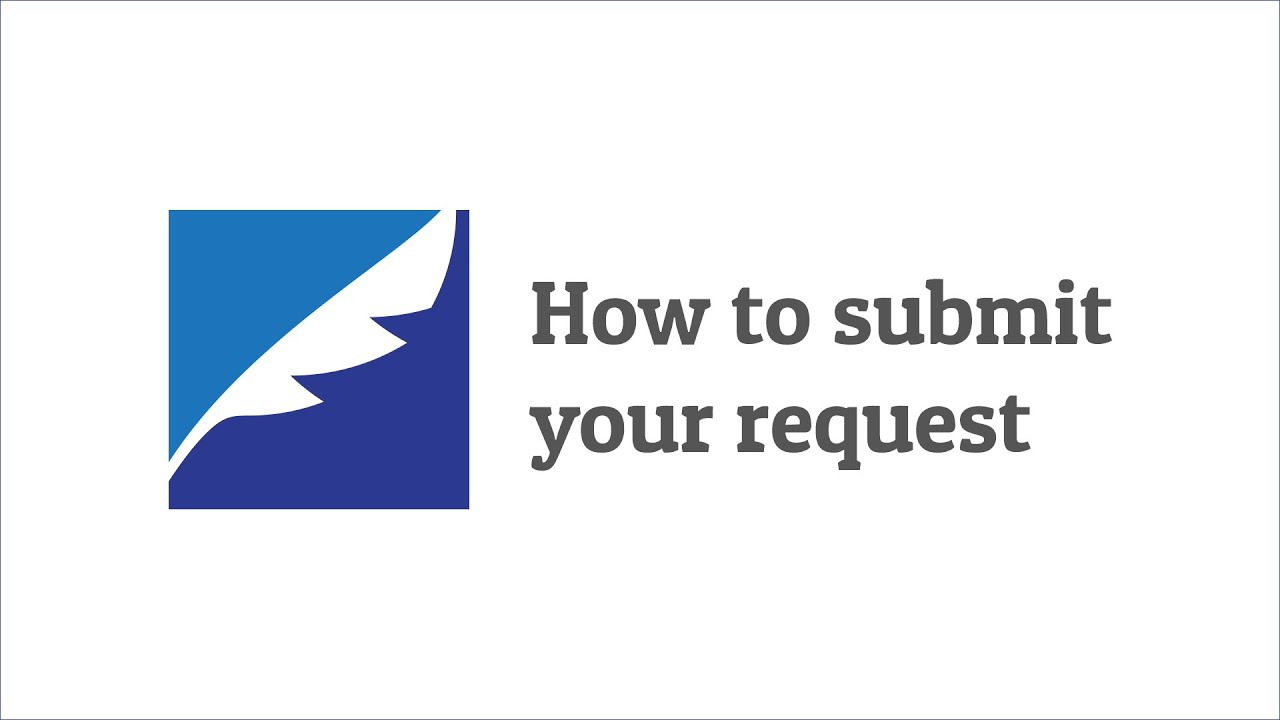 How to submit your request
This browser does not support this kind of file. Please download the file to view it: Download the file