ONLINE LEGAL DOCUMENTS
Minute book of the corporation
Corporation's minute book necessary to keep records of official documents of your incorporated business...more
Answer the questionnaire
Receive your corporation's minute book
Fees
Additional book

$100 fee for each additional minute book

-
Courier service

extra $3 fee for each additional minute book

Starting from

$29
Other services offered
Description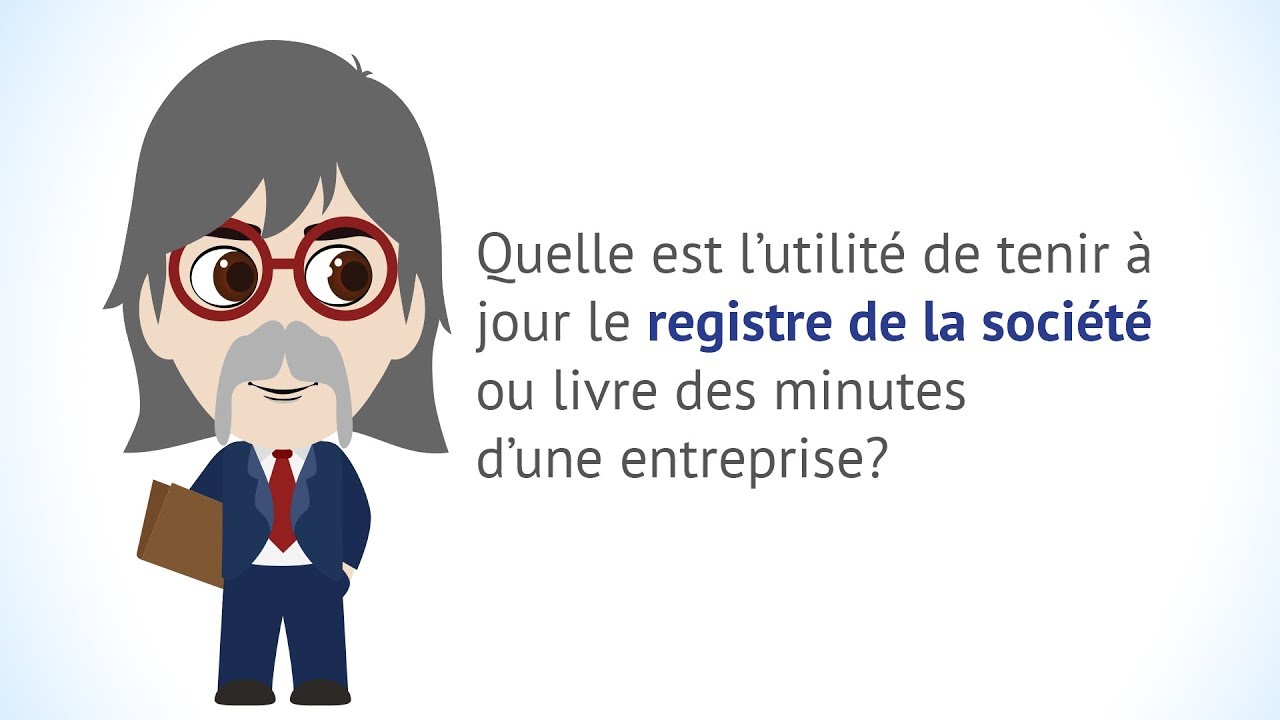 Your corporation's minute book with a customized spine (nameplate), all the relevant indexes, various registers and 6 share certificates.
The corporation's book allows all the documents necessary for the proper administration of a corporation to be kept in one place, which will facilitate recording and consultation over time.
You will receive your minute book in the form of a binder with slipcover.
The corporation's certificate of incorporation and resolutions of directors and shareholders must be inserted and kept in the minute book upon receipt.
A period of 1 to 3 business days will be required for the preparation of your service request
Summary
Certificates and Articles
Corporate sheets
Forms, notices and statements
General By-laws

Text of the By-laws (provincial) or
Text of the By-laws (federal)

Shareholder agreement
Minutes/Resolutions
45-106 Prospectus Exemptions
Registers

Register of officers
Register of directors
Register of shareholders
Register of securities
Register of transfers

Share Certificates
Other documents
Related videos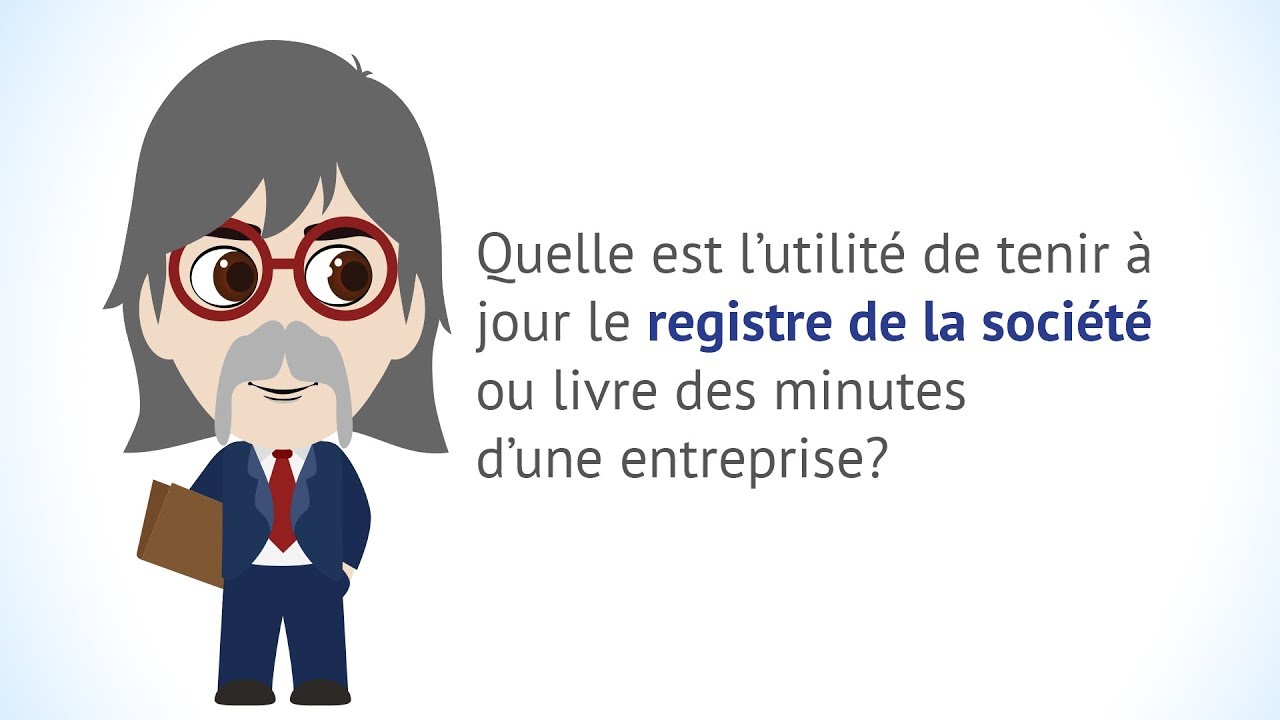 Pourquoi tenir à jour le registre de la société d'une entreprise?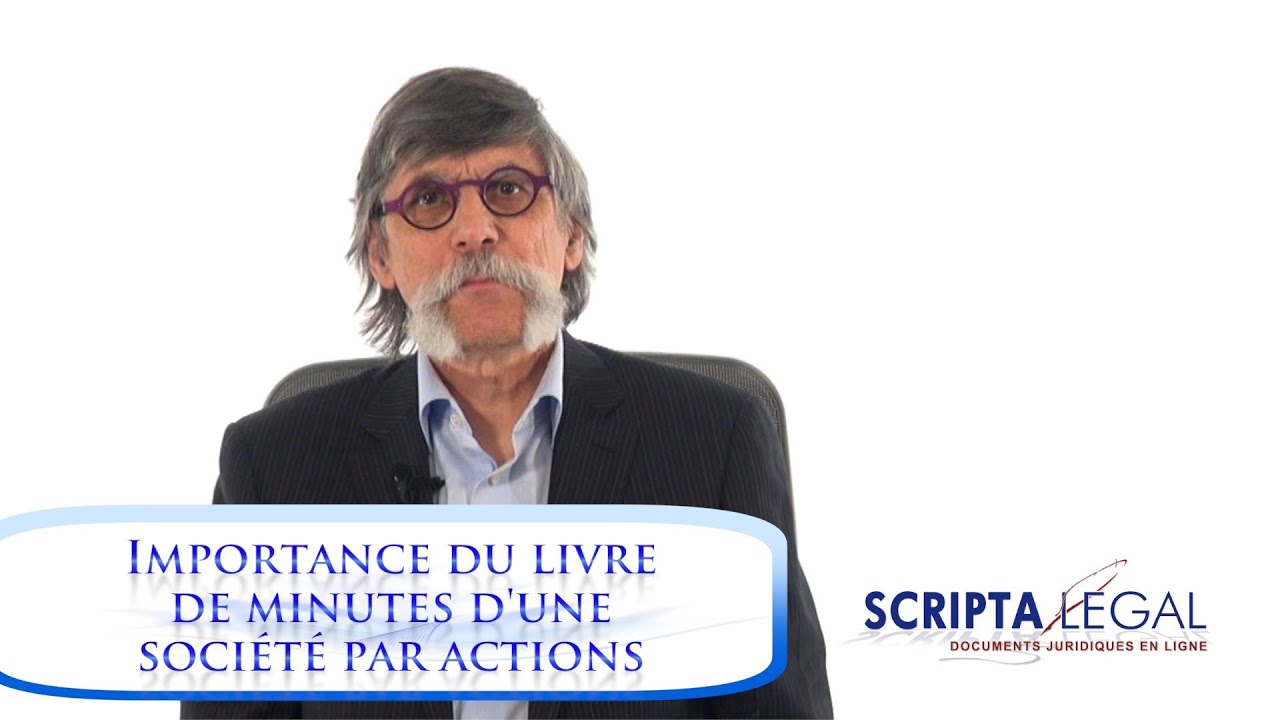 Importance of the minute book of a business corporation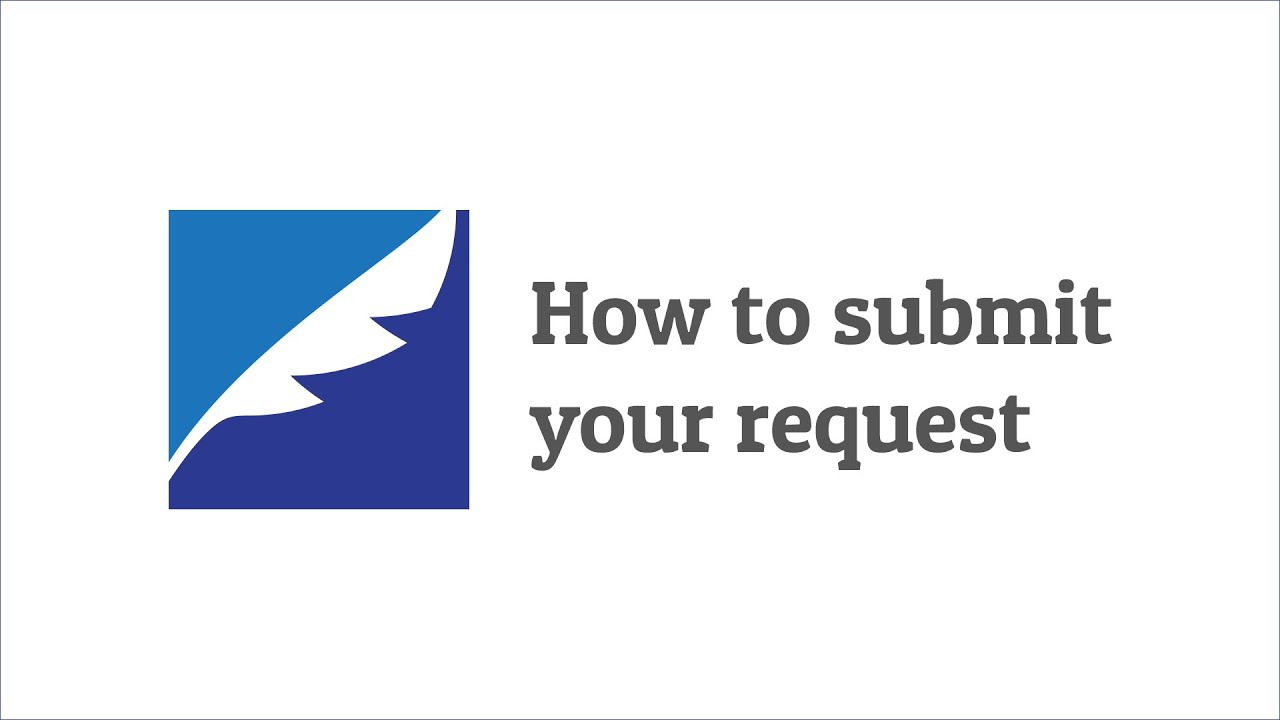 How to submit your request
This browser does not support this kind of file. Please download the file to view it: Download the file