ONLINE LEGAL DOCUMENTS
Letter to the Public Curator - Disclosing an inheritance of more than $25,000 to a minor
Letter useful in the case where a minor child would receive an inheritance worth more than $25,000...more
Answer the questionnaire
Print your remittance letter
Sign
Description
If, following the final distribution of a succession/estate, a legacy with a value greater than $25,000 was made to a minor child, the liquidator shall notify the Public Curator to comply with section 217 of the Civil Code of Quebec.
It is important to know that when the value of the property left to a minor child is greater than $25,000, a tutorship council must be put in place and the tutor must render accounts to the council as well as to the Public Curator in order to protect the minor's property.
The letter of disclosure to the Public Curator for an inheritance greater thant $25,000 received by a minor, available on this website, will be suitable for most situations.
Related videos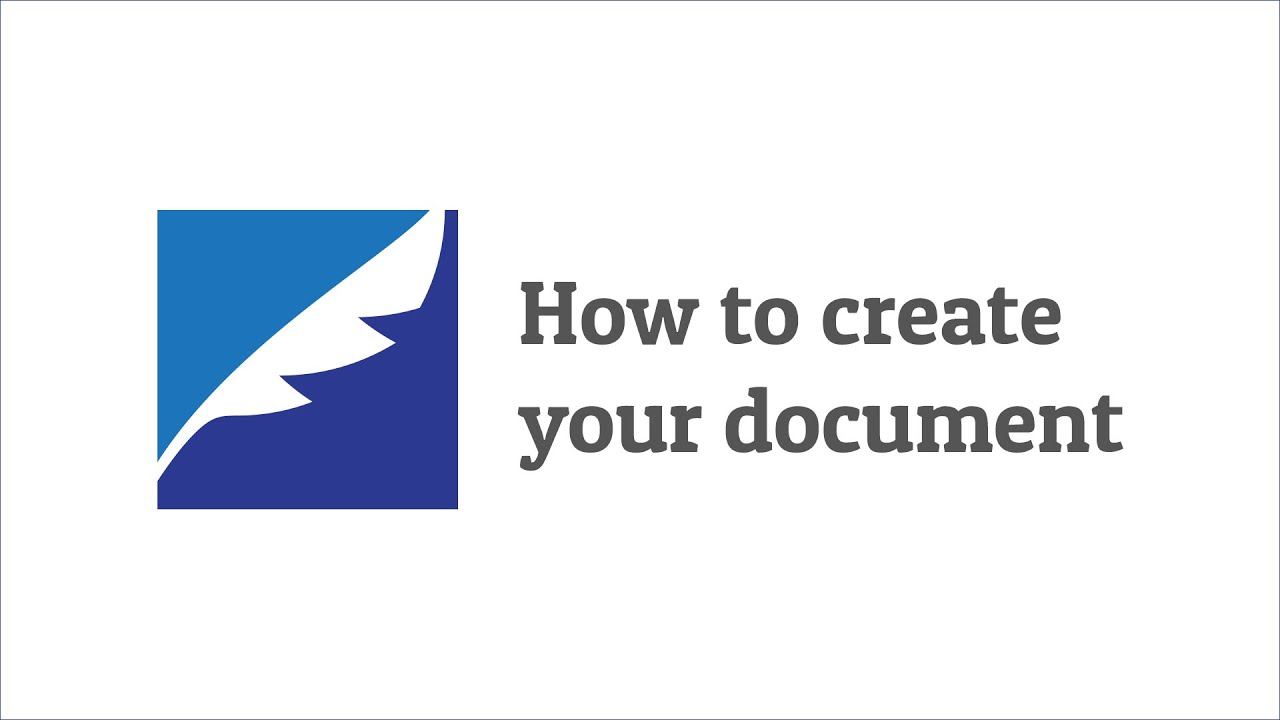 How to create your document
This browser does not support this kind of file. Please download the file to view it: Download the file