ONLINE LEGAL DOCUMENTS
Formal notice online by a lawyer
A formal notice allows to explain to the other person precisely what is alleged against that person and also to clarify what that person can do to resolve the situation in order to avoid a legal action...more
Answer the questionnaire
Get a call from the lawyer
Sending of the formal notice by the lawyer
Available option
Sent by bailiff

50$ per notification

Starting from

$50
Other services offered
Description
A formal notice is a legal document that orders the recipient to formally execute an obligation incumbent to that recipient under certain conditions and within a specific period of time.
In some cases, a formal notice is mandatory before taking legal action.
Receiving a formal notice prepared by a lawyer may encourage the recipient to settle out of court.
How the service works:

Interview with a lawyer to identify the problem;
Preparing the formal notice by the lawyer;
Sending the formal notice to the recipient by the lawyer.
A period of 2 to 10 business days will be required for the preparation and sending of the formal notice.
Related videos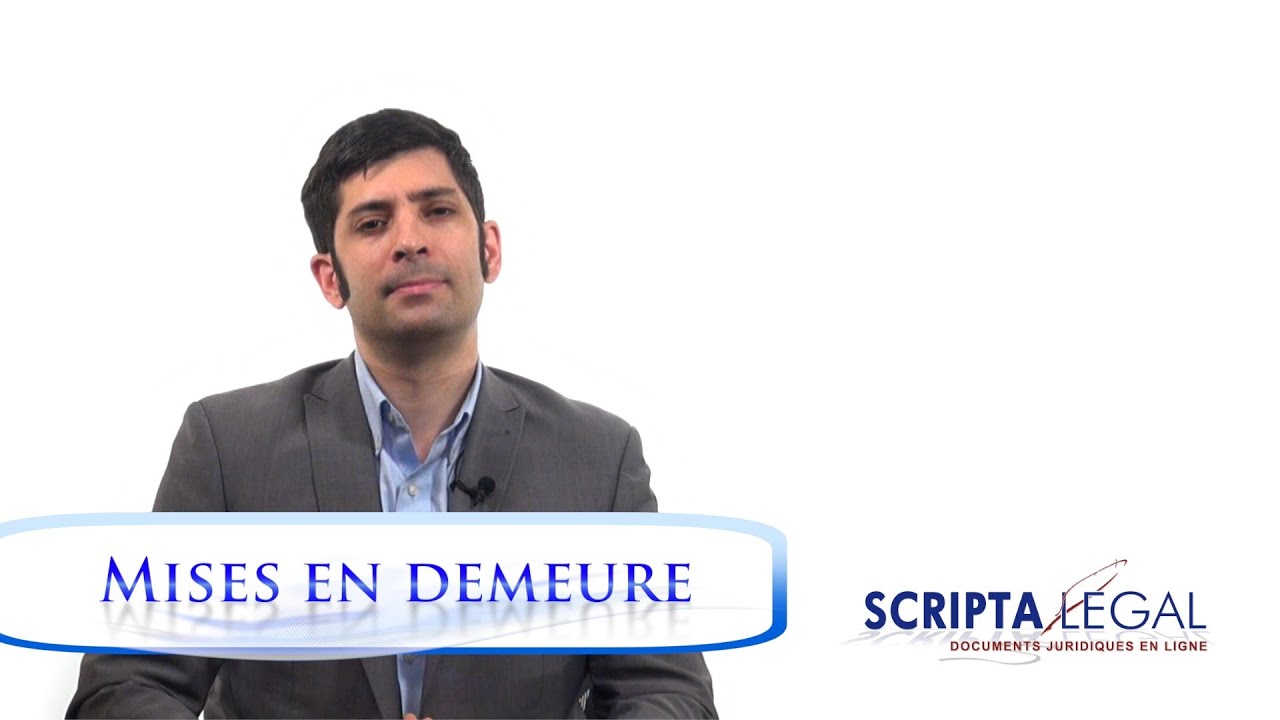 Formal notice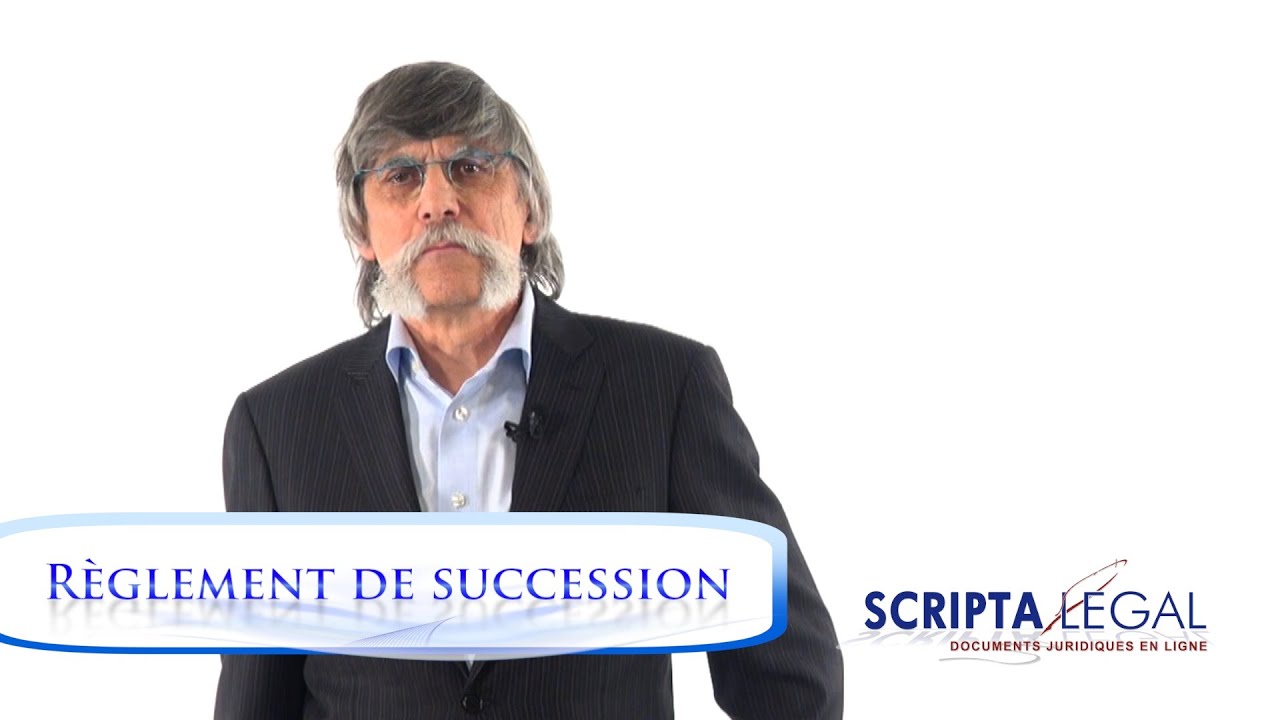 Estate settlement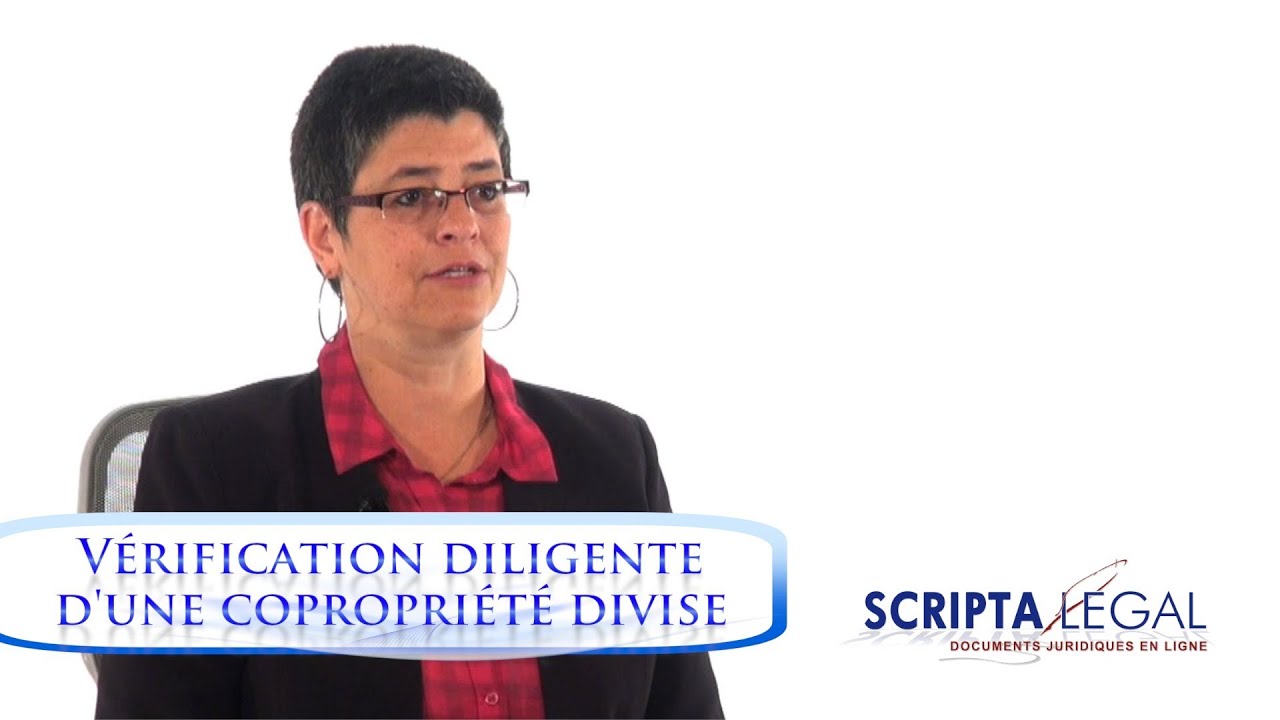 Due diligence on divided co-ownership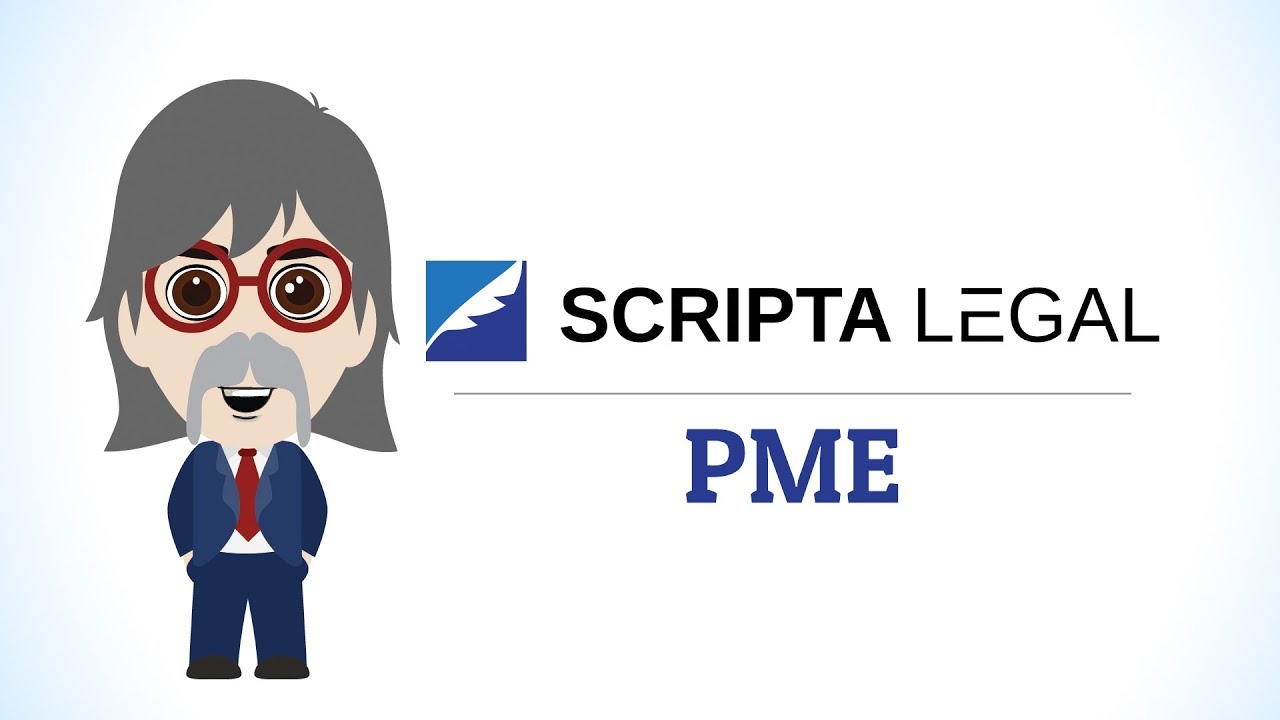 ScriptaLegal.com and the legal documents of your SME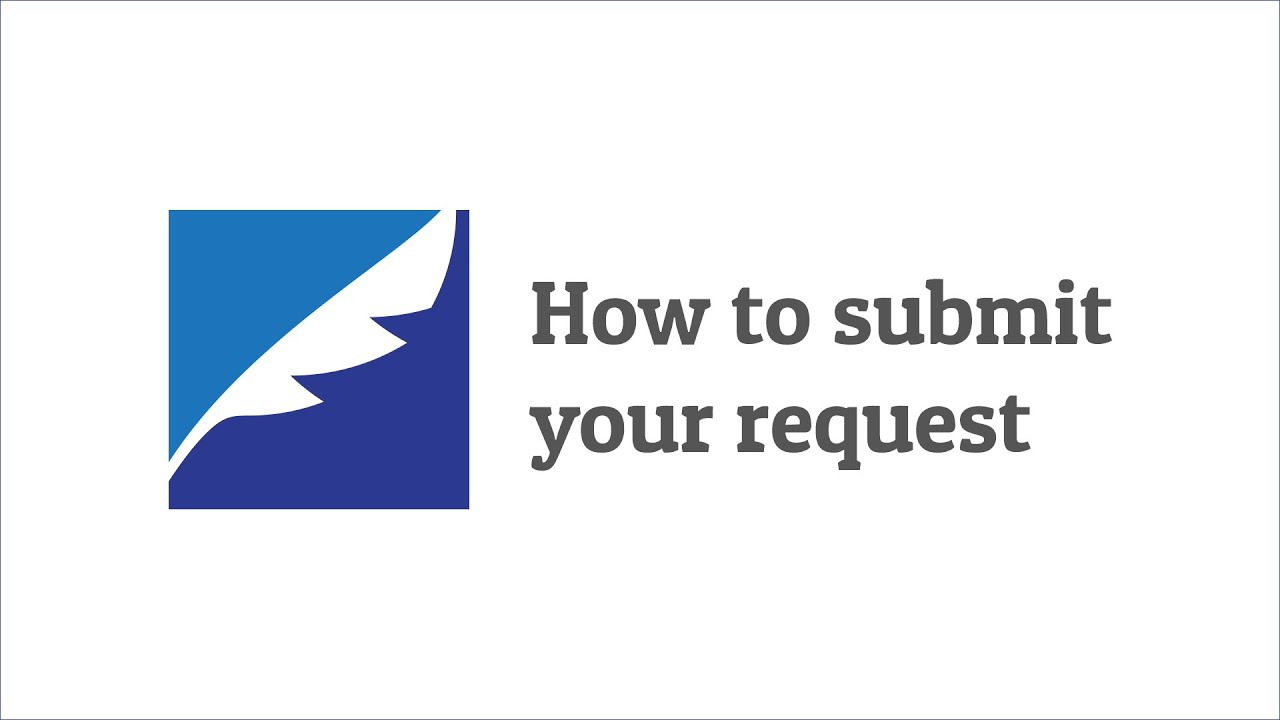 How to submit your request
This browser does not support this kind of file. Please download the file to view it: Download the file