ONLINE LEGAL DOCUMENTS
Consult a lawyer
Your best initial choice if you live in Quebec and you have a conflictual situation with the Government, a company or an individual, for which you need information...more
Answer a questionnaire
Receive a call from a lawyer
Available option
For emergency treatment

Request processed no later than the next working day.

$75
Other services offered
Description
This service allows Mtre Alexandre Bergevin to communicate with you by phone with you for approximately 20 minutes.
During this conversation, Mtre Bergevin will aim to better understand your needs, to properly advise you, and if needed, to refer you to a notary or to a specialized lawyer.
Mtre Bergevin is a lawyer with considerable experience in legal and business matters.
If a reference is provided, a lawyer from Mtre Bergevin's legal team will esnure the follow-up of the services done by the specialized lawyer and will act as your legal counsel, until your file is completed.
This service is a solution to minimize any time loss or fees, and to maximize your possibilities to find a quick solution to your problem.
This consultation does not include the drafting of any document, or any legal or judicial research.
The lawyer's call will be made within 2 to 4 working days following payment.
Related videos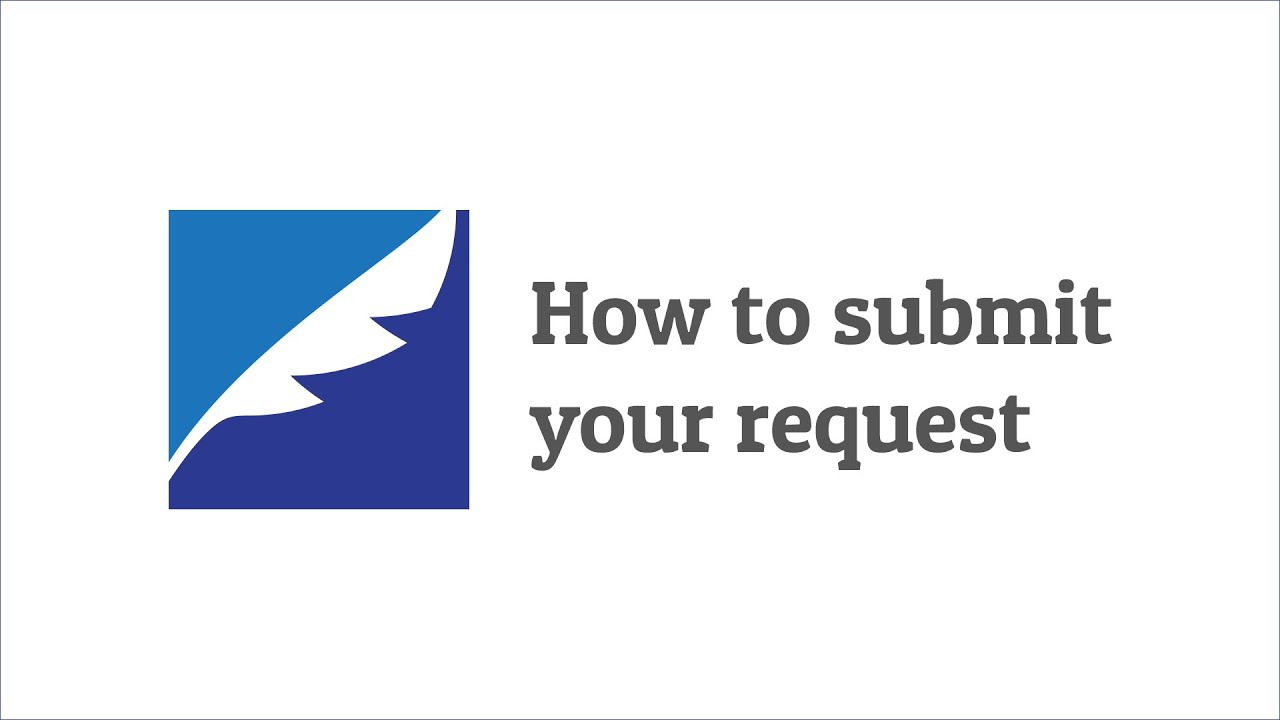 How to submit your request
This browser does not support this kind of file. Please download the file to view it: Download the file