ONLINE LEGAL DOCUMENTS
Commitment to confidentiality by an employee
For your employees to commit in writing to maintaining confidentiality...more
Answer the questionnaire
Print the commitment to confidentiality
Sign
Available options
| | |
| --- | --- |
| Non-competition commitment | $7 |
| Commitment to the non-solicitation of clients or customers | $7 |
| Commitment to non-solicitation of staff members or employees | $7 |
Other services offered
Description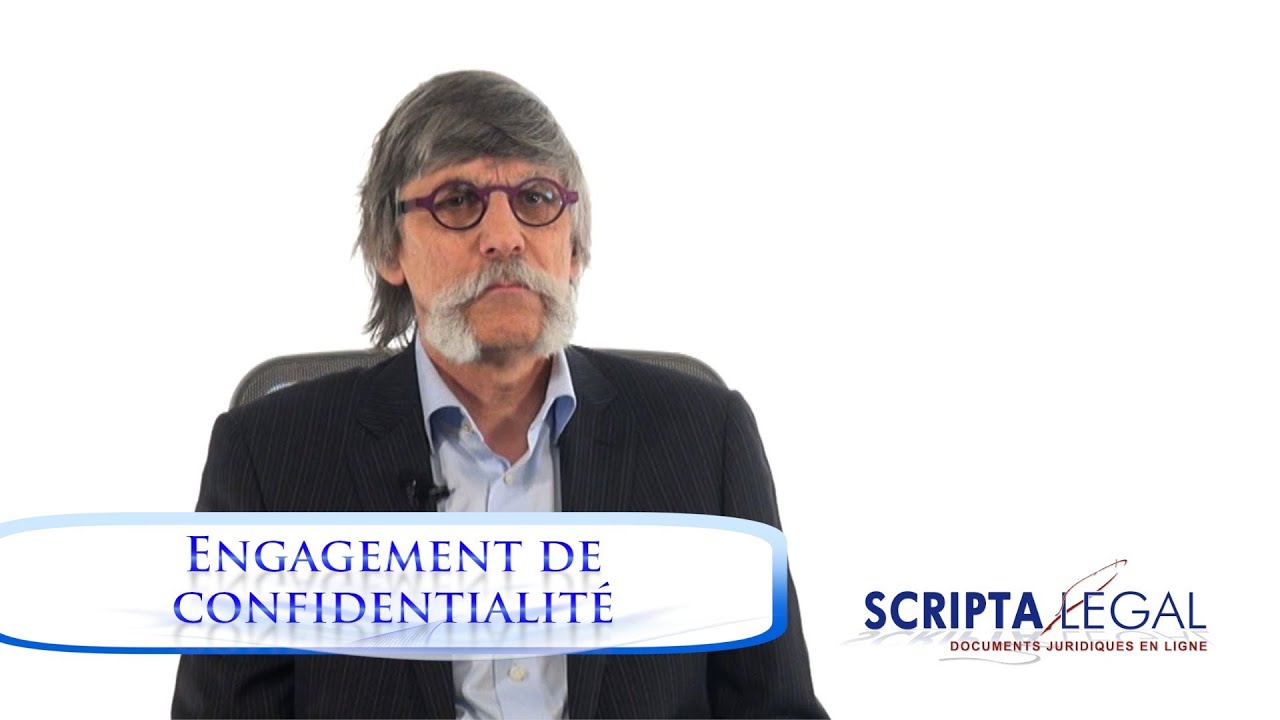 The commitment to confidentiality is signed by the employee to the benefit of the employer.
This commitment will enable you to specify the type of information you wish to keep confidential.
This commitment may also contain clauses regarding:

Non-competition;
Non-solicitation of clients or customers;
Non-solicitation of staff members or employees.
This document will address the needs of an employer for a relatively simple confidentiality commitment and it is especially intended to prevent the employee from revealing any confidential content or information whatsoever. For a commitment to confidentiality of which conditions are more complex, we can refer you to a legal advisor.
Related videos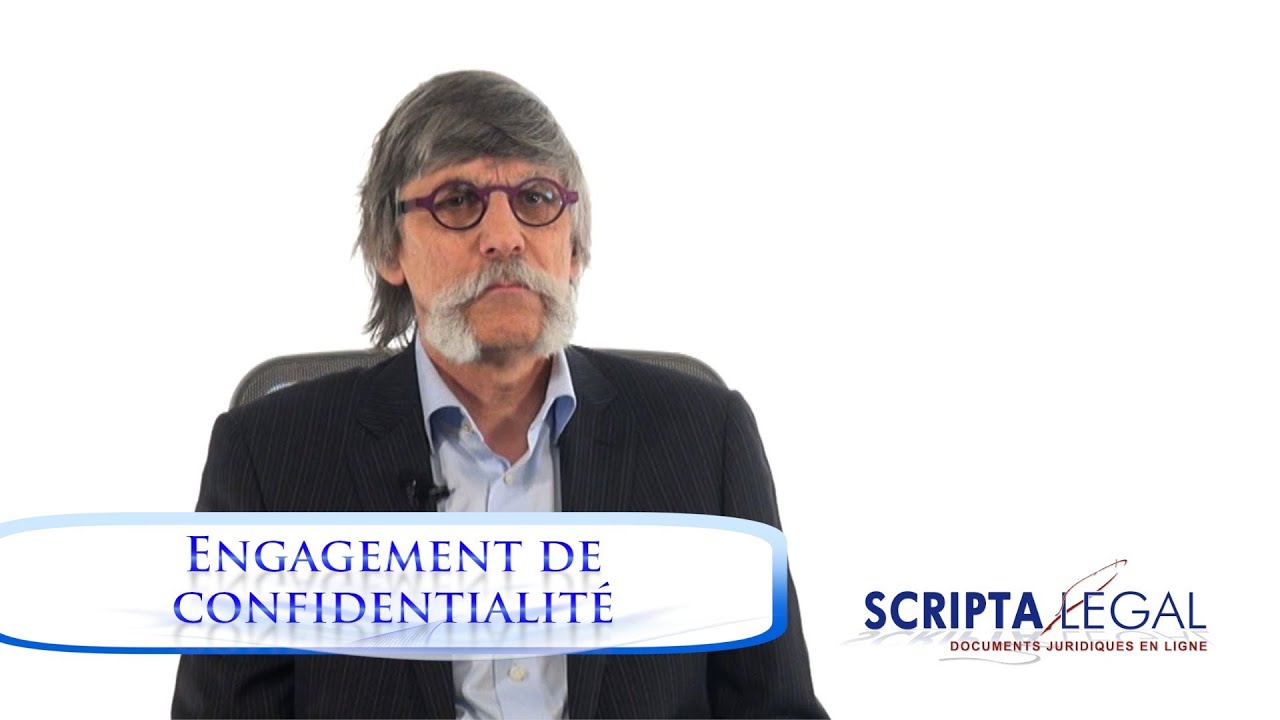 Commitment to confidentiality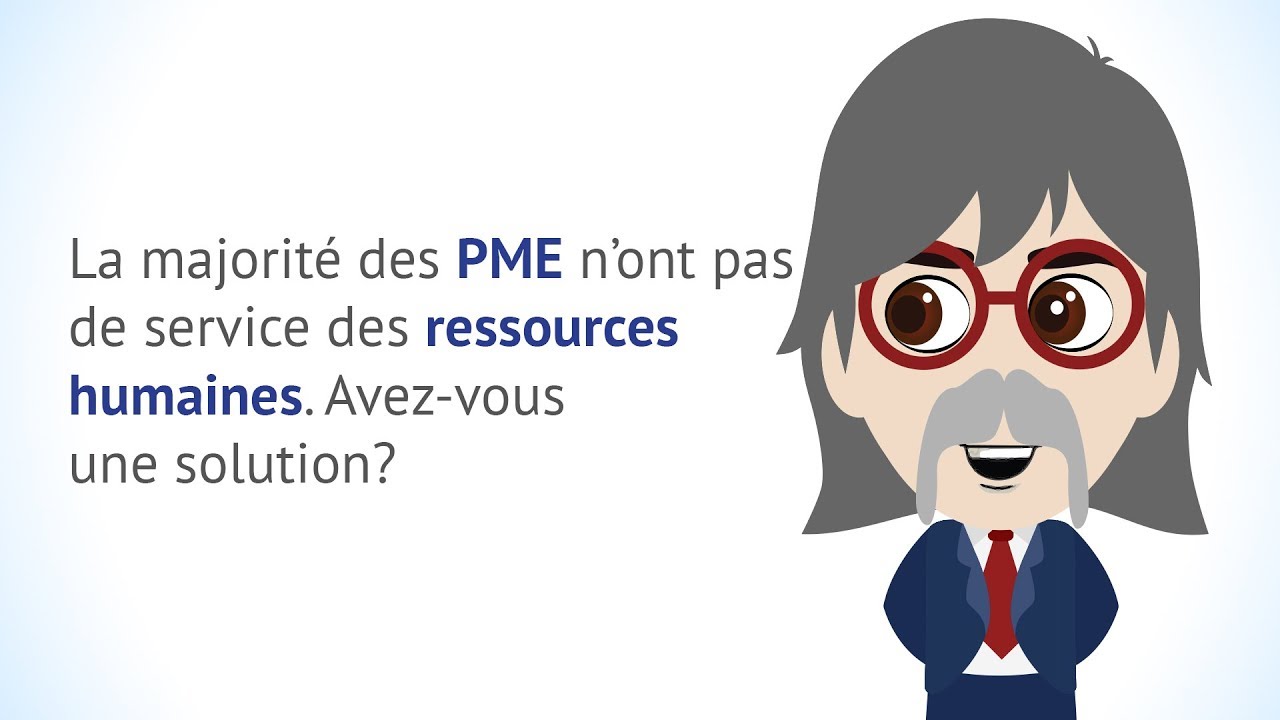 La majorité des PME n'ont pas de service des ressources humaines. Avez-vous une solution?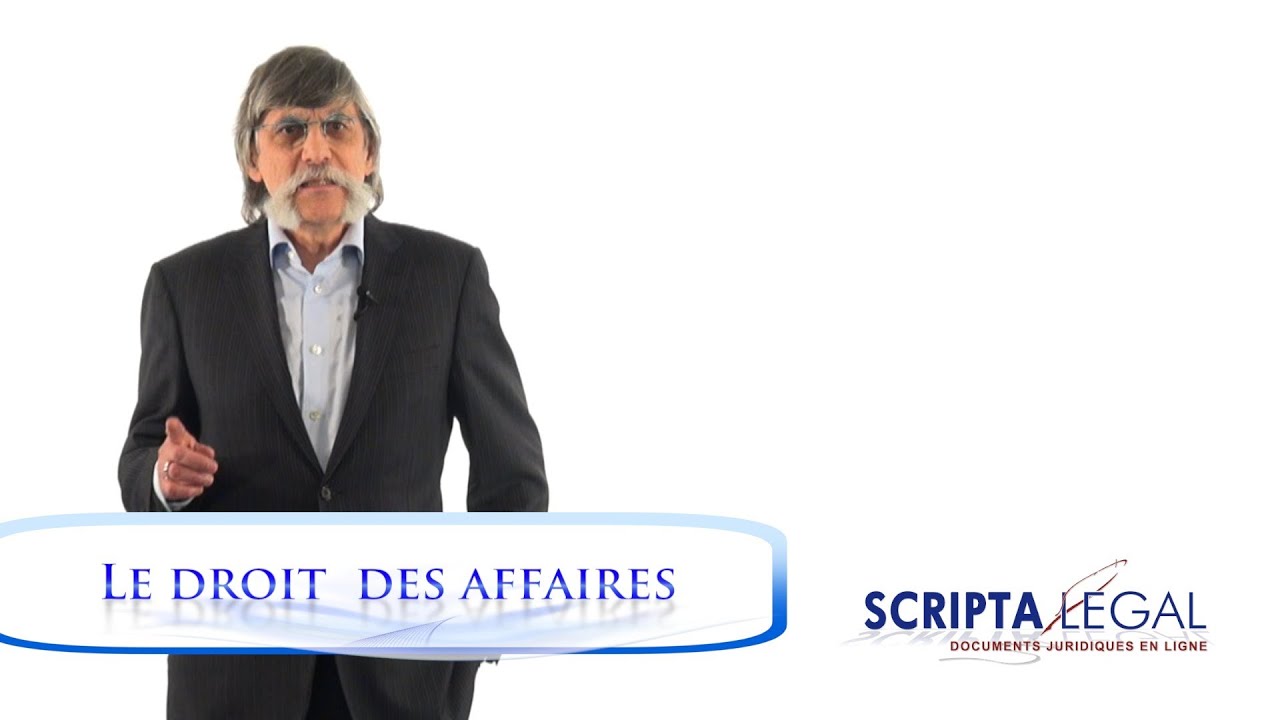 Business law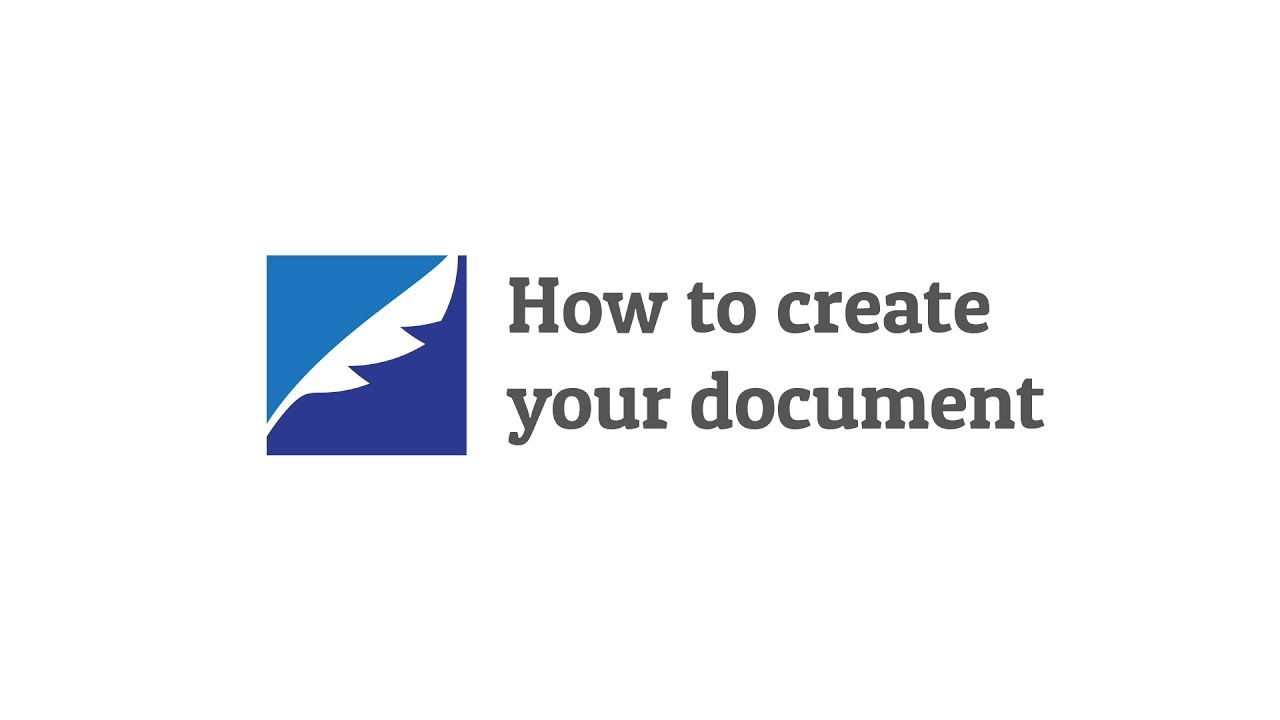 How to create your document
This browser does not support this kind of file. Please download the file to view it: Download the file