ONLINE LEGAL DOCUMENTS
Change of name of a trademark owner
Your request for the change of name of the trademark owner...more
Fees
Confirmation of the change of name of the owner of other trademarks following issuance of one and same certificate of amendment or certificate of amalgamation

An additional $15 fee will apply for each additional trademark being subject to the request for owner's change of name.

-
Description
Once the trademark is registered, its owner which is a business corporation could change its name or be subject to a corporate merger/amalgamation and it shall therefore notify the CIPO of such name change.
One of our trade-mark agents can file, on behalf of the owner, a request for a trademarks owner's change of name, which request could be filed for one or several trademarks if, at the time of the request filing, such trademarks are all owned by the same owner.
Confirmation of the change of name of the trademark owner will be sent to you once it is issued by the CIPO.
Related videos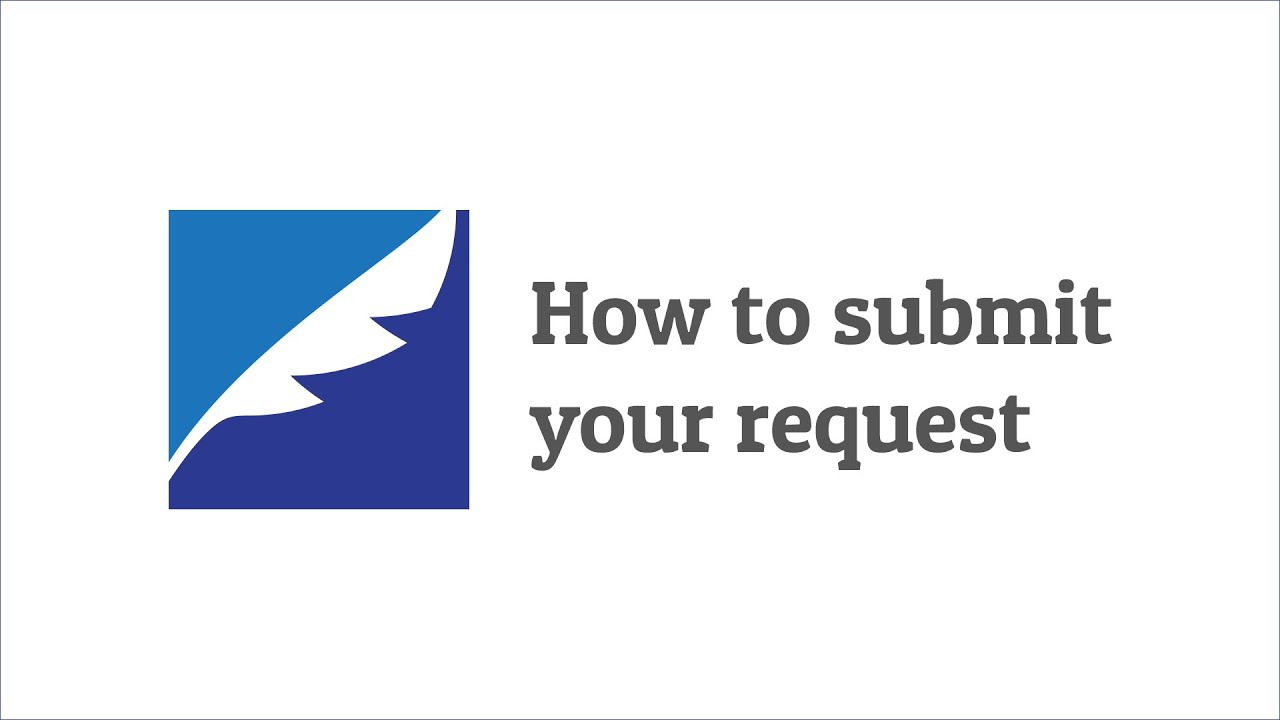 How to submit your request
This browser does not support this kind of file. Please download the file to view it: Download the file