ONLINE LEGAL DOCUMENTS
Calculation of the partitionable value of the partnership of acquests in the event of death
This document sets out the partitionable value of acquests following the death of one of the spouses married or civilly united under the regime of partnership of acquests...more
Answer the questionnaire
Receive your work chart
Sign
Description
This document is intended to establish the value of acquests following the death of one of the spouses married or civilly united under the regime of partnership of acquests.
If the surviving spouse is not a legatee or inherits in proportion with other heirs, the value of acquests must then be established prior to the drafting of an inventory.
It is not necessary to establish the value of acquests if:

The surviving spouse has renounced the acquests of the deceased by notarial deed;
The surviving spouse becomes the sole heir of all the property of the deceased.
A period of 5 to 10 business days will be required for the preparation of your service request
Other services offered
Related videos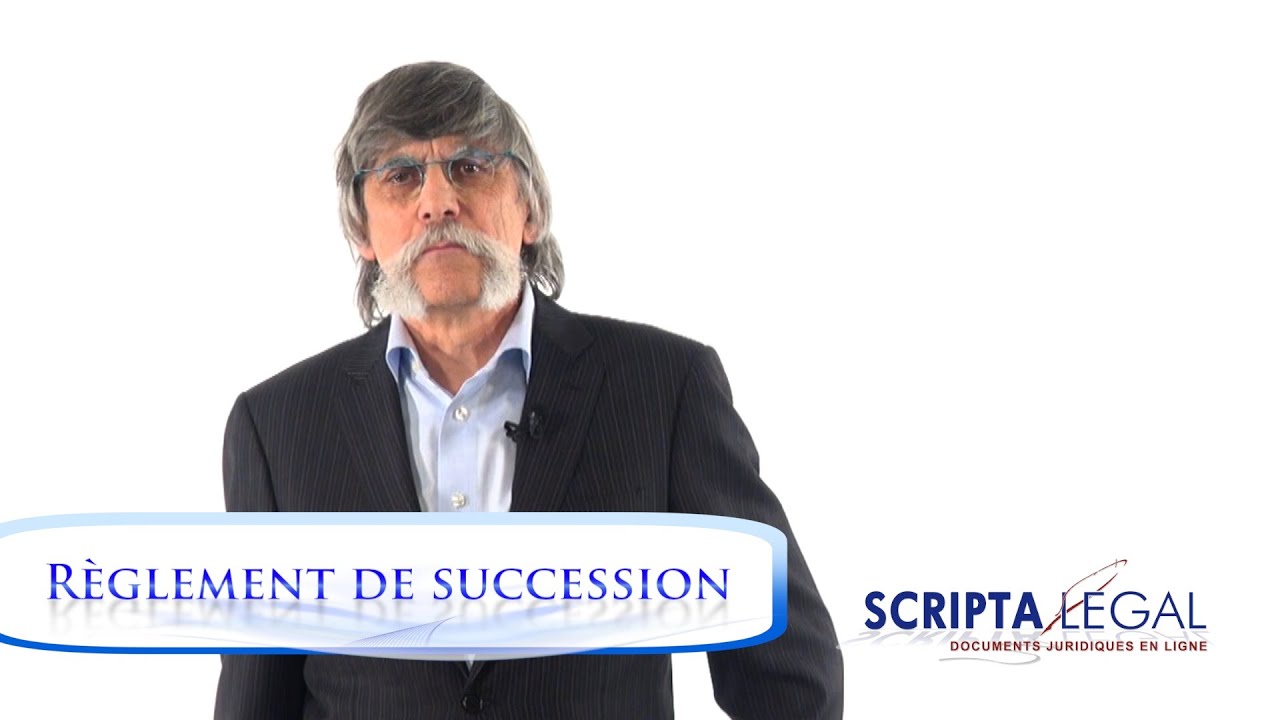 Estate settlement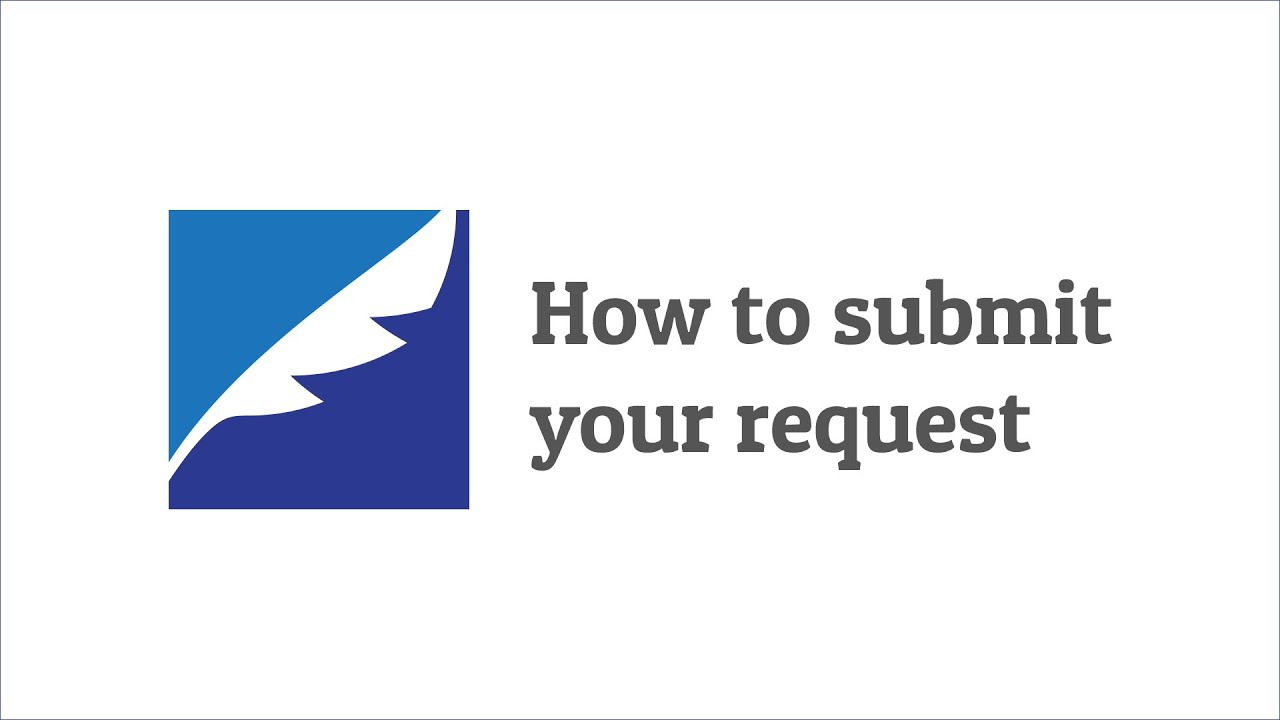 How to submit your request
This browser does not support this kind of file. Please download the file to view it: Download the file