ONLINE LEGAL DOCUMENTS
Appointment of a proxyholder - Resolutions
Resolution of the corporation and proxy confirming the appointment of a proxyholder to exercise the rights of a corporate shareholder...more
Answer the questionnaire
Print the resolution
Sign it
Available option
Questionnaires review with a member of our legal team

No discount or credit is applicable to this option.

$60
Other services offered
Description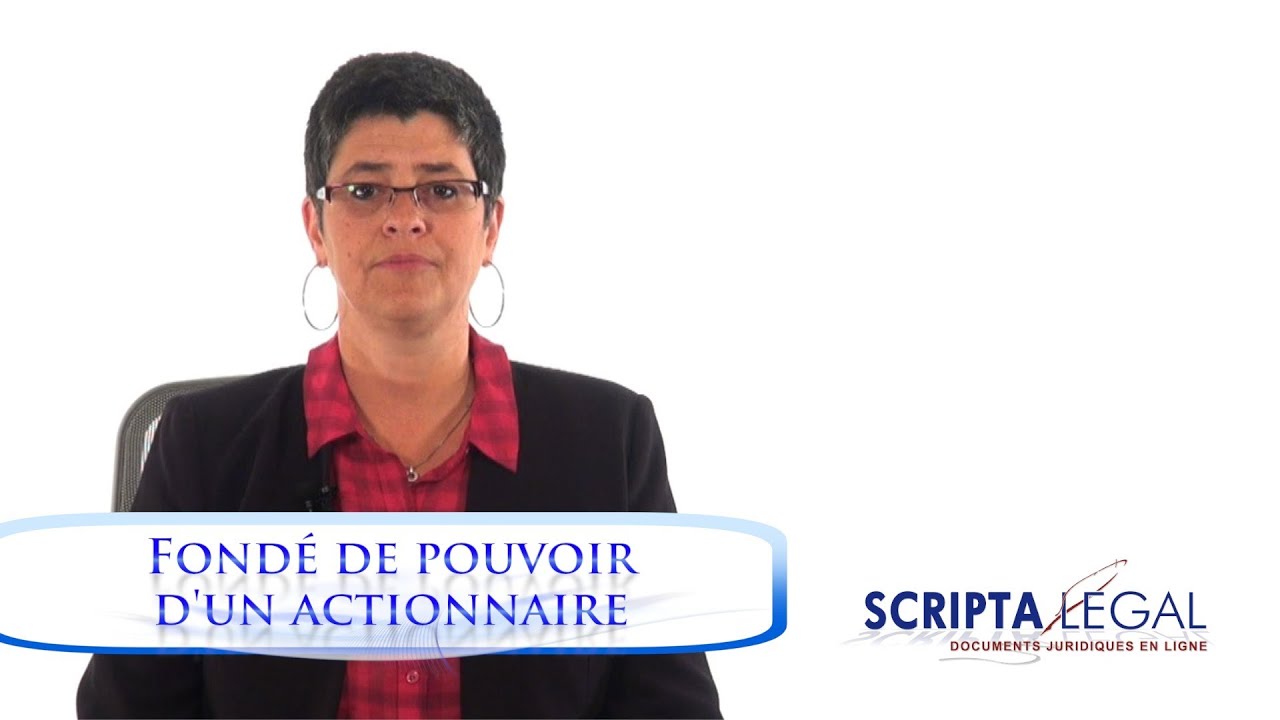 The appointment of a proxyholder is necessary when a corporation is a shareholder of another corporation, since it must be represented at shareholders meetings.
This resolution will meet the needs of a majority of corporations for relatively simple situations.
Any decision concerning a corporation must be subject to a resolution by its board of directors or, where applicable, its shareholders.
Any resolution of the corporation must be kept in its minute book.
Related videos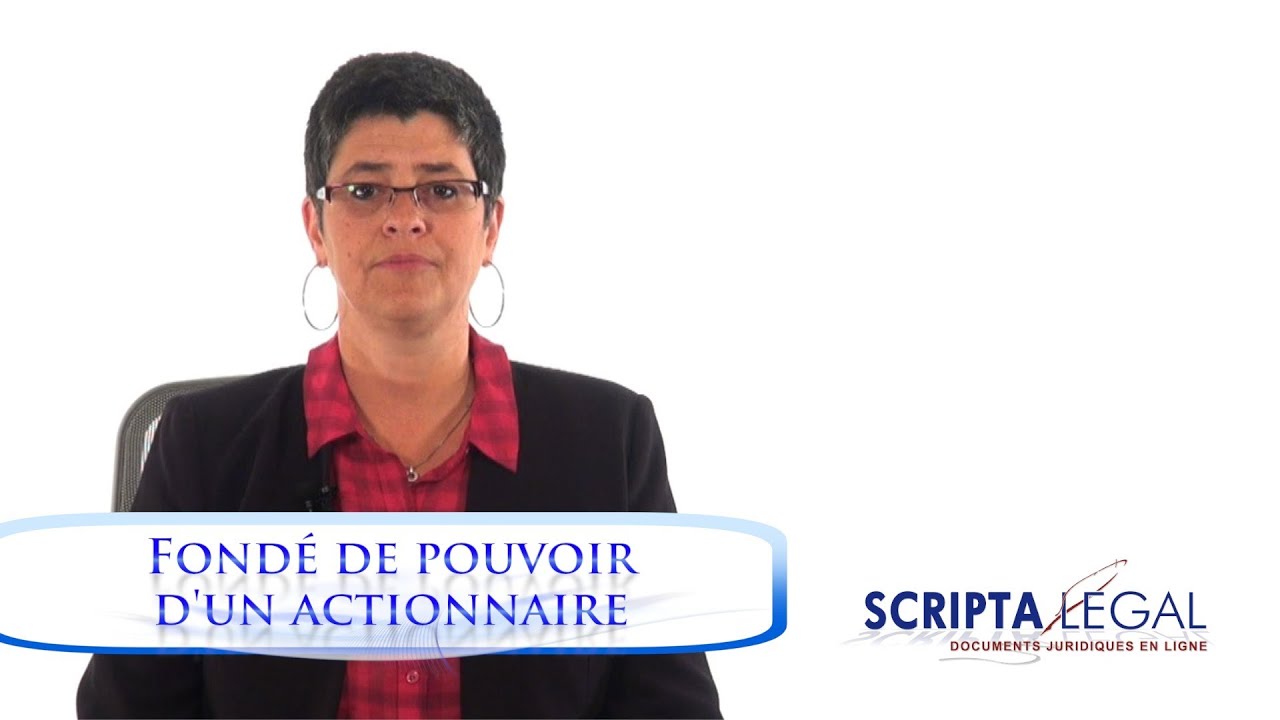 Proxyholder for a shareholder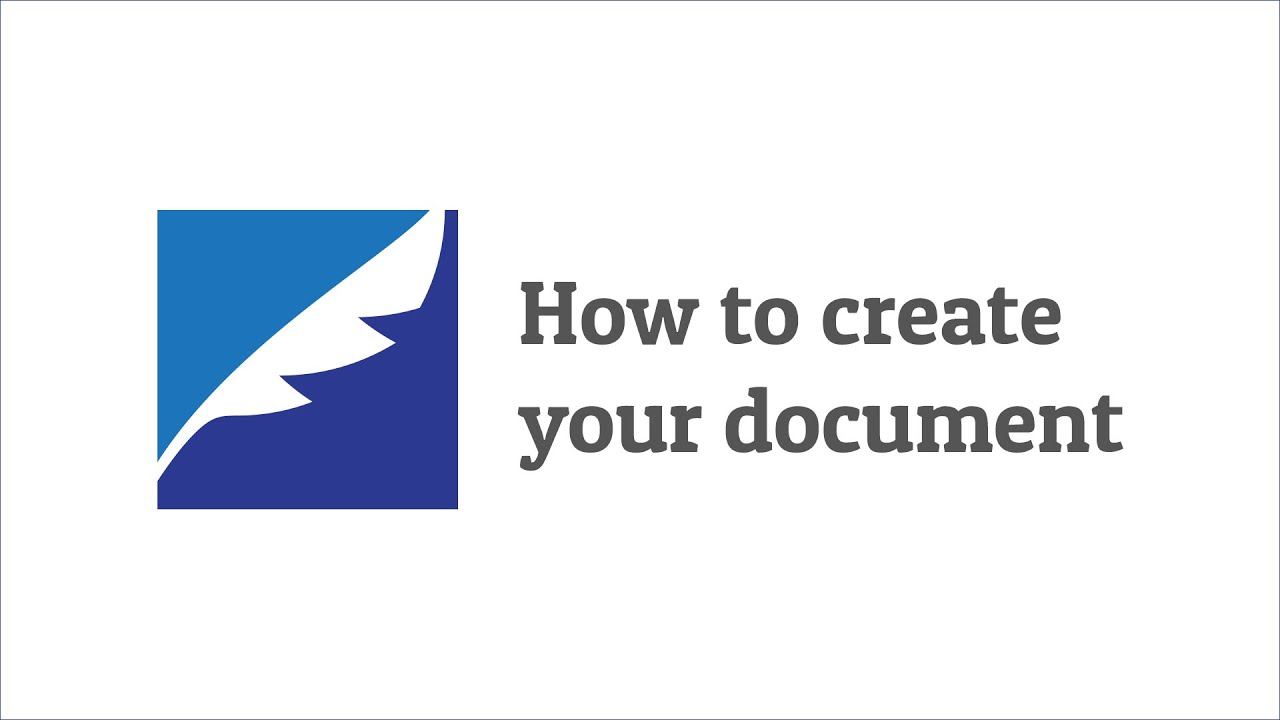 How to create your document
This browser does not support this kind of file. Please download the file to view it: Download the file