Create online your own real estate documents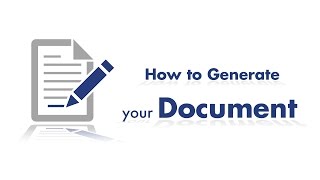 Real Estate
All you need to prepare your contracts related to the real estate field.
Commercial lease
-
starting from $50
Your commercial lease to establish your lessor and lessee relationship.
Renewal of a commercial lease
-
starting from $40
Your commercial lease extension or renewal agreement to establish the course of your landlord/lessor and tenant/lessee relationship.
Cottage rental - Short term
-
$15
Your rental agreement for a cottage - the only document evidencing your agreement between owner and renter.