Create online your employment and job documents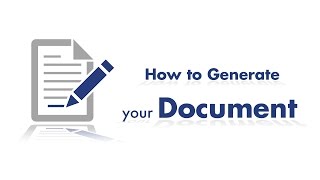 Employment / Job
Everything you need to effectively manage your administrative relationships between employer and employees.
Contract for services for independent worker
-
starting from $40
Contract useful for a company that wishes to hire the services of an independent worker for a specified period or for a self-employed worker whose services are hired by a company that wants to ensure the seriousness of an agreement between the parties.
Correspondence
-
starting from $10
Various letters related to the work world and which can be useful as much for an employer as for an employee.
Employment contract
-
starting from $35
Your employment contract will allow you to reach an agreement between employer and employee upon different terms and conditions of employment.
Employment policies
-
starting from $12
Various employment policies that can be implemented by an employer in its business.