Create online your boat related documents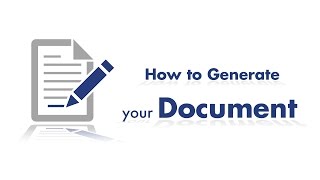 Marine
Useful documents for the private sale or purchase of a boat between individuals.
Purchase offer for a boat
-
starting from $50
Your purchase offer for a used boat sold by an individual to well start your negotiations.
RDPRM - Search by owner's name
-
starting from $25
The search by the owner's name allows you to know if financial charges are registered against him or her in the RDPRM, which may be affecting a specific property, such as a pleasure craft.